Black Box Voice Recorder from EgyptAir Flight MS804 Ready to Be Analyzed
(EgyptAir)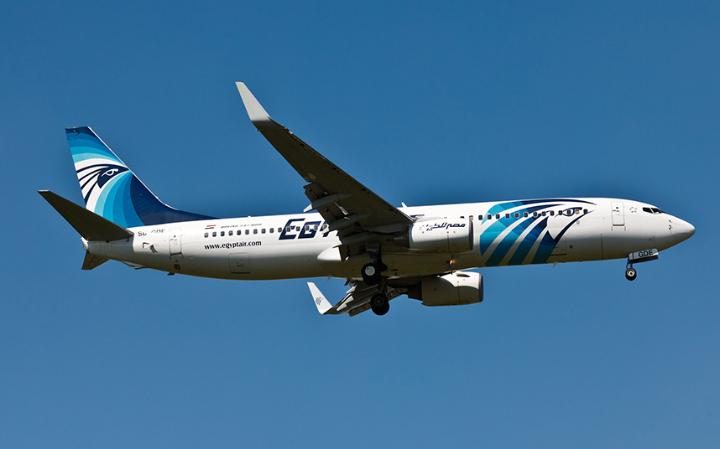 Six weeks after EgyptAir Flight 804 crashed into the Mediterranean Sea, investigators hope to finally be able to recover data from the cockpit voice recorder that could lead them to the cause of the crash. Investigators said that after undergoing repairs, the recorder is now in a condition to extract data, Reuters reported Saturday.
Earlier this week it was reported that a fire on board may have caused the crash. The revelation came after the flight recorder was returned to Egypt after being sent to France for repairs at the beginning of the week. Data from the recorder indicated "possible lavatory and avionics smoke before the plane plummeted into the Mediterranean Sea," CNN quoted the Egyptian Civil Aviation Ministry as saying Wednesday.
Recovered wreckage pointed to the same conclusion with "signs of high temperature damage and soot," the statement added. Examination of the wreckage should help to determine what caused the fire; at this point, an explosion has not been ruled out. There is no evidence that the crash was the result of terrorism, and no terrorist organization has claimed responsibility for the crash.
WE SAID THIS: All 66 people on board the flight were killed when the plane crashed into the Mediterranean Sea in the early hours of May 19th while en route from Paris to Cairo.