Brands and Shops to Keep on Your Radar for a Healthier Ramadan!
Via Reader's Digest
A considerable portion of people are becoming more health-conscious amid the rise of countless diseases because of unhealthy food trends and habits. People are now more aware of the benefits of healthy lifestyles and diets; thus, they go vegetarian, vegan, or at least follow a healthy diet and a proper workout routine. One of the biggest challenges to stay healthy is the Ramadan season.
Ramadan is supposed to be a spiritual month, that encourages discipline and healthy living. Fasting should and can help one start or maintain their health and fitness goals. However, some people spend the holy month in literal gluttony and food waste, by consuming tons of food during iftar gatherings, suhoor, and some desserts in between!
If you're trying to maintain a healthy lifestyle during Ramadan, here are some food brands that you might consider including in your diet.
KiK Greek Yoghurt
KiK is a Greek yogurt brand that was launched last year and had everyone fall in love ever since. It has different flavors, and they launched a new flavor for this Ramadan – Meshmesheya. Our favorites were the Vanilla, Apple Cinamon and Coffee.
KiK is an amazing alternative to regular desserts that has an intense amount of calories and could serve as a perfect suhoor meal as well.
Hive
Honey is a powerhouse when it comes to the nutritional value and it can be used in an endless amount of healthy recipes. One of the best options for high-quality raw honey is the Egyptian brand, Hive.
El Mazr3a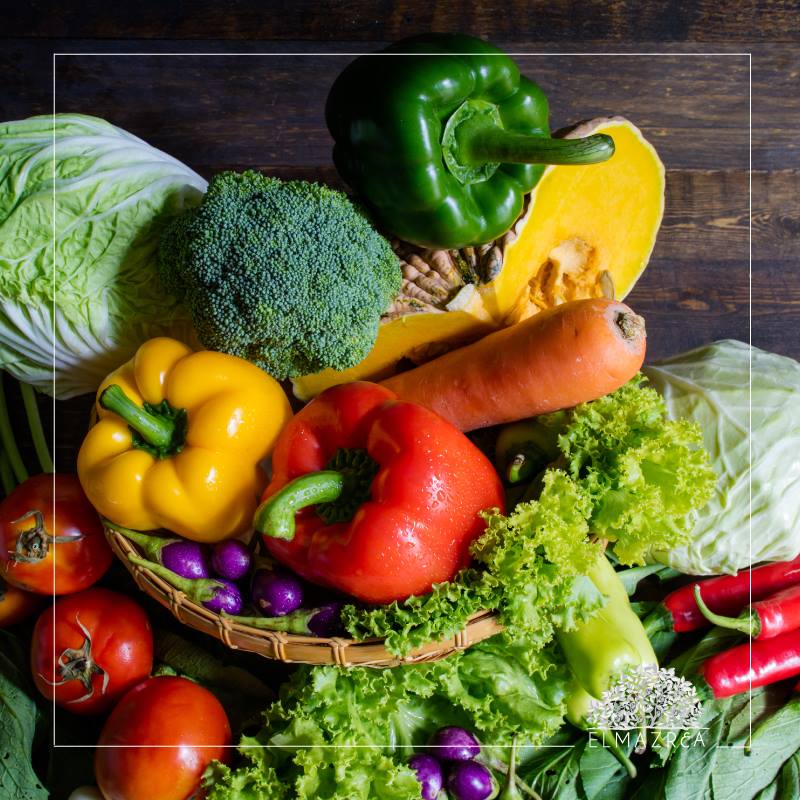 El Mazr3a is an online farmers' market, supplying premium and high-quality products to your doorstep. You get healthy and organic products from the original source, the farmers get a marketplace, and everyone wins!
Sara's Organic Food
Sara's Organic Food is a healthy food brand that delivers organic produce and premium pesticide-free fruits and vegetables straight from the source to your home.
Lychee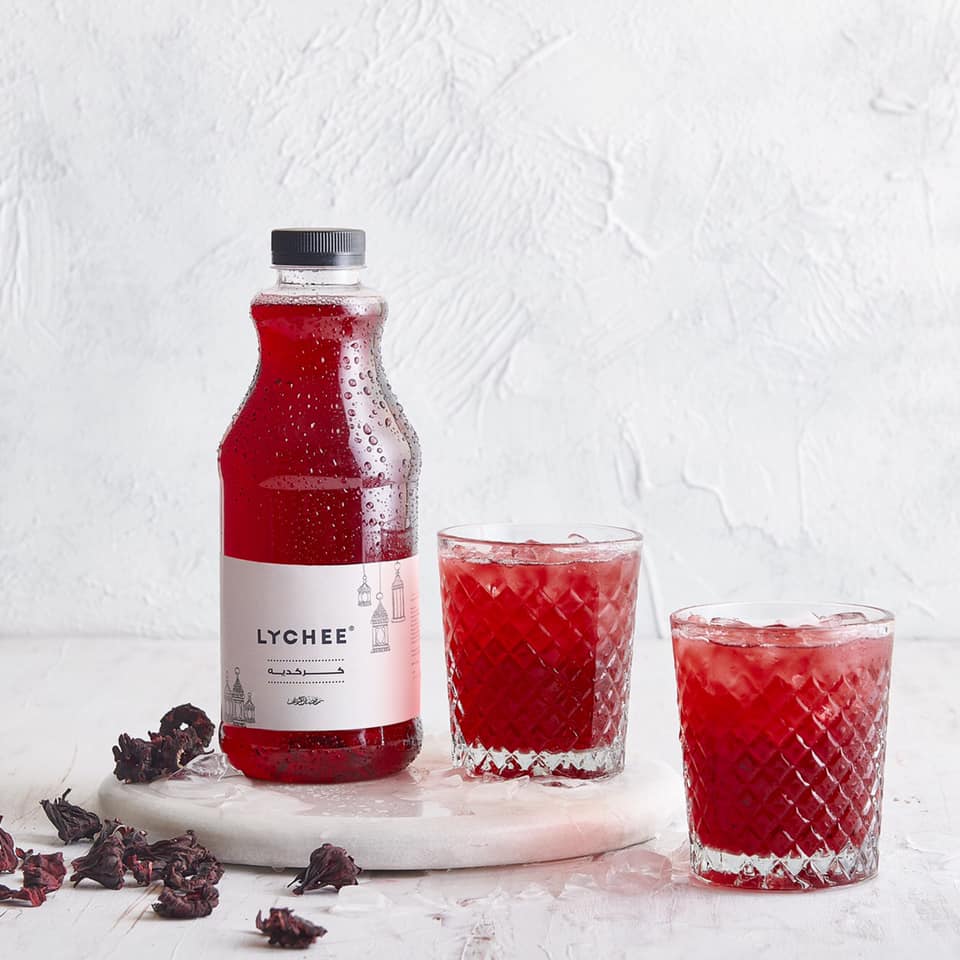 You can't talk about healthy foods without mentioning Lychee! Lychee is a juice bar that has a huge variety of healthy products that can immensely help you maintain a proper diet in the Ramadan season. For this Ramadan, Lychee introduced their no artificial flavors and no preservatives Karkade, Sobya, Kharoub, Doum, Tamr Hendy, and Kamar el Dine!
Fresh Food Market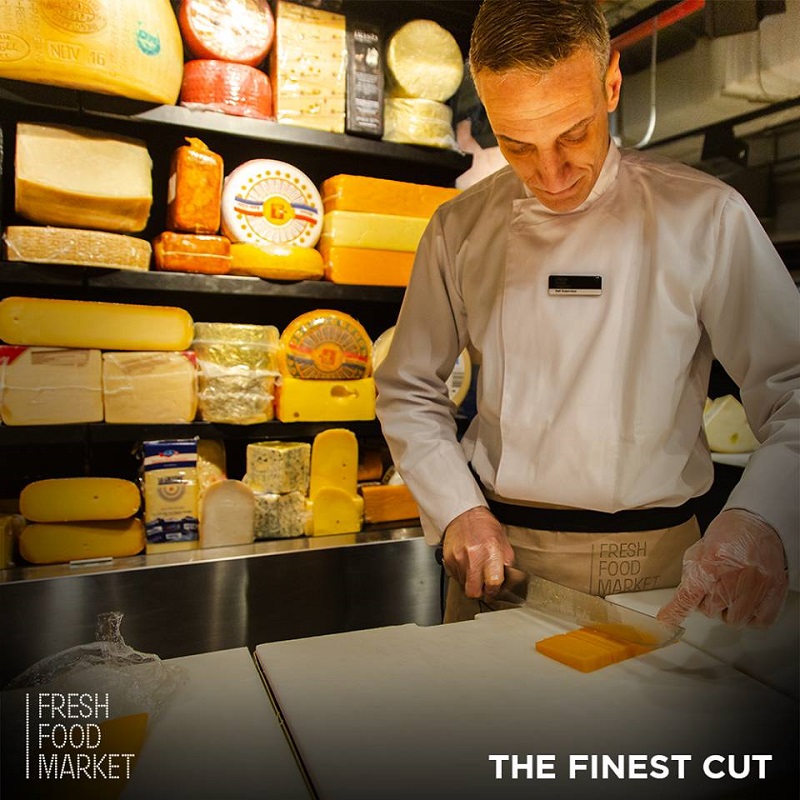 Fresh Food Market is the ultimate destination for anything fresh and healthy. Pay it a visit if you want to have a healthier Ramadan. The market also serves breakfast, lunch, dinner, and coffee!
Imtenan
Imtenan Health Shop is the first thing that pops up in my mind when a conversation about a healthy lifestyle is taking place. From natural honey, green tea, all the way to supplements, you'll find everything you need in Imtenan.
WE SAID THIS: What's your secret to staying healthy in Ramadan?