Zayed University, founded by Sheikh Zayed bin Sultan Al Nahyan, is going to host their Ninth Annual Conference on Undergraduate Research on Applied Computing (URC 2017).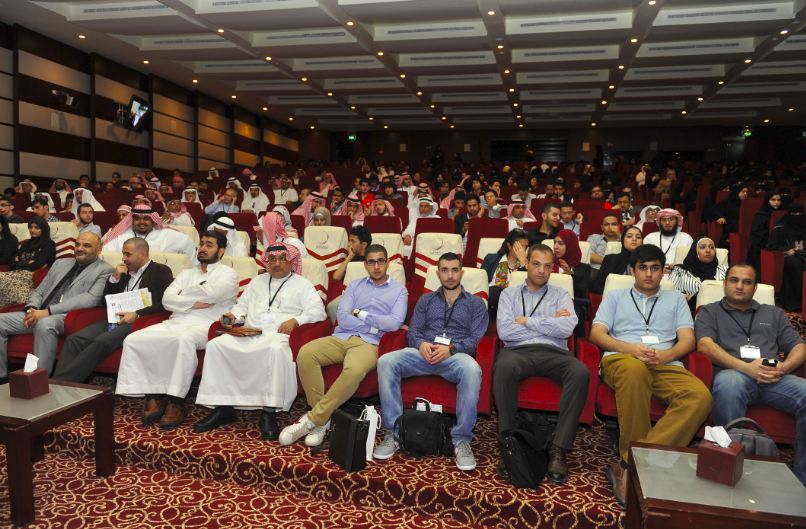 The conference, which has been growing each year, provides a forum for students to present their work and interact with other young researchers, academics, and industrial leaders. It's not only for students from the UAE but for students all over the Arab World.
It is set to take place next month — from the 26th until the 27th of April — and the theme is going to be ICT for Empowering Humanity. They're currently calling for research papers and students from the Arab World who can send their research and participate.
There are four categories of submissions: live demo, lightning talk, oral presentation, and poster presentation. The winner from each category will get generous awards, trophies, and their research will be published in Zayed University.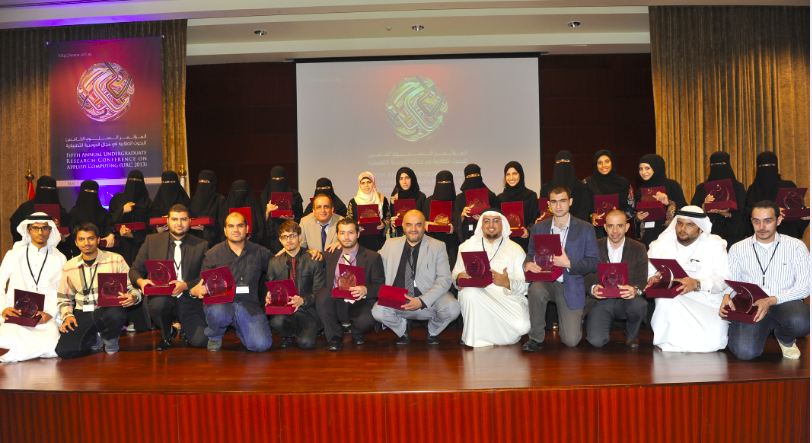 Several Egyptian students have participated in the conference every year. However, this year, an Egyptian student from the British University in Egypt (BUE), Omar Mokhtar, is expected to create a huge buzz. Mokhtar's research is about data encryption in the DNA without changing its functionalities.
Mokhtar's research was immensely praised by the judges when he sent the abstract, and he's expected to be one of the top competitors in the poster presentation category. The BUE is sponsoring Mokhtar's research and is paying for all of his traveling expenses.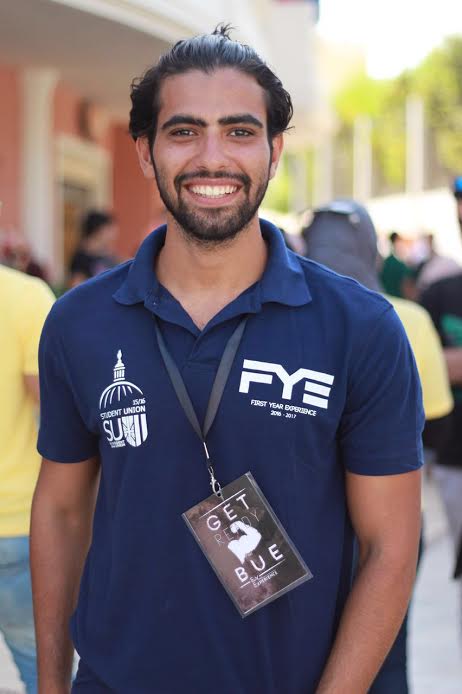 "This is a really great opportunity. I'm really happy I could display my work in such a huge event and represent my university and country," Mokhtar told us.

WE SAID THIS: Good luck, Mokhtar!