Everyone is complaining and nagging about last year's drama, we all can't wait for 2017 to start. We know deep down inside it won't make a difference but we still dare to dream big because honestly we can't handle anymore chaos. Yet, after all the social media rants about 2016, do you even remember just half of the stuff that happened this year?
Here is a walk through the furious 2016 as a little reminder why Sunday needs to come ASAP:
Gezira Sporting Club built the  first playground for special needs children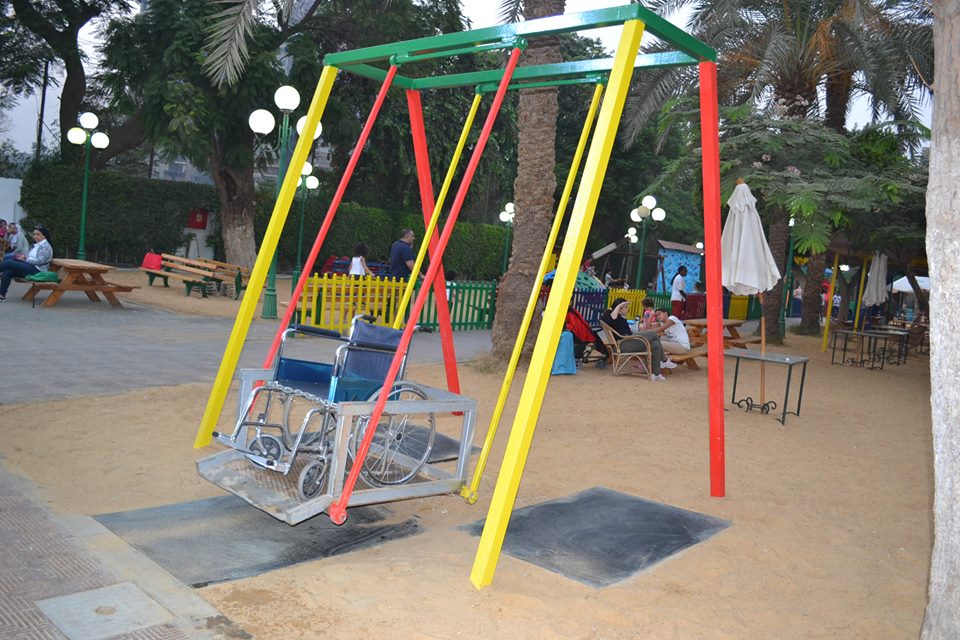 Subsidized milk disappeared and mothers had to riot
Egyptian Judo player refused to shake hands with Israeli opponent 
Egypt banned the use of credit cards abroad two days before the Eid vacation
A Freska guy became the biggest internet sensation
The biggest financial documentation leak in history happened, The Panama papers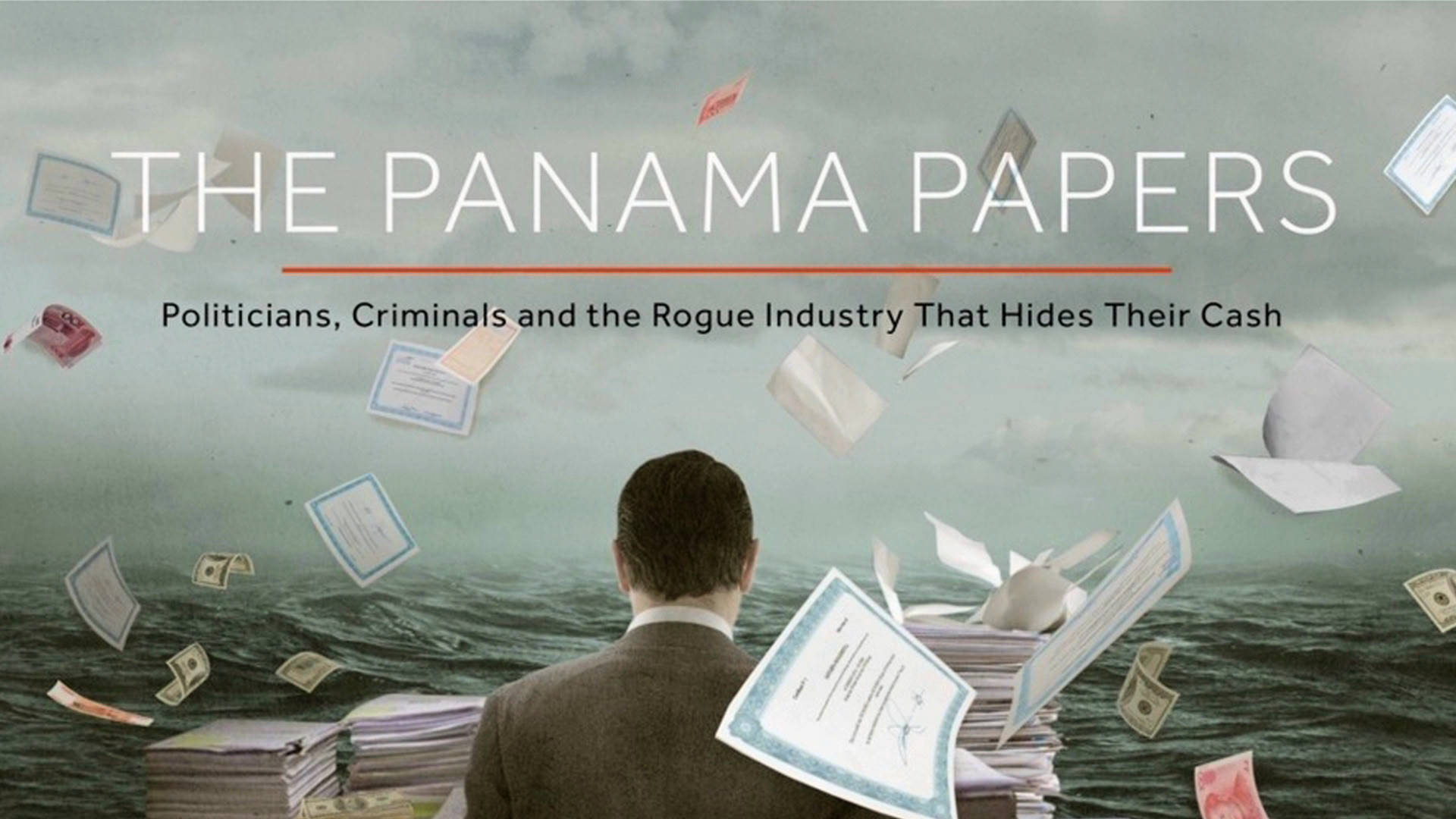 White taxi drivers started a war against Uber drivers and even ambushed a few
A lover boy hijacked an EgyptAir flight and passengers took selfies with him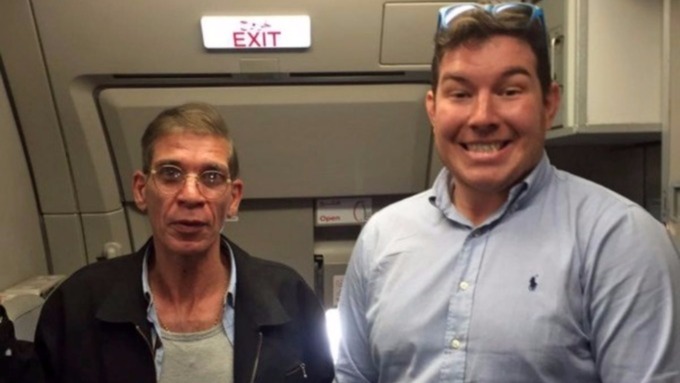 Hepta re-defined Egyptian romance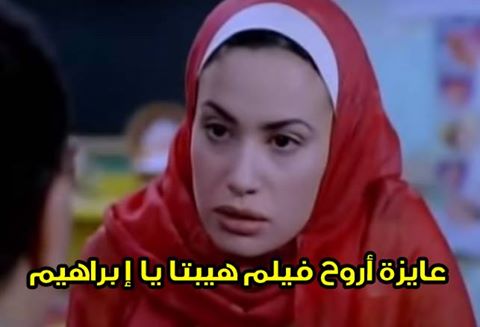 Dina ElSherbini cheating on Mamdouh Amin's character in Grand Hotel was a major jaw-dropper this year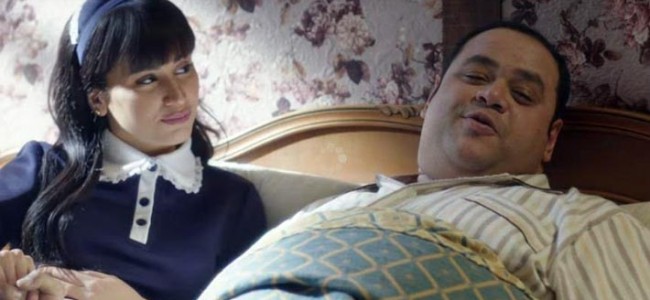 A condom prank that did not end well
Ramy Malik won an Emmy and Egyptians freaked out
Hesham Mansour got cropped out of his all-time-favorite selfie
Halloween Egypt was invaded by Harley Quinn costumes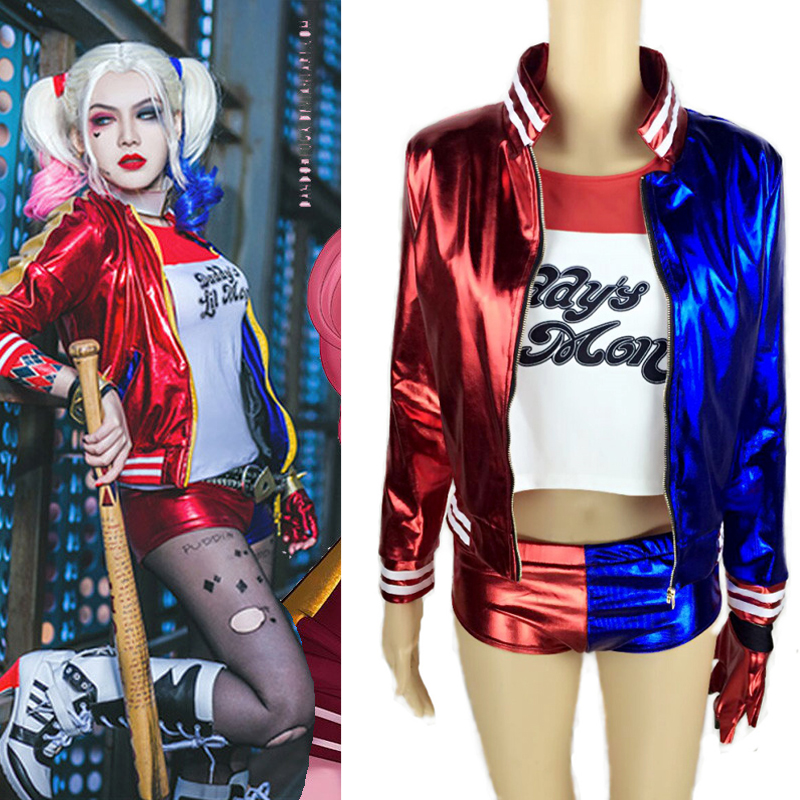 Tom Hanks sent a letter to the 'Eshtebak' movie's director
Titanic elmasry happened
Pokem0n Go invaded the world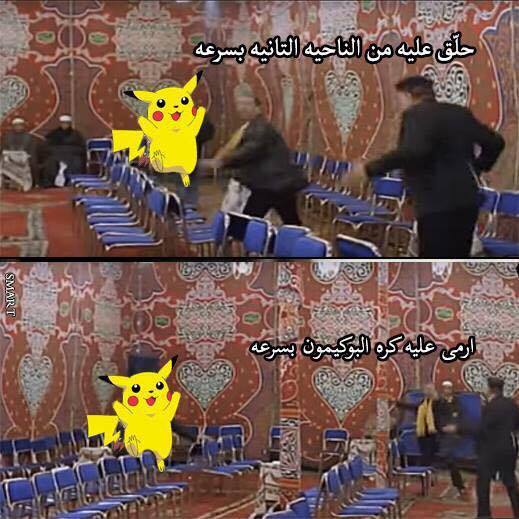 Volcano konafa was created and ruined our metabolism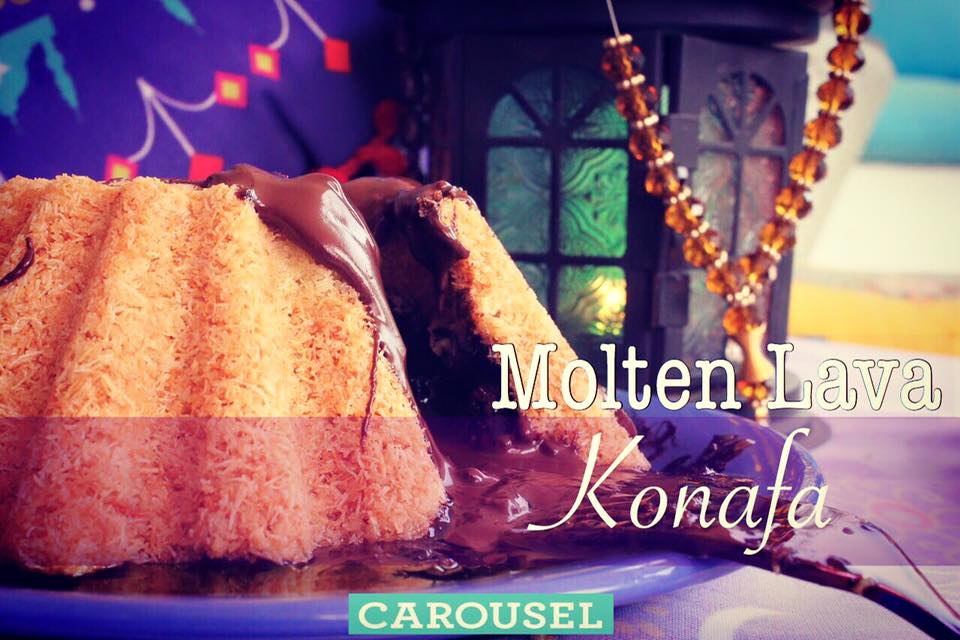 Psykiatrist became Egypt's new catchphrase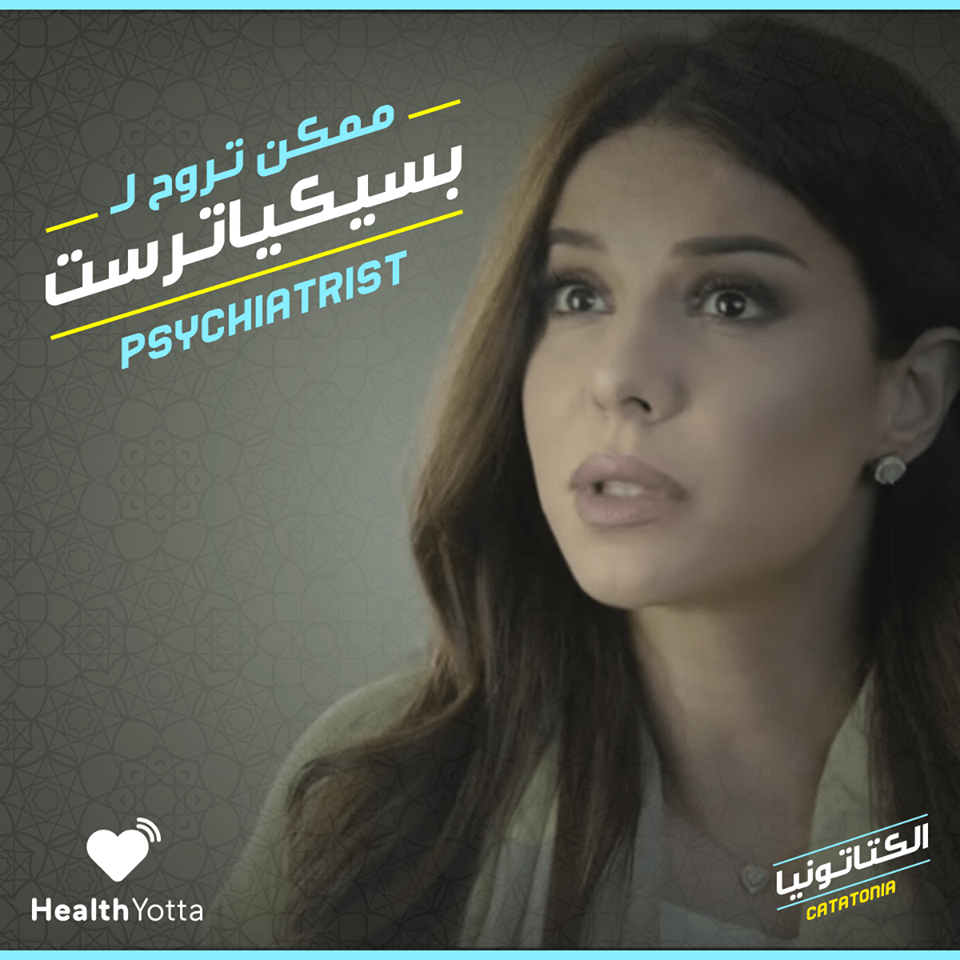 Elcaesar making pasta with a very serious musical background
Ahmed Shobeir hit a guy on Wael ElIbrashy's show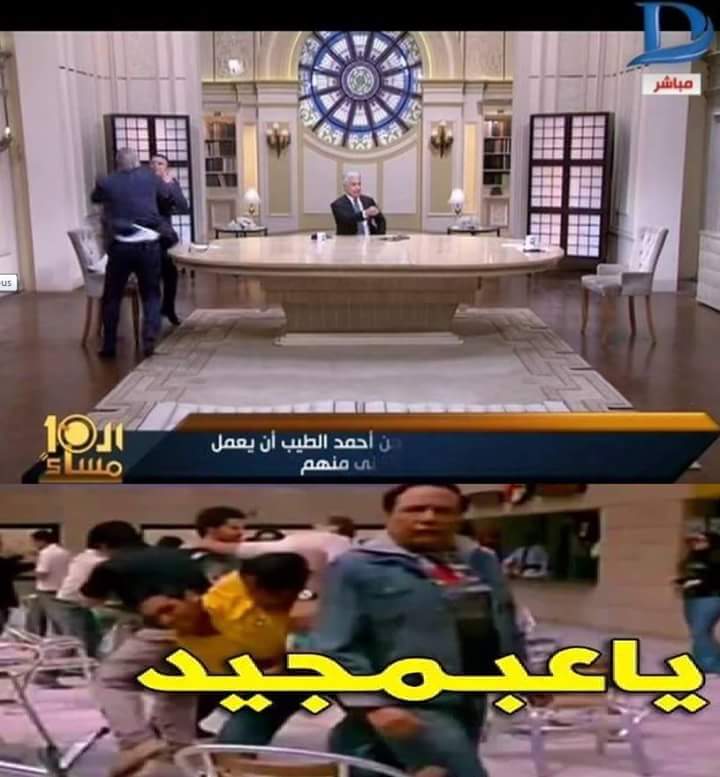 A Tunisian artist created the coolest graffiti in Manshiyat ElBakri 
720 million worth of hash was smoked in Egypt and that was reported last August. It must be so much more by now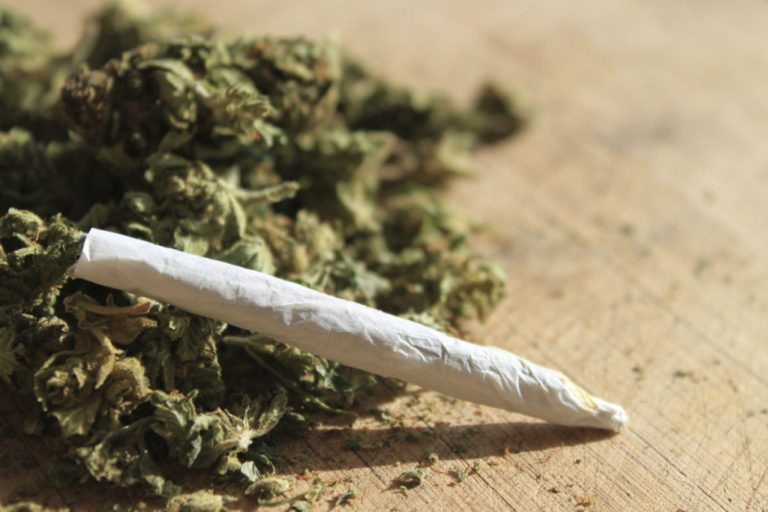 WE SAID THIS: PHEWW!! 2016 has finally come to an end.