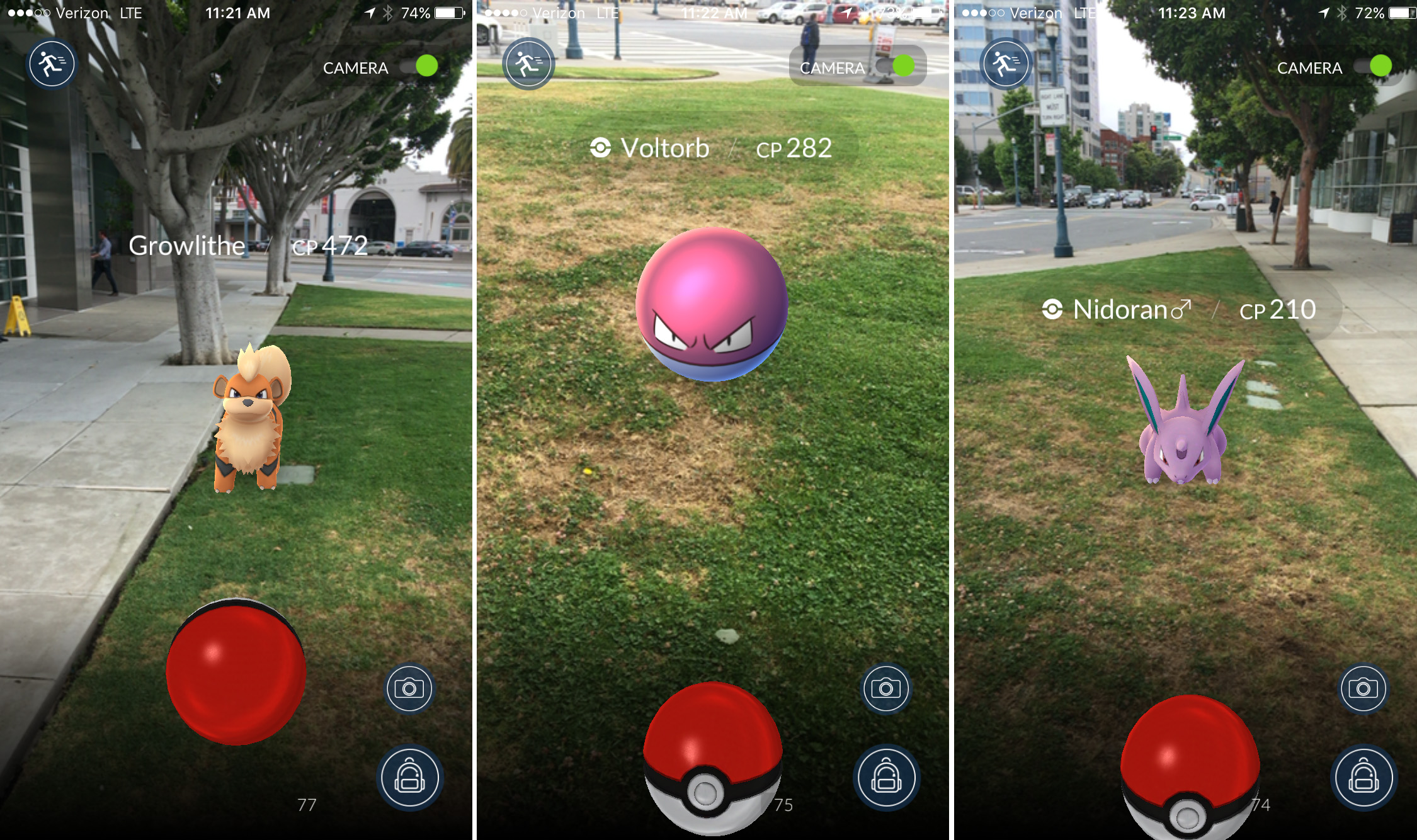 Nintendo have finally succeeded into making every single person on this planet to want to be the very best. Especially Egyptians! Their new game Pokemon Go is finally out and it's crazy. The game actually allows the person to catch Pokemons in real life, AKA you walk around everywhere; local ahwa, share3, corniche for the chance of catching a Ratata.
The obsession with the game is legit scaring us. This is something we've never seen before. Begad, we've never seen someone go nuts over a game like Egyptians are over Pokemon Go. La te2ololna Angry Birds wala Candy Crush, begad Pokemon Go 7at 3alehom kolohom! Don't believe us? Here are some of our favorite Egyptian Pokemon trainers and their struggle on how to catch 'em all!
Mamdouh reassuring people they don't need to worry about running out of data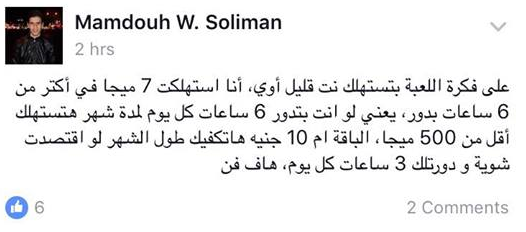 E7fa2o el Bikatchu ya gama3a!

Yusaf needs to get friends in Haram

New Cairo apparently has a lot of Pokestops

Don't go to Manial, it only has one Pokemon in it!

Mahmoud is sick of Ekans an ta3abeen

Don't Pokemon and drive please!

Ekans really is everywhere

For the love of Bulbasaur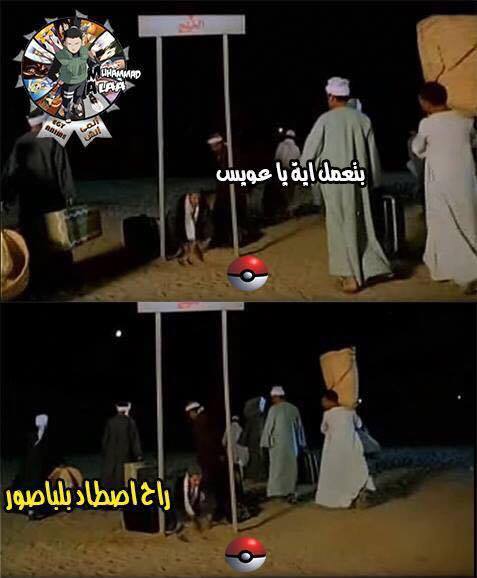 Mohammad also has no friends and needs to work on his social skills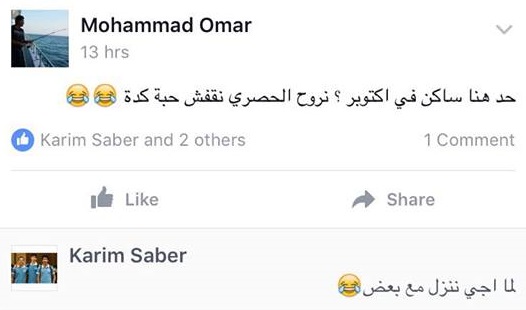 They weren't joking! Pokemons really don't live in El Manial

Mall of Arabia is a Pokestop mine!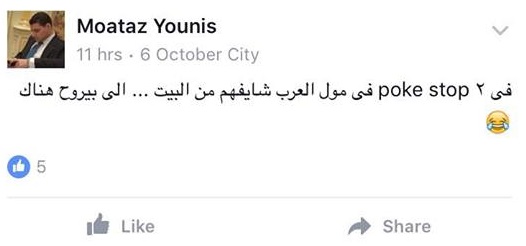 Meowths love hanging out at airports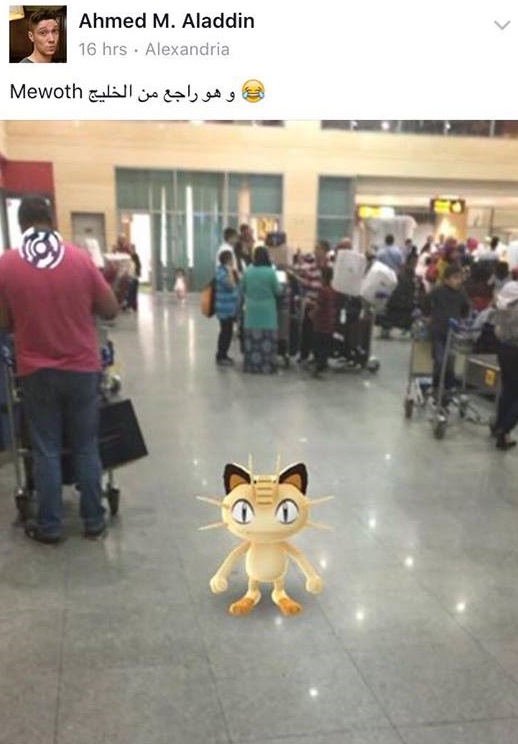 Abdrahman also needs to get friends in 10th of Ramadan city 

So does Karim in Ismailia 
Estaghfurallah!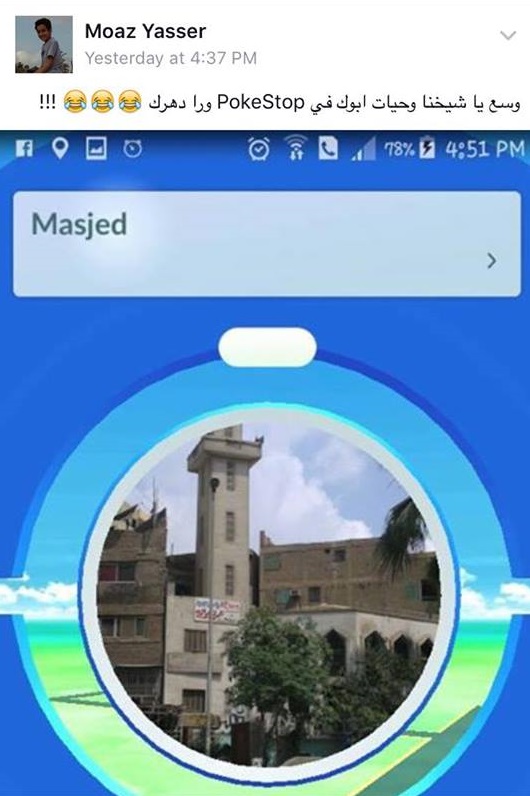 Those damn servers

Gesr El Suez has a gym, you guys

Mohamed has a point there! Do we need to go to Sharm El Sheikh to catch water Pokemons?
"Enta ya Rafik, sheeel el Bulbasooor ely foo2 el botagaz yala!"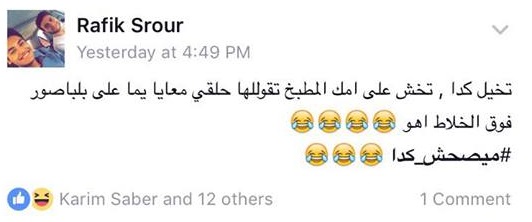 Howa ezay baba yes2alek ya3ny?

Machops love coffee apparently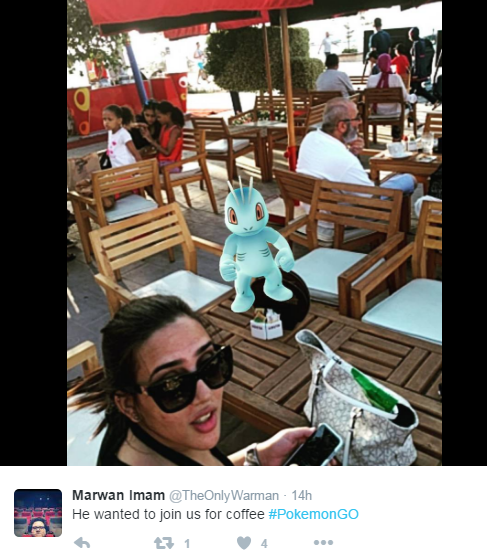 WE SAID THIS: Khaly balko ya ged3an, and remember, don't Pokemon and drive.