In the past few years, living in the Middle East has been somewhat difficult and depressing and we sometimes forget how beautiful our region is. We forget that we are lucky to be able to have access to so many special and mind-blowing places. We forget that our culture is  rich and unique. We direct the anger at our countries when the people are the ones to blame.
So, let's put all that aside and remind ourselves (and the world) of some pretty incredible things that can only be done in the Middle East.
1. Pamper yourself to a Traditional Moroccan Hammam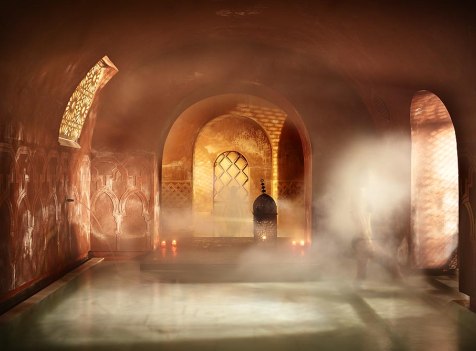 Even though Moroccan baths can be found in other places, it's nothing like going to an actual Moroccan Hammam. The hammam is not only the best kind of spa you can go to that will purify and cleanse your body making you feel completely re-newed, but is also a place where Moroccans go to socialize, gossip and make connection. In a country where family and community is everything, Hammams play a huge role in their community.
2. Fishing from a bridge in Egypt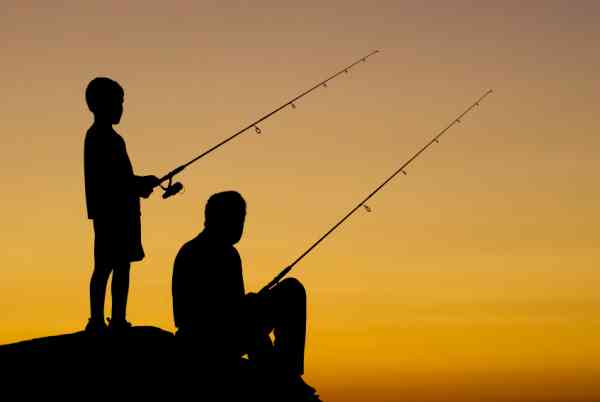 Egypt is known for it's crowded streets, so you shouldn't be shocked when people make use of the pavement on Abbass Bridge that overlooks the Nile to go fishing!
3. Express your love with a chewing gum in Tunisia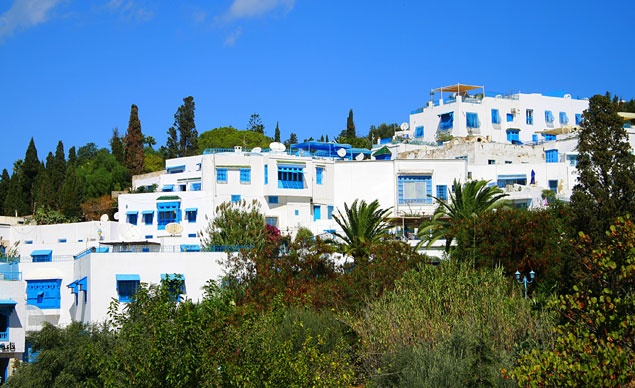 On the North Coast of Tunisia lies a breathtaking village called Sidi Bou Said. Lovers head to a tree-lined street and stick chewing gum (yes, chewing gum!) on the trees in tribute to love.
4. Visit "Majlis il Jin" in Oman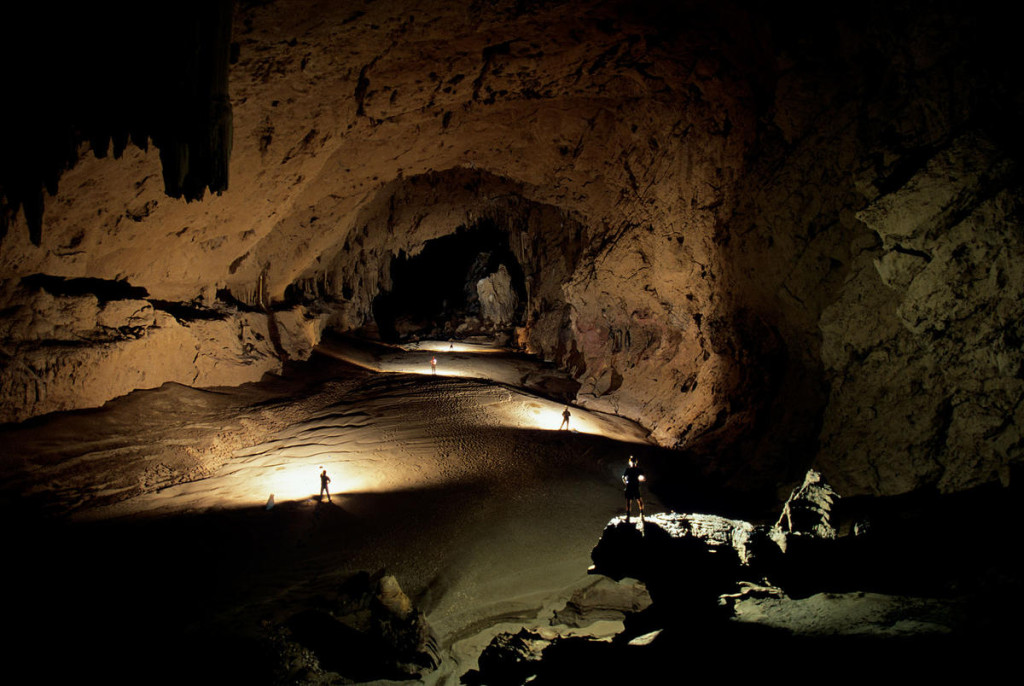 In the secluded Selma Plateau region in Oman, lies a haunted cave known as "Majlis il Jin" Arabic for meeting place of spirits. Parts of the cave are named after the American couple that discovered it, one of whom never made it out alive. Is that haunted enough for you?
5. Party in the Sahara Desert in Morocco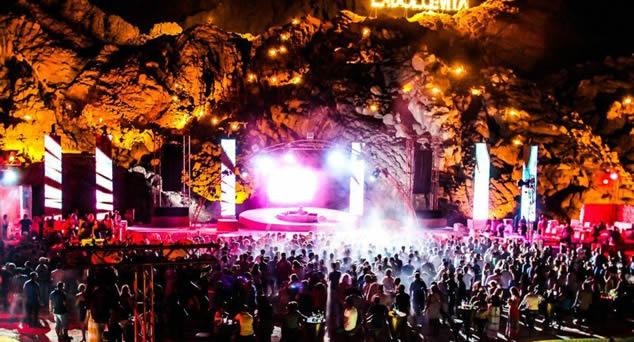 If you ever go to Morocco, our advice would be to stay close to the locals! That's how you'll find out about the random raves that appear out of nowhere in the Moroccon desert. The sandy dunes come to life with all the music and food that comes with the hundreds of people partying.
6. Bash dunes in Saudi Arabia
Work up that adrenaline and experience a new kind of safari with music blasting out of your 4×4. Dune Bashing is riding the sand dunes haphazardly and feeling the rush and excitement of guiding your off-road vehicles over sand dunes. Cities on the borders such as Al-Khararah are popular for their Dune Bashing activities.
7. Spend a fortune on tea in Dubai
Yes, spending $100 on tea sounds quite ridiculous, but having tea in the Burj Al Arab Hotel in Dubai is all about the royalty-like experience you find yourself indulging in.
8. Float in the Dead Sea in Jordan
Who would've imagined that the lowest points of the earth's surface would look like this? Marvel at the scenery and pamper your body with  the Dead Sea's natural minerals and release your soul to the world of serenity and awe.
9. Spend the night in a Desert Palace in Egypt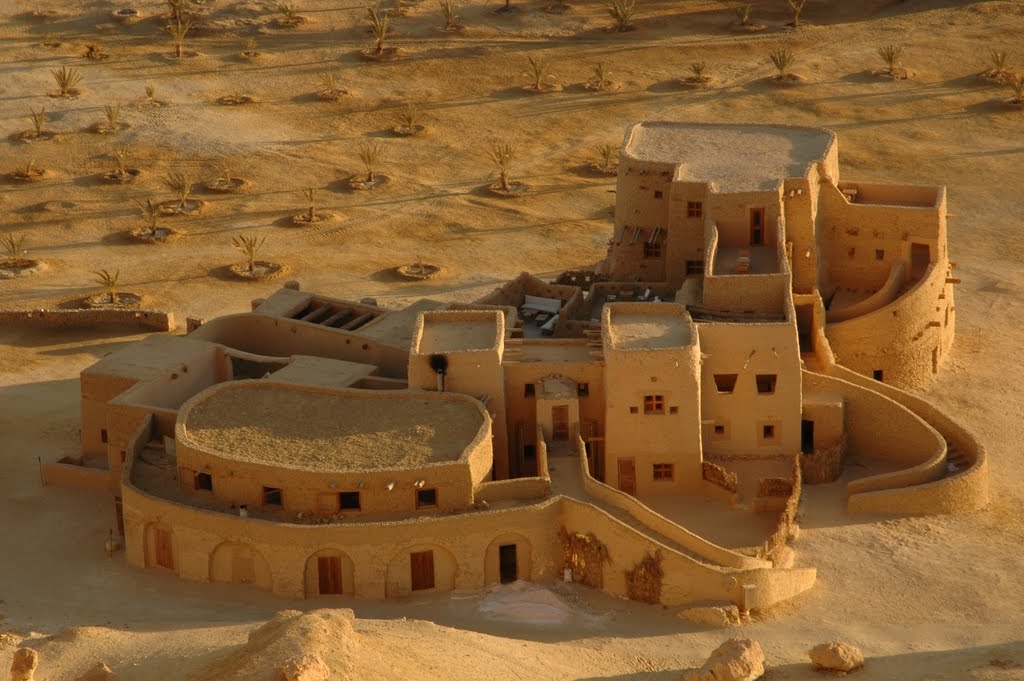 Experience the luxurious sense of the magical primitive life in Adrere Amall Hotel in Siwa. The lodge is built from salt rock and mud and uses candle light instead of electricity. Is this the perfect getaway of the world of technology or what?
10.  See the castle that heartbreak built in Lebanon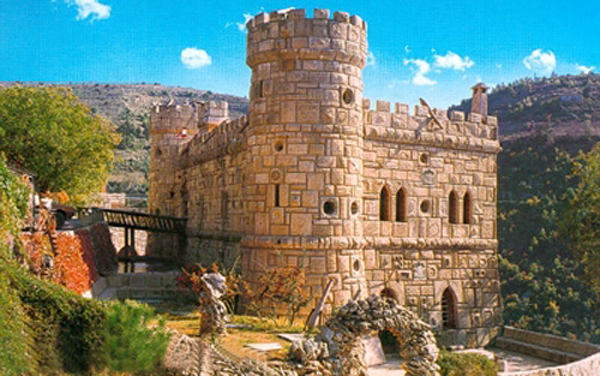 A 14-year-old boy named Moussa Maamari was rejected by a girl because he didn't have enough money. To prove her wrong, Mr. Maamari built a castle that is now a Museum of Lebanese Culture.
WE SAID THIS: Don't miss "14 Things to Do in Egypt in 2014"