There is no torment like falling in love with your best friend. Confessing your true feelings sounds unbearable. You risk the best relationship in your life for a love that might be unrequited. You are in constant fear of losing your best friend along with a lover after the breakup. It is literally orchestrated torture.
However, you deserve to share your pain on Valentine's day, and there is no better place to escape your agony than in a book that speaks to your heart.
Here are nine books for you this week:
'Callum and Harper' (Sleepless #1) by Fisher Amelie
This is the tormenting story of two orphans who became best friends when life was too cruel to survive. At the age of eighteen, Callum and Harper were thrown out of their foster homes with nowhere else to go; the system they relied on failed them miserably after putting them on a year-long waiting list.
They meet inside Social Services as two strangers, waiting for their social workers to call their names. They notice each other and suddenly relying on one another seems like a very viable plan B. They captivate each other, but decide that they're both too busy thinking about where their next meal will come from and that any sexual tension would ruin what they've found together. Problem is, neither of them knows they are in love.
'Present Perfect' (Perfect #1) by Alison G. Bailey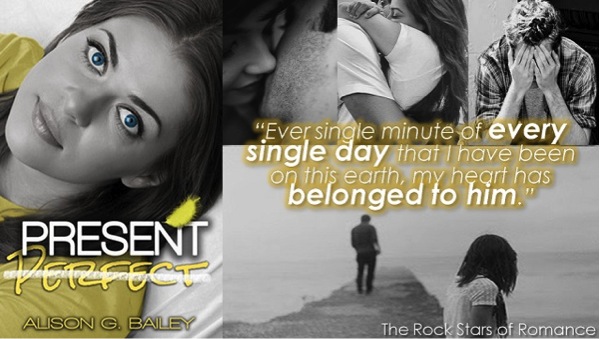 This is the most frustrating book you will ever come across. Amanda Kelly spent her entire life seeking perfection as she always felt worthless. Every aspect of her life was under control and followed her long-term plans, except for one tiny detail. She is head over heels and permanently in love with her best friend, Noah.
He had the power to give her one hundred lifetimes of happiness, which also gave him the power to completely devastate her. He was the one thing in her life that was perfect, but she couldn't allow herself to have him. You will be yelling at Amanda throughout the story's events as you will be falling for Noah as well.
'Always You' by Kirsty Moseley
This is my all-time favorite "best friends fall in love" book. Riley and Clay have been best buddies all their lives. After a month-long vacation, Riley feels that she has missed her best friend terribly and starts having feelings that are way beyond their friend-zone.
Clay has always been supportive, loyal, honest, trustworthy, kind and thoughtful, but he just happened to be the biggest player she has ever met. Needless to say, things get a little complicated.
'Love Hurts' (Caged Love #1) by Mandi Beck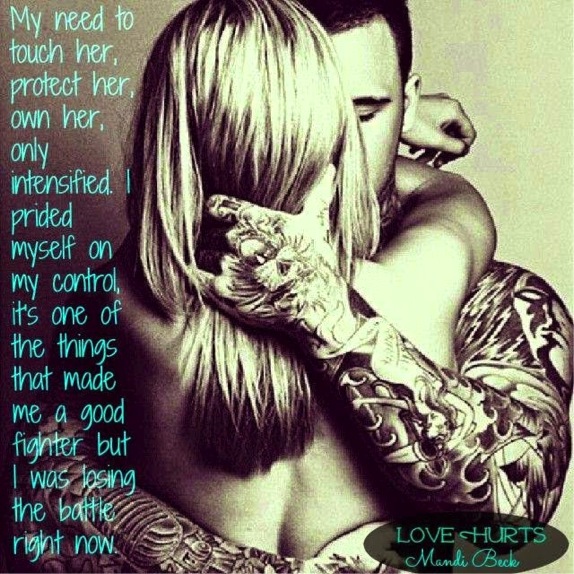 It's refreshing to see a guy being tortured by a girl for a change. The tough guy falling for his sassy best friend is such a joy to fictionally witness. Deacon "The Hitman" is the ultimate cage fighter; he is fearless and inflicts pain on other men for a living.
His best friend, Frankie, is his only weakness. She brings him to his knees but fills his heart and arms. He has watched her all his life with other men; he was never worthy of her, but things are about to change. Frankie will be the fight of his life.
'The Boy Who Sneaks In My Bedroom Window' by Kirsty Moseley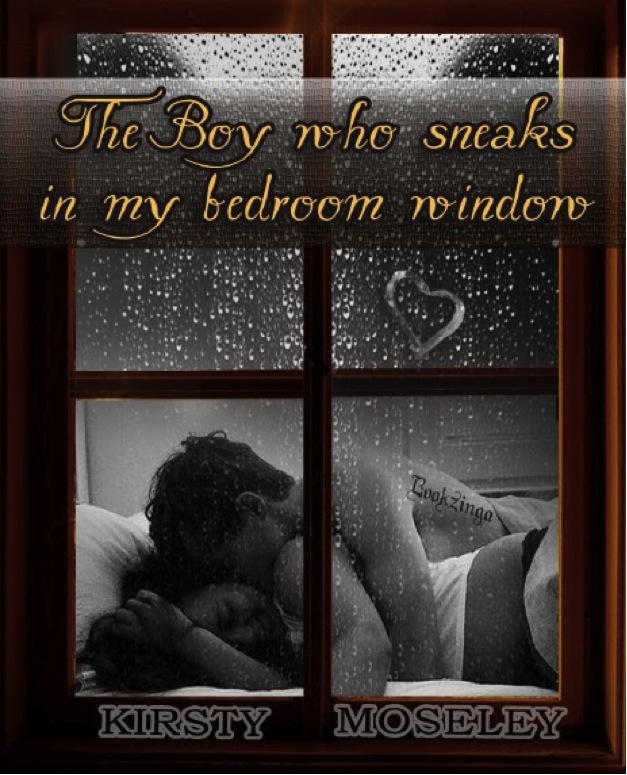 This is a book that stays with you forever. You will not easily get over this one. Amber and her brother grew up with an abusive father. Their neighbor and her brother's best friend, Liam, saw Amber crying through her window and sneaked into bed with her to comfort her. That one night sparked something between them where they spent the following years cuddling at night behind her brother's back and hating one another in the morning.
Liam became essential to Amber, but being the player that he was, he always drove her insane, until that one day she viewed him differently. This book is too good. You will re-read it over and over and over.
'Hopeless' (Hopeless #1) by Colleen Hoover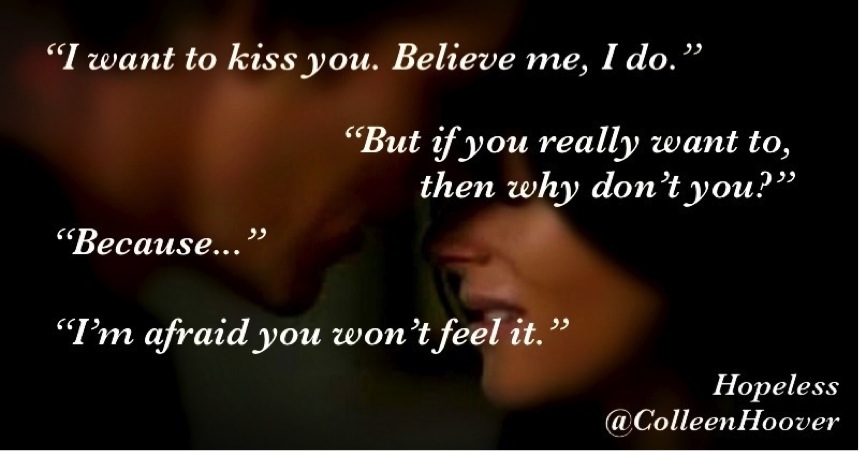 This another unforgettable novel. Sky meets Dean Holder, who has a reputation that rivals her own and an uncanny ability to invoke feelings in her she's never had before. He terrifies and captivates her; there is just something about him that sparks buried, long lost memories.
The closer they become, the more secrets are unveiled. Sky finds out that Holder isn't who he's been claiming to be. A definite must read for romance lovers.
'Sins And Needles' (The Artist Trilogy #1) by Karina Halle
This is a dark contemporary read about flawed individuals caught in a world where it's so easy to justify their bad deeds. Ellie Watt was raised to be a con artist by her parents. In an attempt to start over, she returns to her home town in Palm Valley. Meeting her high school best friend, Camden McQueen, wasn't what she bargained for, yet she bets that he is still in love with her.
Ellie tries to con him, only Camden isn't the naïve gothic teenager he once was. Camden makes Ellie a deal in return for her freedom. Together, two ex-best friends journey down a dangerous road to escape the only life they ever knew. This story is too disturbed – just the way I like it.
'White Hot Kiss' (The Dark Elements #1) by Jennifer L. Armentrout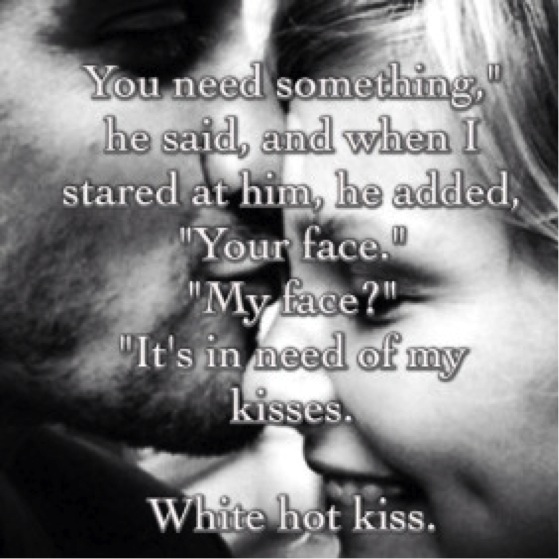 This is a paranormal romance with gargoyles and demons, yet it's nothing but a heartwarming read. Layla wanted to be normal all her life. Being half-demon, half- gargoyle meant having powers like no other.
For starters, her kiss kills anything with a soul and that meant never thinking of Zayne, her best friend and also gargoyle, as more than a protector and a childhood best friend. Then Roth, a sinful tattooed demon, came along and turned Lalya's world upside down. Who will she choose? Roth, who she can finally be herself with, or Zayne, the love of her life?
'The Sweet Gum Tree' by Katherine Allred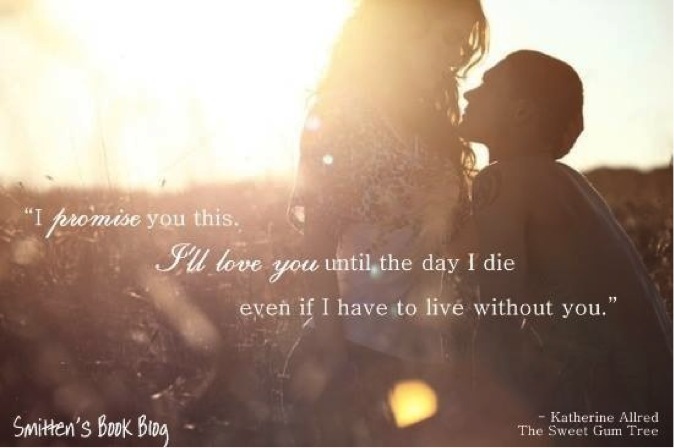 Alix French, the precocious darling of a respected southern family, meets ten-year-old Nick Anderson, a boy from the wrong side of town. Alix treats the wounds from a recent beating that mars his back, an act that changes both of their lives forever.
Through childhood disasters and teenage woes, they cling together as friendship turns to love. The future looks rosy, until the fateful night when Nick's abusive father is shot to death in his filthy trailer.
Suddenly, Nick abandons Alix, who is confused and pregnant. For the next fifteen years, she wrestles with the pain of Nick's abandonment, a bad marriage, her family and friends. But finally, she's starting to get her life back together. Her divorce is almost final, her business is booming, until the day she looks up and sees Nick standing across the counter. He's back and he's not alone.
WE SAID THIS: Don't miss Reasons Not to Fall in Love with Your Best Friend.