It's only been 40 days in 2015 and we've already lost countless lives. What we tend to forget is that we're all Egyptian at the end of the day and that every life matters. It is not OK for soldiers to die just because they are part of the current regime, it is not OK for Ikhwani to die just because you support a different political party.
Whether you are Muslim or Christian, soldier or citizen, pro-Sisi or pro-Morsi, you are still Egyptian and it shouldn't be easy, let alone satisfying to see a fellow Egyptian die right in front of your eyes.
We mourn the loss of every Egyptian that has parted this world. May they all rest in peace.
Jan. 9: 1 killed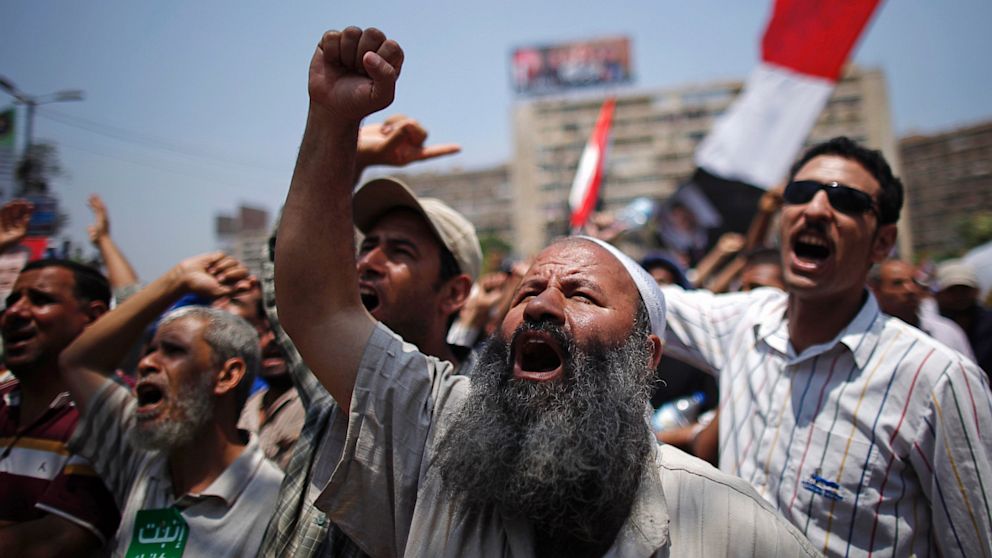 One person was killed and another injured amidst a Muslim Brotherhood demonstration dispersed by security forces.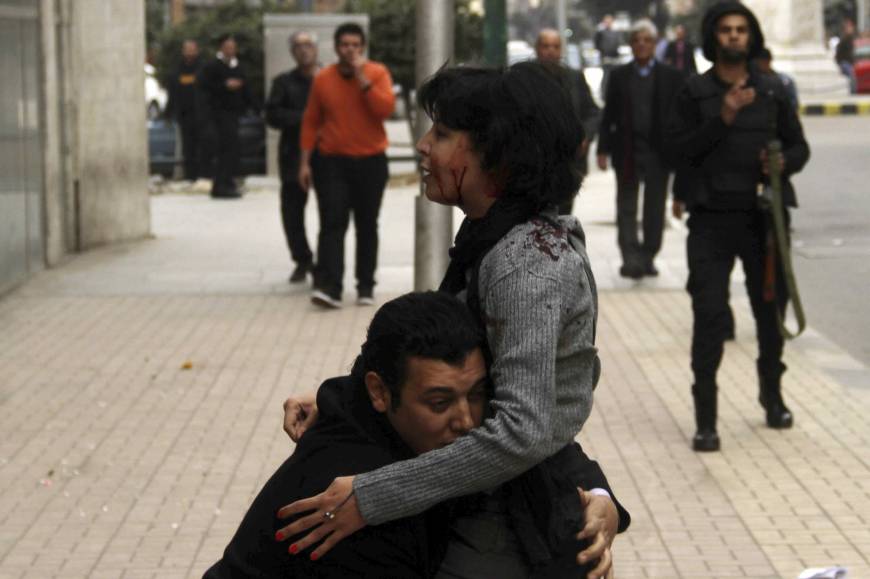 Around 20 civilians were killed in protests and marches on the weekend of the anniversary of the revolution.
Jan. 27: 1 killed

One person was killed and two people were injured after a bomb went off in Alexandria.
Jan. 30: ~30 killed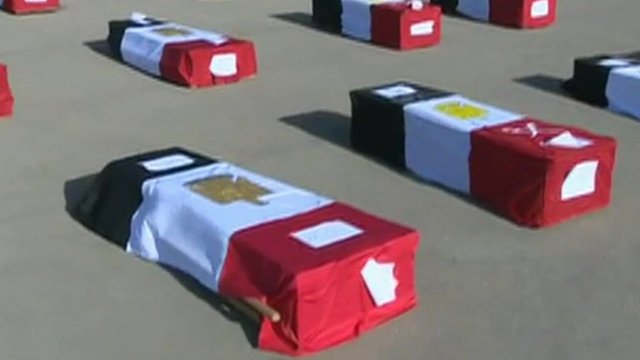 Around 30 soldiers were killed in coordinated attacks targeting military sites in North Sinai.
Feb. 2: 183 sentenced to death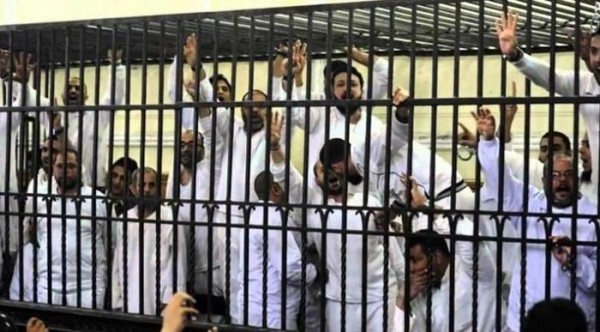 183 Muslim Brotherhood supporters received the death sentence for killing 16 police officers in 2014.
Feb. 3: 1 killed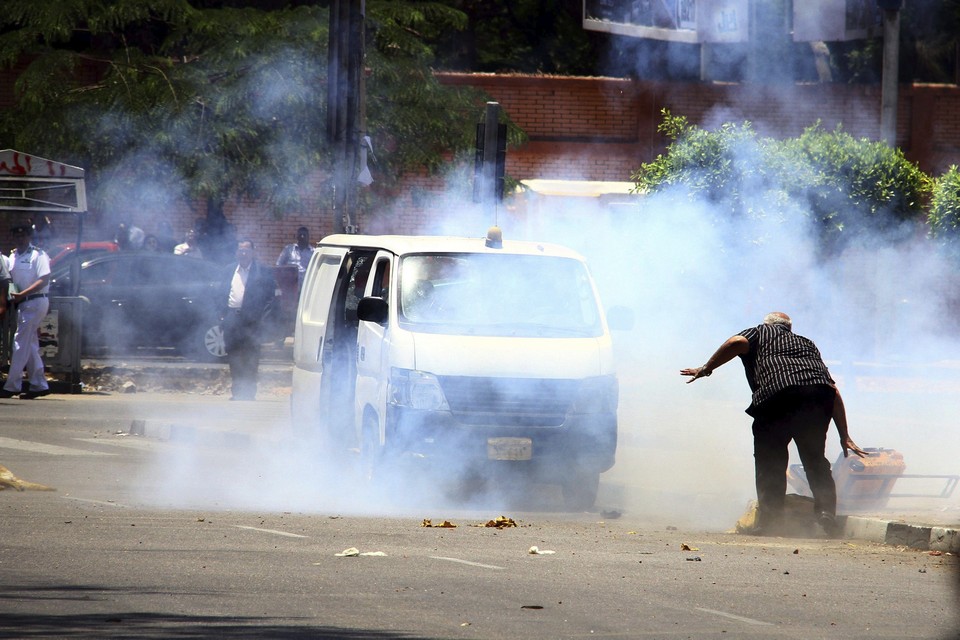 A man was killed in Alexandria after a homemade bomb went off, while three others were injured.
Feb. 5: 1 killed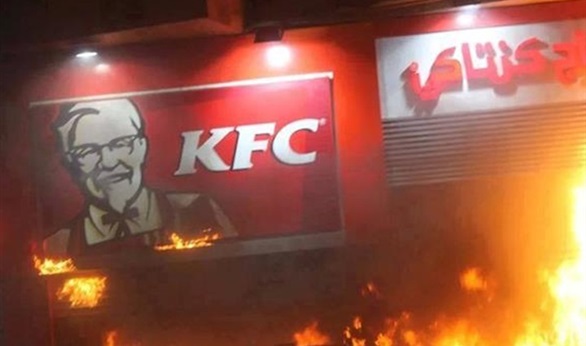 One person was killed and another injured in a restaurant attack in Menofiya.
Feb. 7: 3 killed

Three police personnel were killed in a fire exchange with alleged criminals in Minya.
Feb. 8: ~22 killed

Around 22 civilians were killed at a football match in Cairo. And the match was still played.
WE SAID THIS: May they all rest in peace.