7 Arabs You Probably Didn't Know Competed (or Will Probably Compete) in Wimbledon
(tennis view mag)
As this year's men's champion, Novak Djokovic opened the 2016 Wimbledon Championship on Monday, June 27 on the Centre Court. Current ladies' champion Serena Williams followed on Tuesday. Marcus Willis you probably haven't heard of unless you watched his Wednesday game against Roger Federer. In history, there are players from the Arab World who also got to play at Wimbledon against some of the highest ranked players in the world, and some more than once… so we want to make sure you hear about them and know who you have to watch out for! I wish I could have been there, I had a friend who told me that they got to enjoy the tennis thanks to the support of DTBSports&Events with their fantastic hospitality packages, I might have to look into it further if I get the chance to go but I digress.
First, here are the tennis players from the Arab World who are still playing and that you need to keep an eye on:
Tunisian Malek Jaziri currently ranks at 60 by the Association of Tennis Professionals (ATP)
Egyptian Mohamed Safwat, at 227 according to ATP ranking, got to the third round of this year's Wimbledon Gentlemen's qualifying singles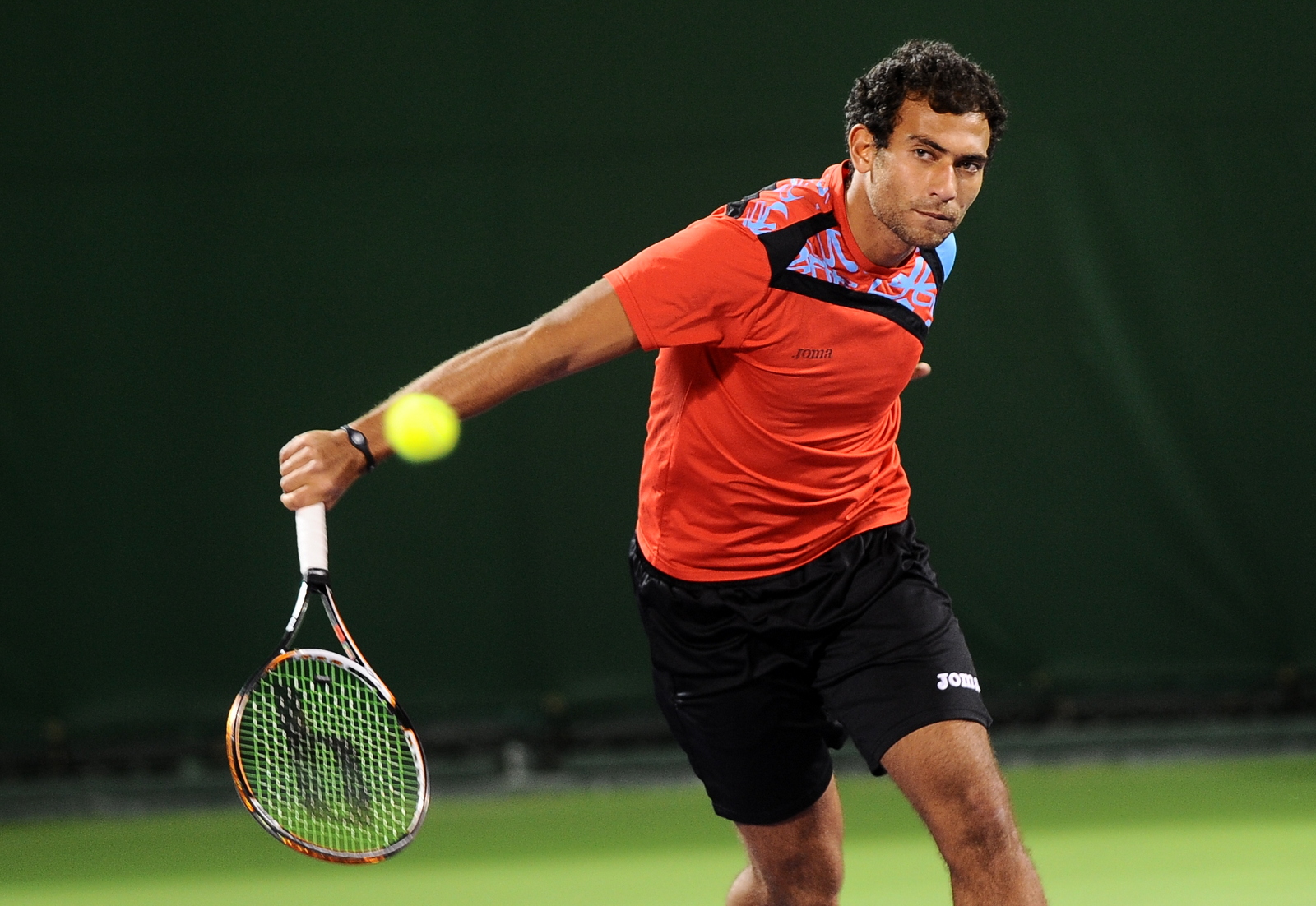 Algerian Lamine Ouahab, who now plays for Morocco, ranks at 439 per the ATP
From the tennis players who participated in Wimbledon Championships over the years, here are some:
Younes El Aynaoui

Highest ranking: No. 14 (March 2003). The Moroccan player got to participate in Wimbledon many times and played against Andre Agassi in his last game of the championships in 2003.
Hicham Arazi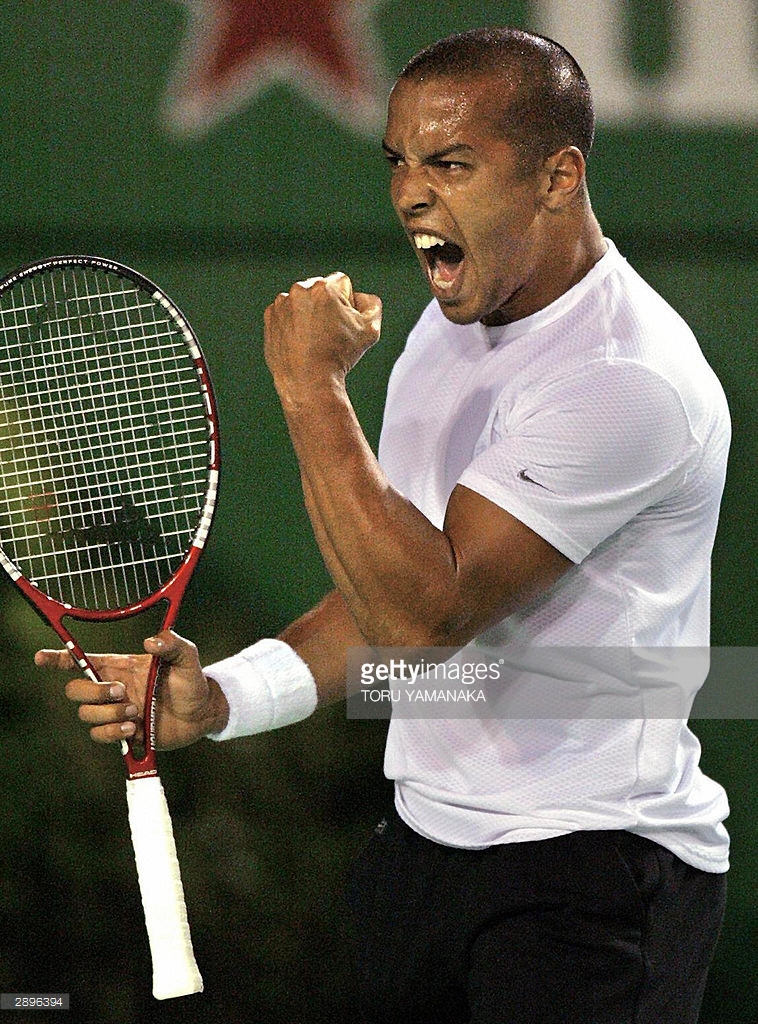 Highest ranking: No. 22 (November 2001). Left-hander, Hicham Arazi was nicknamed "The Moroccan Magician." He competed in Wimbledon from 1996 to 2004. He famously beat a few of the best players in history like Roger Federer and Andre Agassi.
Ismail El Shafei
Highest ranking: No. 34 (April 1975). Ismail El Shafei had a remarkable career from a very early age; at 17 he won the Boys' Singles tournament at Wimbledon and competed numerous times at the Men's Singles, later on in his career. Former head of the Egyptian Tennis Federation, El Shafei is the only Egyptian player who ever made it to the Top 40 in Grand Prix and the Association of Tennis Professionals (ATP) ranking history. He was a quarter-finalist at the 1974 Wimbledon after knocking out Bjorn Borg, who later made it to world's No. 1 and won Wimbledon five times in a row in the late 70s.
Jaroslav Drobny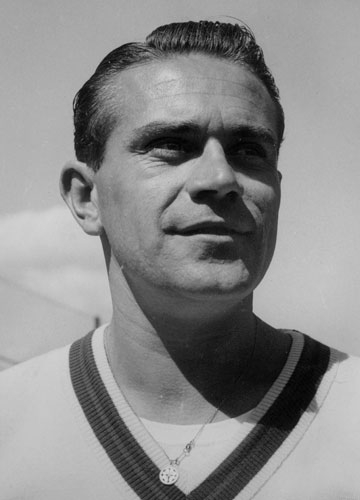 Highest ranking: No. 1 (1954 amateur). Yes, not a very Arabic name, is it? Drobny lived in Czechoslovak with an Egyptian citizenship until he moved to the UK and got the British nationality. He played at Wimbledon before and after World War II. In 1954, he became the first and, to date, only player with African citizenship to win the Wimbledon Championships. What's also fascinating is that he was originally an ice hockey player inducted in the International Ice Hockey Federation Hall of Fame and was only playing tennis as a summer entertainment.
WE SAID THIS: We'd like to give an honorable mention to Betsy Abbas! Not much is known about her, but it seems like she was the only female from the Arab World to have competed at Wimbledon. According to their archive, she competed five times between 1949 and 1954.