September is almost over, which means… We're back to school! Yes, summer is well behind us and we won't be seeing it again for another year.
Three months are not nearly enough to prepare us for the 9 months of hell that await us. While some of you might feel motivated to take on this monster head on, most of you will probably just ride it out till it's time for summer break again (A perfectly acceptable way to handle the situation).
Since the first month back at school is always the hardest, we thought we would let you know that you are not alone. We feel you, and are 100% with you while you make this transition from summer.
With that in mind, here are 8 things we hate about being back at school:
The most obvious: Waking up early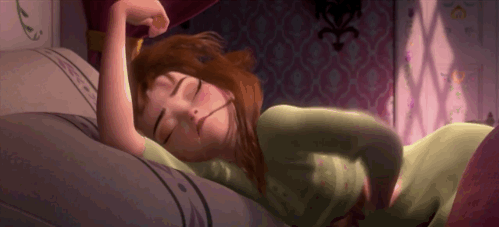 Probably the most complained about issue in the history of schooling, but an extremely well deserving title. Who the hell would decide to make school start at 8 am? Sleeping is a basic human right, and most of us prefer not to do it at 9 pm or on the car ride in the morning.
The Heat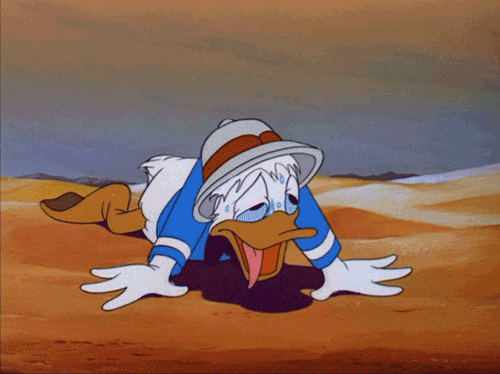 Egypt is more than 90% desert, so there's a pretty good chance your school was built on one. And since summer basically goes on all year round, we don't think it's fair to go back to school for a 'fall semester' only to be fighting the heat wave that is Cairo.
Homework
It was literally just yesterday that you had nothing to do, and now you have a 3-paged essay on Macbeth due in a week. Who even knows this stuff?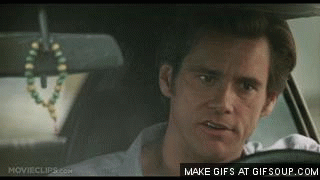 We're back to spending 2 hours going and coming back from school. There really is nothing worse than finishing a long day and being so close, yet so far away from your house.
Having to think about our future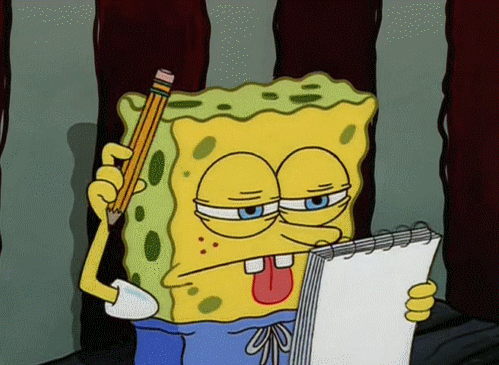 Summer was a great distraction, but now you're thrown back to reality and this quiz in front of you could very well be the reason that you end up living in a cardboard box under a bridge in 5 years.
It's a reminder that you don't know what you're doing in life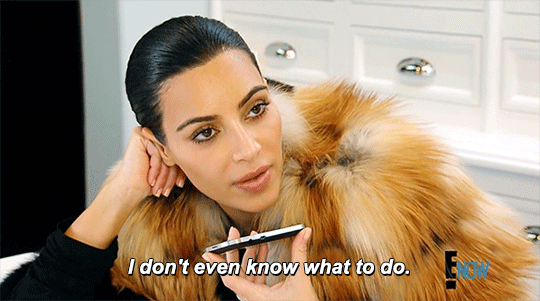 Everyone seems to have their shit together, but here you are, two years into university, and you still don't know what you want to major in.
Back to a routine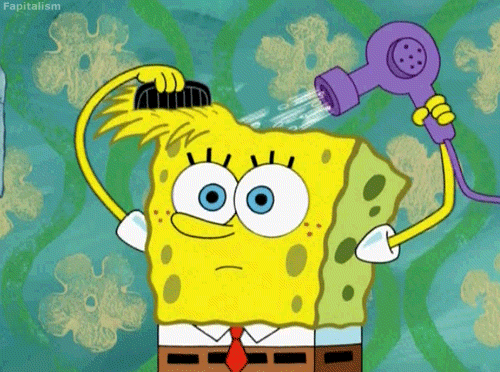 After a about a week, you start realizing that you are doing the same thing Every. Single. Day. Sounds motivating right?
We're counting down the days until our next holiday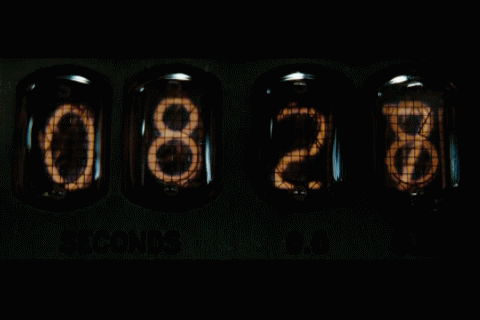 Even though it's a little early to be counting the minutes, it seems to be the only thing getting you by. Just 115 days, 1 hour, and 40 minutes till summer 2016!
WE SAID THIS: Don't miss 10 Things Only AUCians Will Understand