This week, Cairo was struck with a ridiculous heatwave, with temperatures reaching 45 degrees on Wednesday. This was the first real sense of summer we've had thus far this year, so of course the entire city freaked out.
Kids stayed home from school, the Internet buckled under the heat and everyone in our office seemed to be crippled with delirium – and we still haven't fully recovered.
Here's a collection of what we found circulating on social media: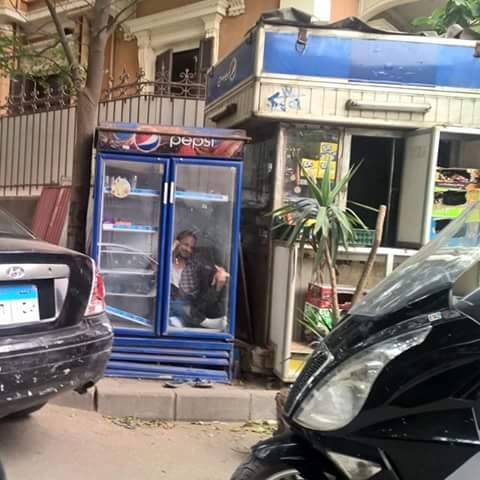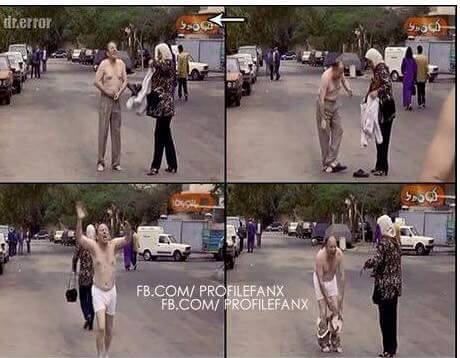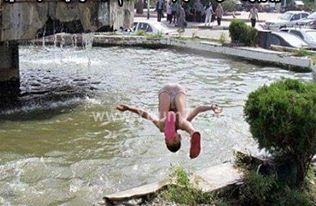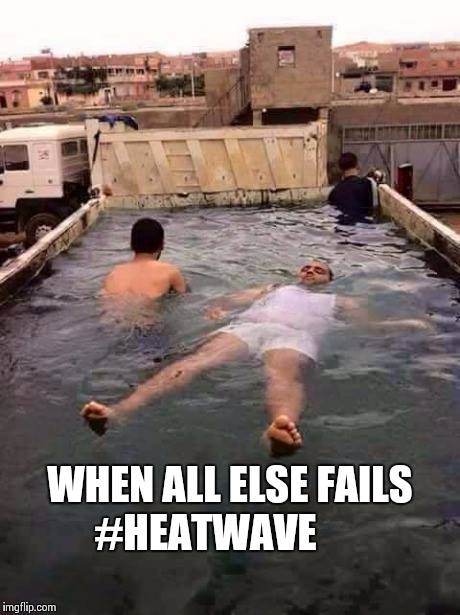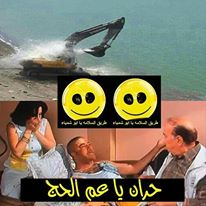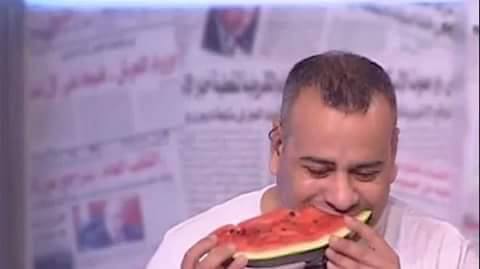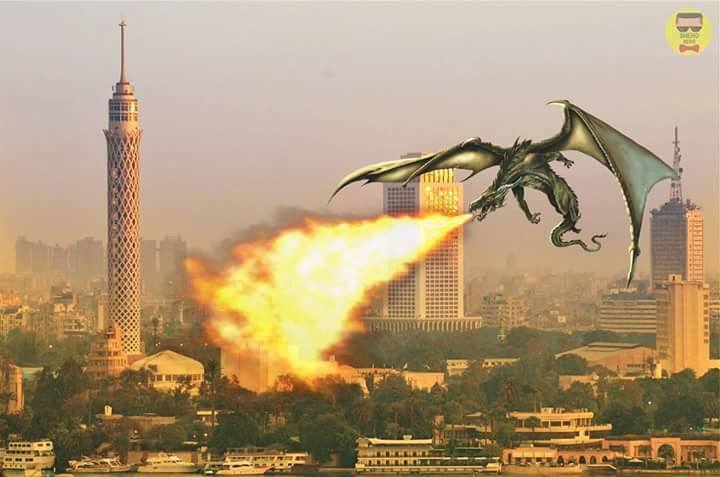 WE SAID THIS: Don't miss 23 Times Egyptian Kermit Was Spot On.