RC Memories are about to get way more memorable, as the Nile Ritz Carlton Cairo is taking things to the next level! Nile Ritz Carlton just appointed a new Executive Pastry Chef to raise the bar a step further when it comes to culinary perfection! The new Chef, Jean-François Lavialle, has an outstanding career that spanned throughout every corner of the world!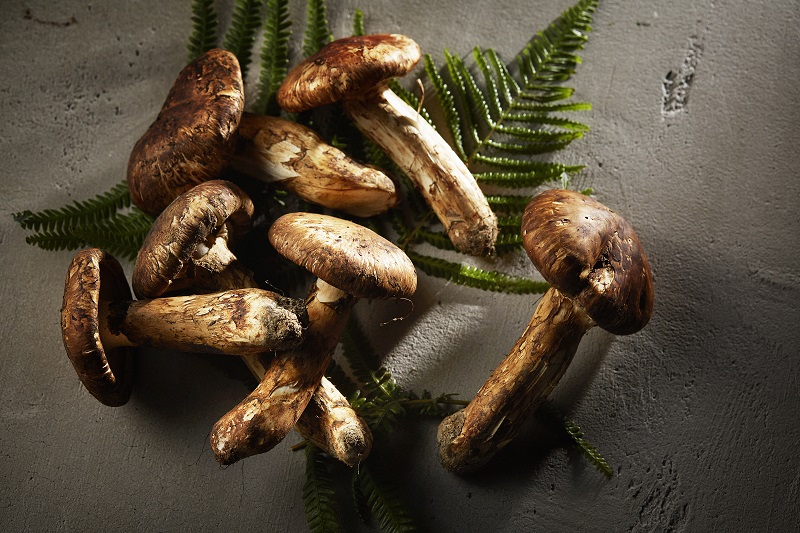 Chef Jean- François Lavialle was born in France and started his apprentice in pastry in Angers close to Paris. He grew up with pastries and loved every aspect of making desserts. At the age of 17, he started this career in hospitality with Claridge Savoy Compagnie in London. He then traveled the world across Madagascar, Caraibe, North Africa, and the Middle East.
In addition to expecting a new level of awesomeness from the new French chef, Nile Ritz Carlton has prepared some unparalleled offers for its residents and visitors! The golden bar, Bar'oro, is welcoming the early winter days with luxury and style. Bar'oro created the Foie gras focused menu to invite the guests to indulge in one of three unique creations, featuring the signature "Goose Foie Gras" paired with whiskey or wine according to their preference.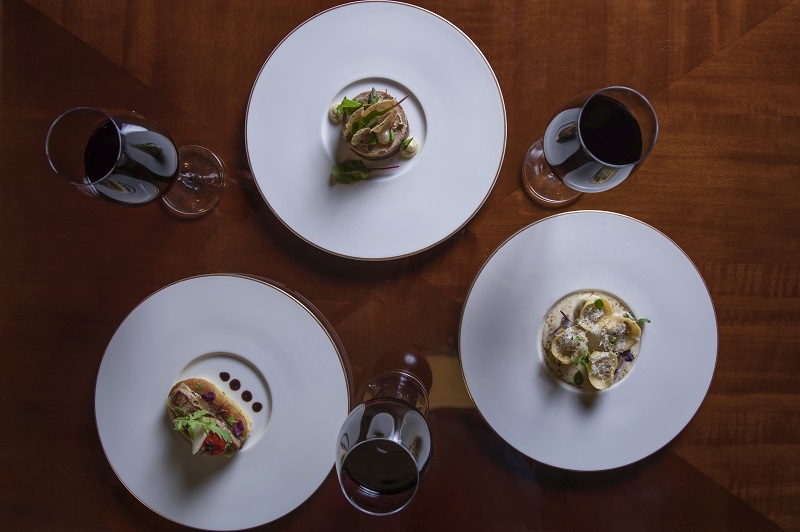 On Wednesdays, while enjoying the jazzy music and the legendary Nile view from Bar'oro, guests are treated with the signature Jazz and Wine Wednesdays! One complimentary wine glass for every three glasses, and one complimentary bottle for every two bottles!
In a similar manner, Cairo's favorite Italian restaurant, VIVO, have something in store for the new season! As Chef Carmine De Luggo, Chef De Cuisine has something special in store for diners! Chef Carmine crafted a tempting new menu that pairs the bold, earthy flavor of Porcini mushrooms with the distinctive taste of locally-produced Egyptian wines. The new special menu features a range of signature dishes, each built around imported European Porcini. The special menu is available starting the 15th of November and for an entire month with prices starting from EGP 750 per person excluding all taxes.
WE SAID THIS: RC Memories, here we come!