UAE Closes down All Qatar Airways Offices Inside Its Borders
Via Reuters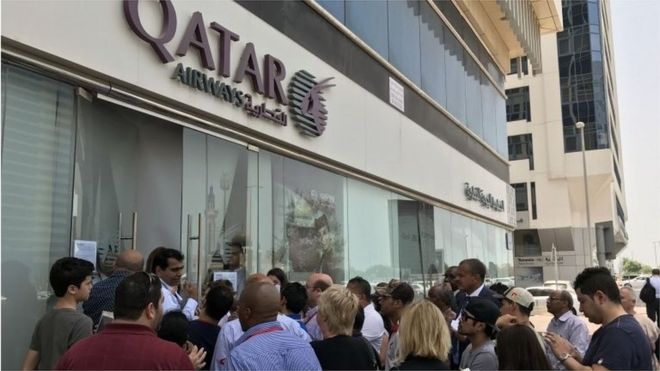 This just in – the UAE General Civil Aviation Authority (GCAA) has closed all of Qatar Airways' offices in the UAE with immediate effect.
Saudi Arabia and Bahrain have also revoked the licenses of Qatar Airways on Tuesday, and ordered its offices to be closed within 48 hours.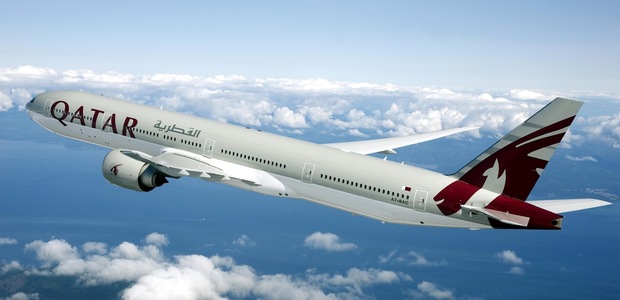 This all came after Saudi Arabia, Egypt, the United Arab Emirates and Bahrain severed their ties with Qatar on Monday, accusing it of supporting terrorism and opening up the worst rift in years among some of the most powerful states in the Arab world.