There's no question about the fact that Egypt's tourism took a big hit after the events of Jan. 25 and its aftermath. It seems like every time the country starts getting back on its knees in the tourism field, something comes along and numbers start dwindling again.
However, there are some nationalities that just can't get enough of Egypt, no matter what the country is going through. According to the Central Agency for Public Mobilization and Statistics (CAPMAS), here are the top countries that are responsible for Egypt's touristic survival in the first half of 2014:
1. Russia
There is no surprise that Russia takes the lead here. If you go to any hotel or resort in any of the Red Sea cities, you will find Russian to be an officially spoken language there, sometimes even more than Arabic and English. This year, Russian arrivals in Egypt increased by approximately 180%  compared to 2013.
Russians especially love the heavenly beaches that mark the coast of the Red Sea and the warm weather of Egypt. Also, taking into consideration the low cost of flights, accommodation and everything in between, compared to other popular destinations, it's easy to see why Egypt is so popular for many Russians.
2. UK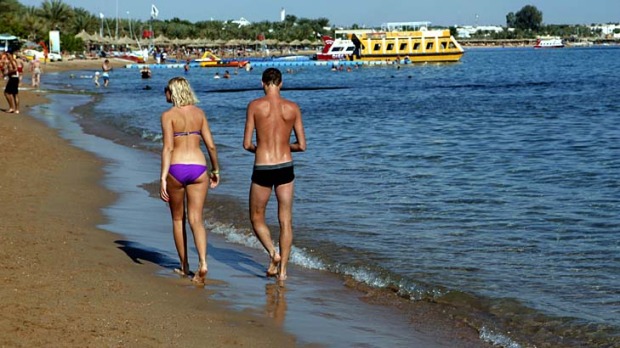 People from the UK head to Egypt every year to soak in our year-round sunshine that they massively lack back home. Perhaps our history being an English colony has something to do with why many English people feel at home in Egypt. However, Egypt's renowned hospitality and its low cost of living are definite factors in its popularity with the Brits.

Once the travel ban to Egypt was lifted in Germany, Hurghada's airport literally filled up to the brim with German tourists. Reasons why Germans love coming to Egypt have probably all been mentioned above. However, what seems to be attractive to Germans in particular is Luxor and its countless temples and relics.
4. Ukraine
Together with Russia, Eastern European countries make up almost 45% of tourism exports to Egypt. It is possible that the fact that Egypt has a completely different weather and a wider, more exotic, variety of landscapes compared to their homelands is a major contributor to why we witness this many arrivals from Eastern Europe.
5. Italy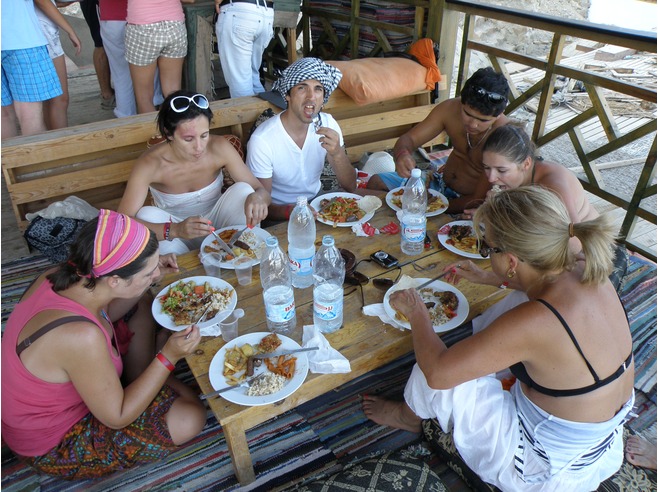 Tourists from Western European countries, mainly Italy and Germany, made up almost 32% of the total number of tourists in 2014. Although Italians are blessed with temperate weather and the beautiful waters of the Mediterranean, they still seek Egypt for its premium diving and snorkeling spots such as Dahab, Sharm and Hurghada.
6. Saudi Arabia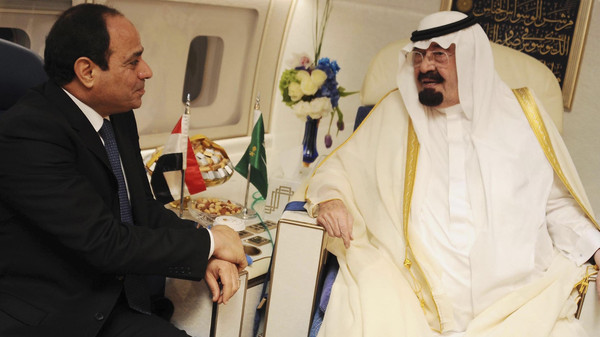 According to Rasha Azaizi, the spokeswoman of the Egyptian Tourism Ministry, the reason behind Gulf and Arab residents coming to Egypt is its familiarity. "Most of them are familiar with the country, many have their homes here, and have attended colleges here, and so are more comfortable than tourists from other countries on visiting Egypt," she said.
7. Poland
This one was a bit unexpected, but it seems that the Polish are following suit with their Ukrainian and Russian neighbors. During the months of April to September, the Polish escape the biting cold of their homeland and head to Egypt to enjoy its sunny beaches and stunning desert.
8. Libya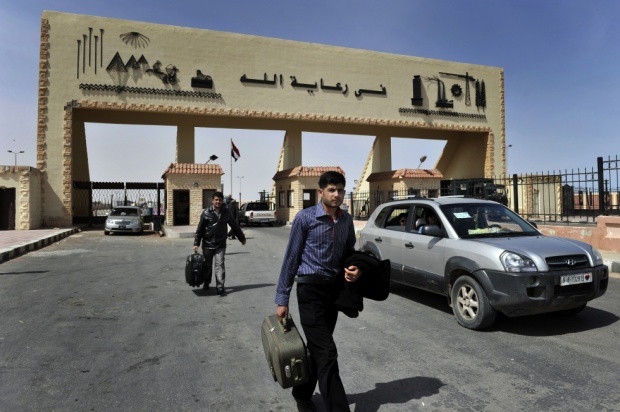 Due to the political and economical unrest that's been hitting Libya since 2011, Libyans choose to flee to Egypt for its direct proximity to their homeland and its lower cost of living.
WE SAID THIS: Don't miss "Top 9 Countries Arabs Emigrate To"