It takes a certain kind of traveler to understand the enduring magic of this sometimes sleepy, sometimes bustling Red Sea town.
Visitors are drawn by tales of world-class diving and secret reefs, epic wind conditions and hidden lagoons. Lured into the bars and seaside cafes overlooking the Gulf of Aqaba, it's not uncommon to find yourself waking up on the beach the next morning.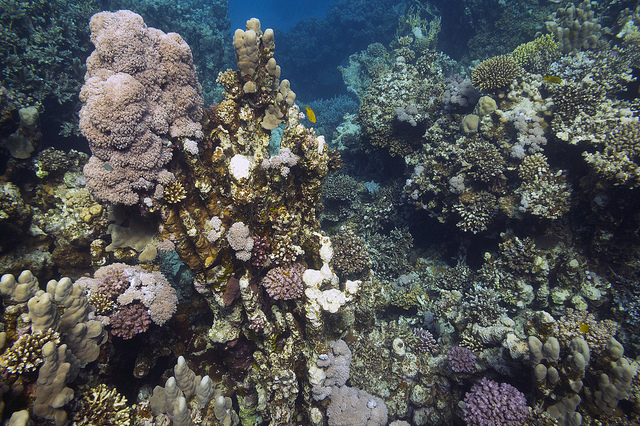 But beyond the tourist veneer, true Dahab lovers understand the soul-soothing depth of this extraordinary place in Egypt's South Sinai. Once a stop on the historic hippie trail of a now commercialized era, Dahab remains a backpacker-esque respite perfect for relaxation and finding clarity.
"Time goes"
Most people say Dahab takes its name from the Arabic word for "gold", but another legend says it's derived from a word that means "time goes". In Dahab, time is measured by the moon's phases and the seasons, the wind and the tide. There's no "Rush". You came for three days? You stay for a week. You came for a week? You stay for three months. keda ya3ny.
Every time you go back, it's "Same Same But Different"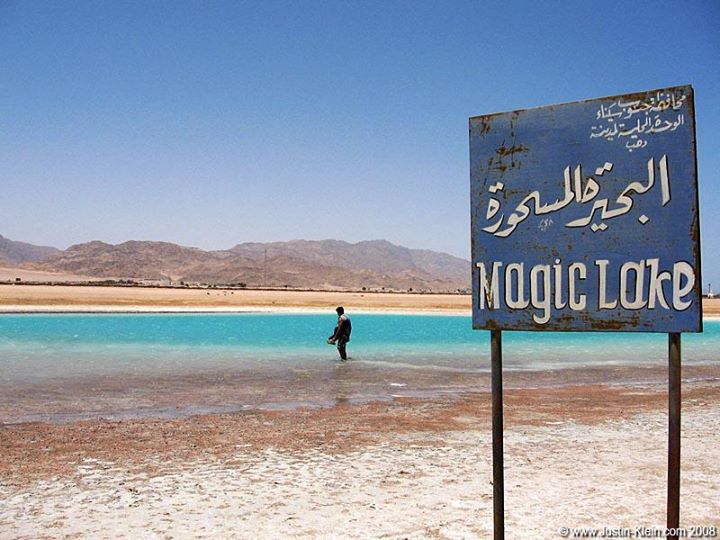 Nothing compares to your first time. But every time you go back, you discover something new about Dahab, and about yourself.
Inner Peace

There's a reason so many of Dahab's visitors are lone backpackers. It's a place to get centered and connect with yourself.
And to connect with the Divine. Dahab's spiritual energy is undeniable and getting in touch with it is an experience I can't possibly describe here. Maybe it's the way the wind carries the adhan. Maybe it's the awe-inspiring scenery. If you're a Dahab lover, you'll understand.
Everyone is a philosopher in Dahab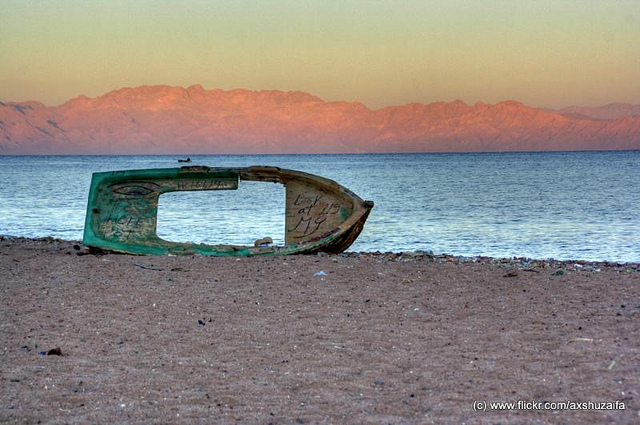 Scratch the surface just barely and people's inner philosophers come tumbling out. But don't judge, you'd be surprised by the nuggets of wisdom people realize and share here, whether Dahab is just a stop on their journey or it's home.
The Travelers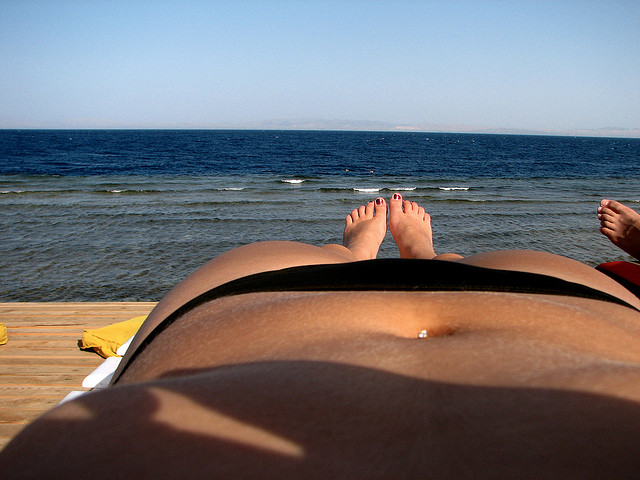 Dahab draws people of all ages, ilk and nationality. Nowhere else in Egypt can you find yourself spontaneously sharing a spliff and a song with an American lesbian, Israeli free diver, Egyptian film actor, Russian wind surfer, Canadian party animal and Swiss father – and that's just a random sample.
The Locals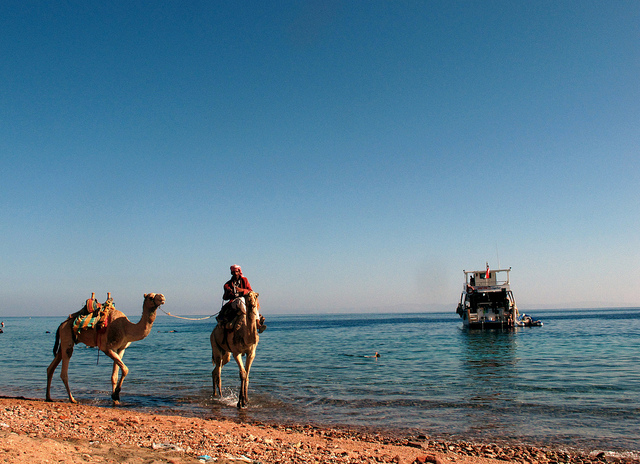 People would be surprised to learn that most of the foreigners you see in Dahab these days live there. From the expats to the local Bedouin, Dahabians form a one of a kind community, for better or worse, bound together by their love for Dahab.
The Nature
As absolutely breathtaking as they can be, pictures of Dahab's scenery don't do it justice. The solace found in Dahab's mountain wadis, the dynamic other-world found underwater, the wind's embrace – these things you just have to experience in person.
The Sunrise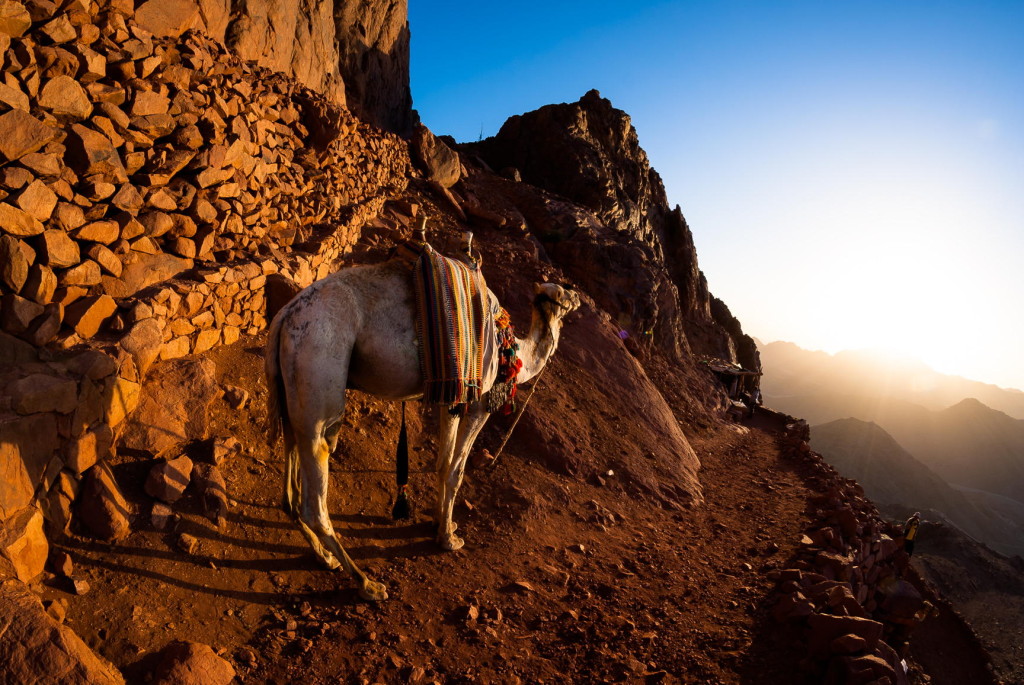 While Dahab certainly has its share of vibrant, utterly jaw-dropping sunsets, part of the "Dahab experience" is witnessing the sunrise. Whether you stayed out all night jamming in a drum circle or woke up early for a dawn dive or quad safari, feeling the sun's rays hit your face as it peeks over the mountains of Saudi Arabia is an experience you'll never forget.
The Full Moon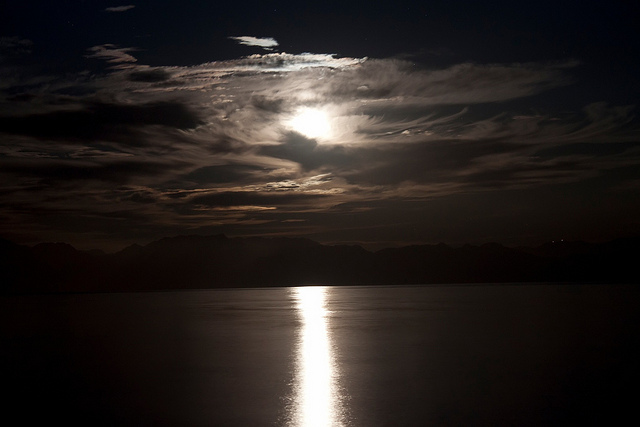 Just like the sunrise, the full moon in Dahab is different than anywhere else. A rust red as it rises above the mountains of the Kingdom across the sea, the full moon becomes piercingly bright as it traverses the heavens, drowning out the trillions and trillions of stars usually visible in a new moon sky.
If you didn't know it was a full moon by glancing outside, you'd certainly feel its intensity. Everything vibrates at a higher frequency during a full moon in Dahab.
"Dahab Mental Hospital"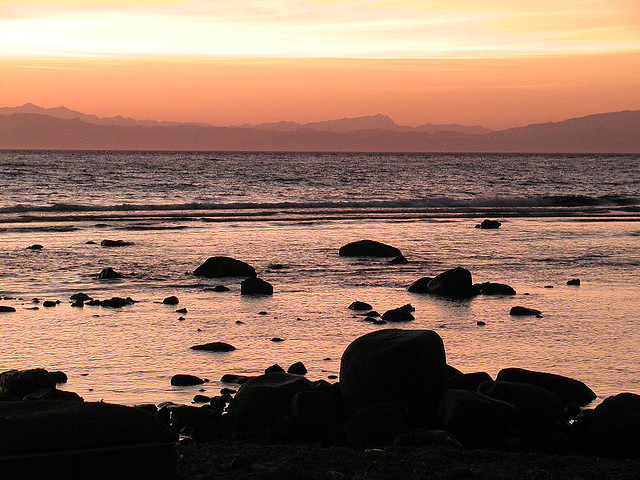 There's an inside joke among Dahabians that it's a mental hospital. Apart from everyone being "crazy", for some reason, people flock to Dahab to heal. Even healers flock to Dahab to heal. And honestly, I can't think of a better place.
WE SAID THIS: Don't miss "14 Things to Do in Egypt in 2014".