Why Oman Should Get Their Cameras Ready
David Kingham/Flickr
As the heavens above are said to shine on May 23rd on the residents of Oman, we envy them as they will be graced with a rare meteor shower. Set to take place between 10pm to 4am, Omani residents will have the opportunity to watch up to 1,000 shooting stars per hour.
Yes! It is as gorgeous and mind blowing as the picture your imagination just painted. And to help you envision it even further, we have decided to give you a preview of what to expect. Here are a couple pictures from meteor showers from around the world that we salute Mother Nature for!
Hello Northern Lights!
More of a fish eye look at things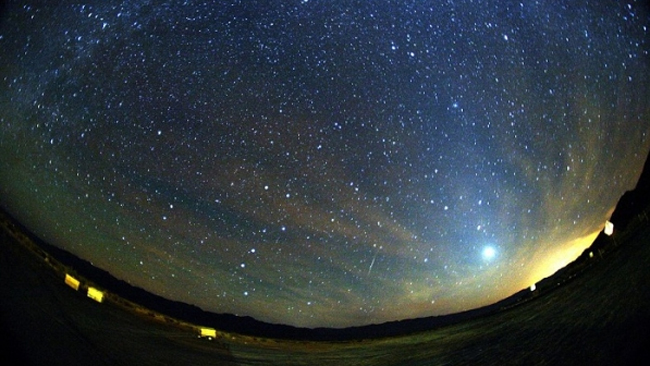 "Meteors, streak past stars in the night sky near Amman, in the early hours of August 12, 2004. The Perseid meteor shower is sparked every August when the Earth passes through a stream of space debris left by Comet Swift-Tuttle, and was clearly visible to the naked eye in several parts of the Middle East and Asia."
Here is a look at the other side of things thanks to NASA in 2012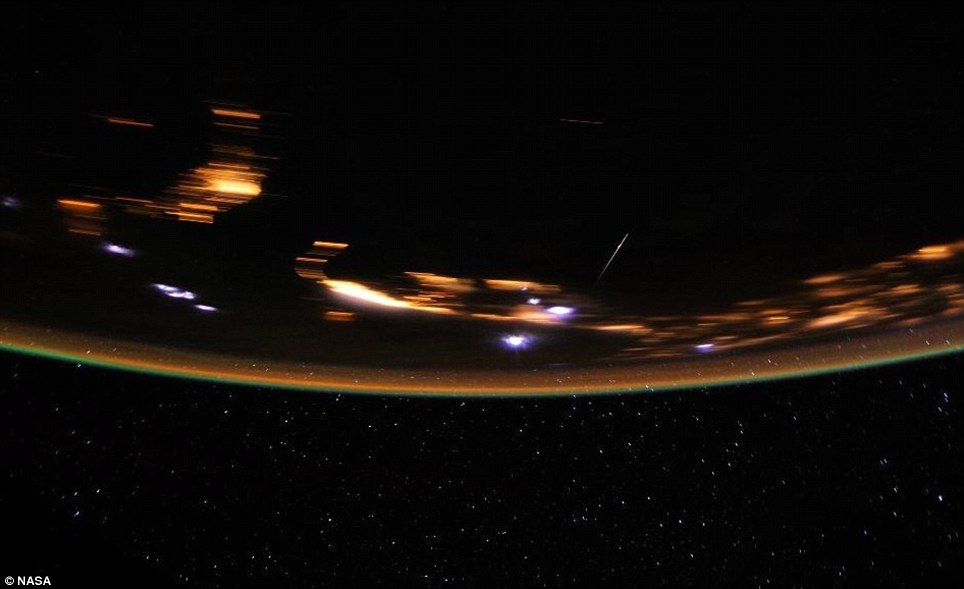 And here is and even closer look over the Middle East…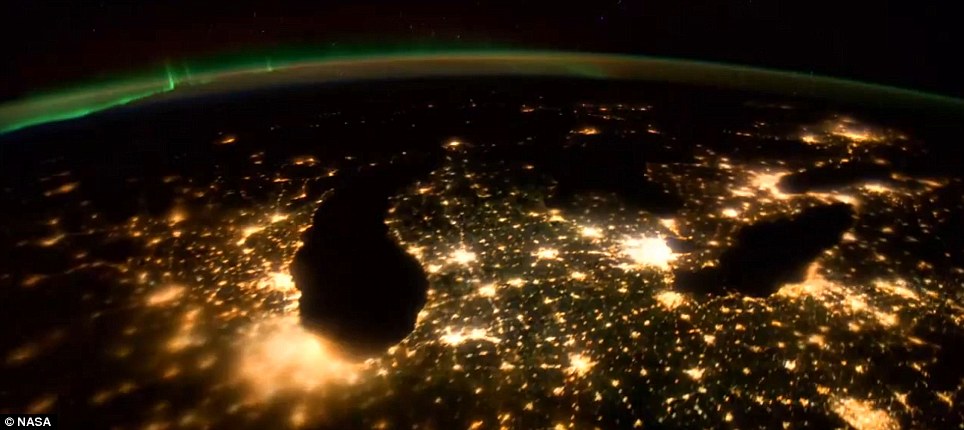 They are said to be best seen in the desert sky…
Here is one with a taste of history in the backdrop making for any photographers' dream…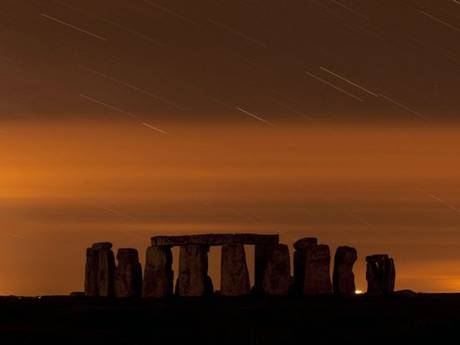 Known as the Quadrantid Meteor Shower that took place in North America in 2011, this gorgeous spiral of stars ends our series.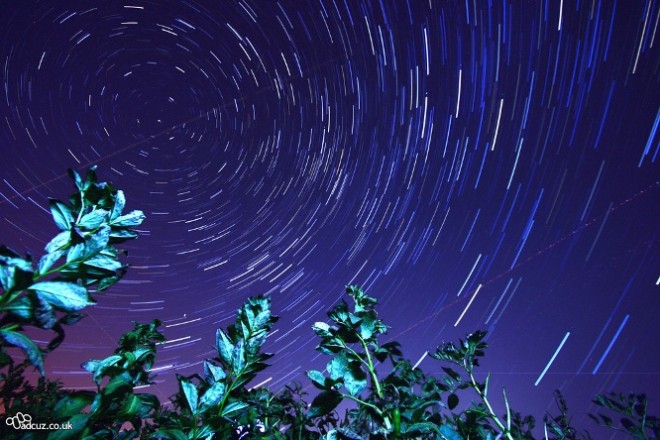 WE SAID THIS: I am no scientist, but I can appreciate beauty. Oman gets your cameras ready!