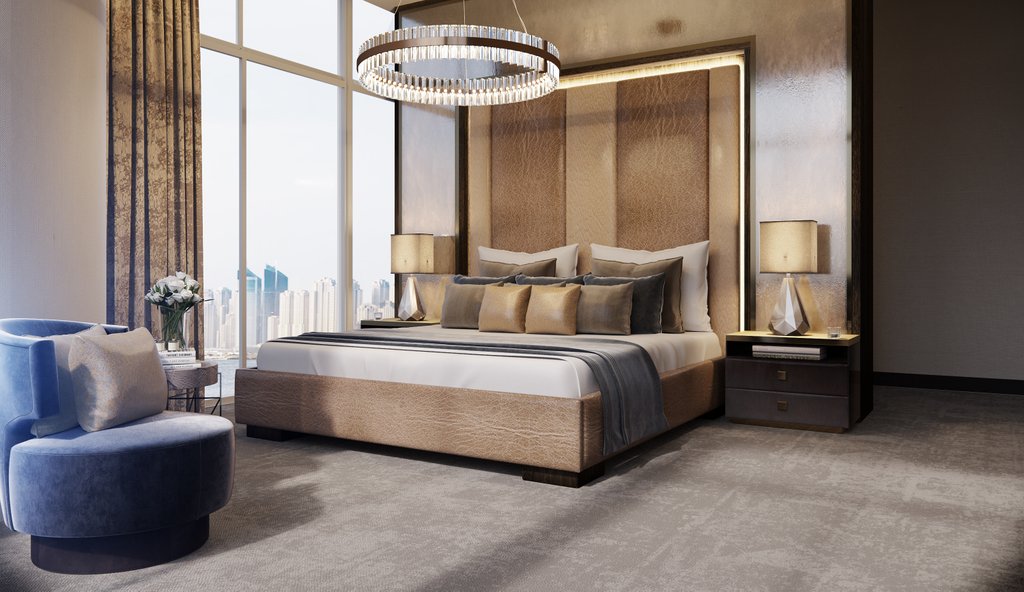 If Blair Waldorf and Selena van der Woodsen ever lived in the UAE, they'd definitely live in One Palm. What's that, you say? Well, it's that building in progress that you might've noticed on the trunk section of Palm Jumeirah island.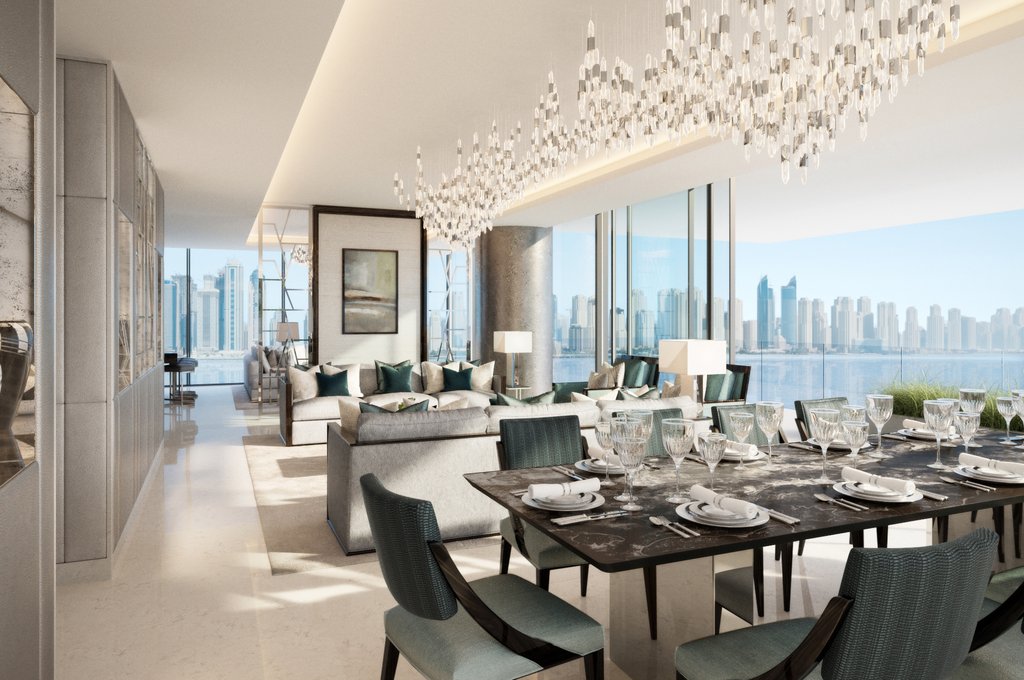 It has been reported that One Palm will be a 910,000-sq ft. development that's 100-meters tall and will contain 90 apartments, and 90 apartments only.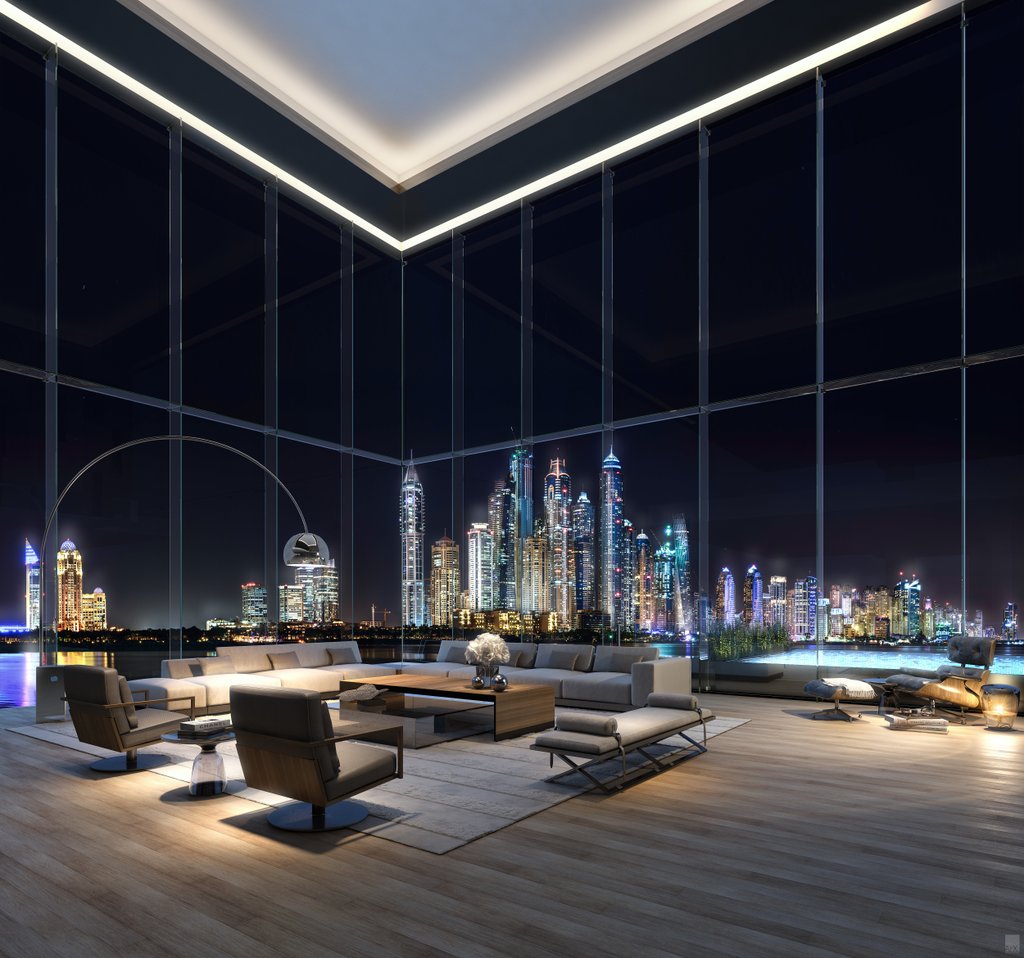 The luxury homes are out of this world as residents will truly experience the creme de la creme of everything. From enjoying a private marina that allows access to yachts to feasting your eyes on Dubai's Instagrammable marina skyline while having a bath and much more. Basically everything will be there. BBQ area? Yes. Fine-dining restaurant? Yes. Swimming pools? THERE'S BASICALLY EVERYTHING, YOU GUYS!!!
Oh, and it gets better. It has been said that the people who sign up to live there will get to design it according to their personal tastes with Super Potato (the Japanese firm that's know for its chic fit-outs) and Elicyon (London's luxury interior design studio that's behind One Hyde Park).
WE SAID THIS: Brb while we cry…