VIDEO: Saudi Man Arrested While Attempting to Set Fire to Kaaba
OLYMPUS DIGITAL CAMERA
A video circulating on social media shows security forces apprehending a Saudi man in front of the Kabaa in Mecca, Saudi Arabia, on Monday night.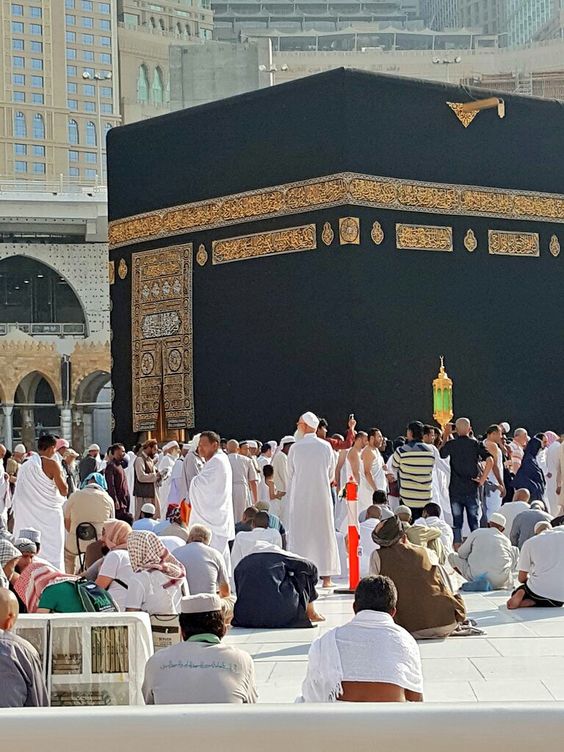 The man, a Saudi citizen in his 40s, "poured petrol on himself and tried to set it alight", said Major Sameh Al Salami, police spokesman at the Grand Mosque, Islam's holiest site.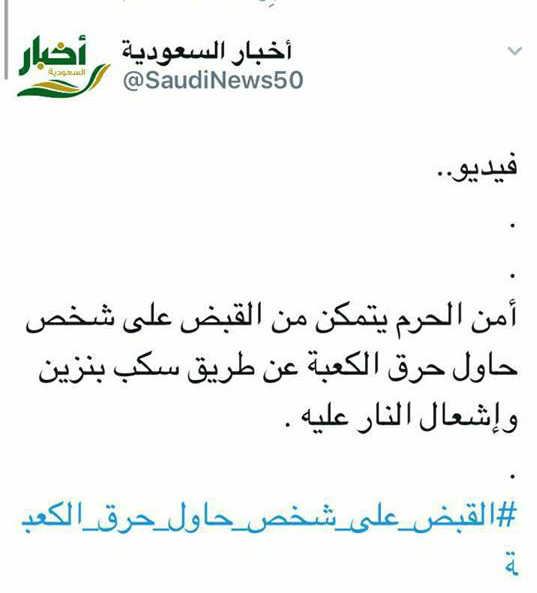 Other news publications reported that the man also tried to set fire to the kiswah, the black-and-gold silk curtain that covers the Kaaba.
WE SAID THIS: What is wrong with this world?