If you think electricity, car gas, le Carnaval kahk, and school fees are expensive, a recent Facebook ad took things to a whole new level for the expression "out of budget".
The Facebook page, I-Rent, just posted a Marassi mansion for rent. While the place has an incredible sea view and pool, it will cost you EGP 80k per night. We know Sahel rentals are skyrocketing but that is a full-year's fee at an international school.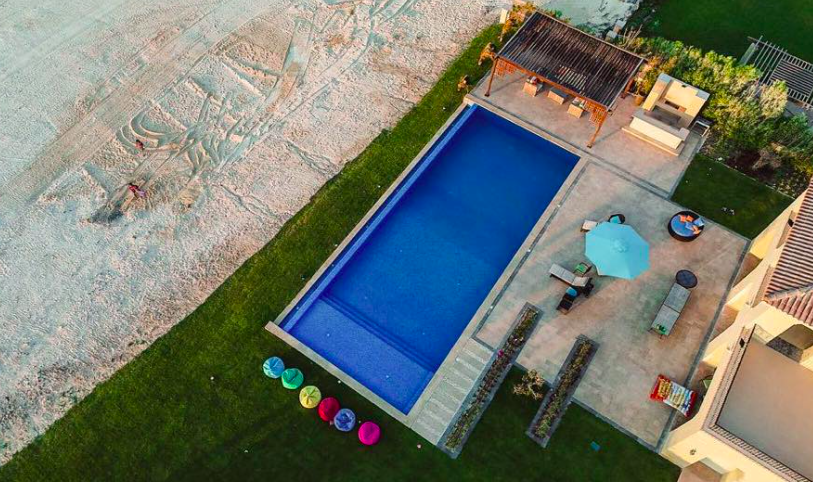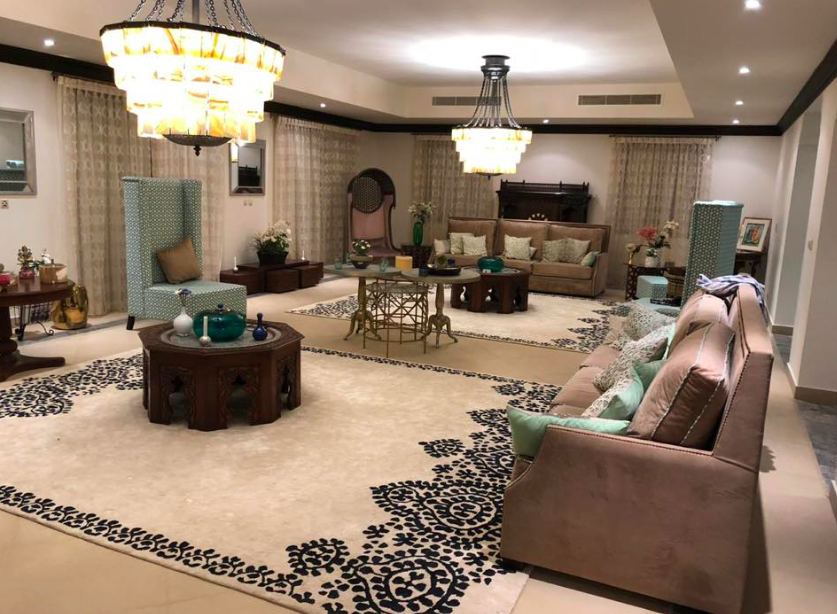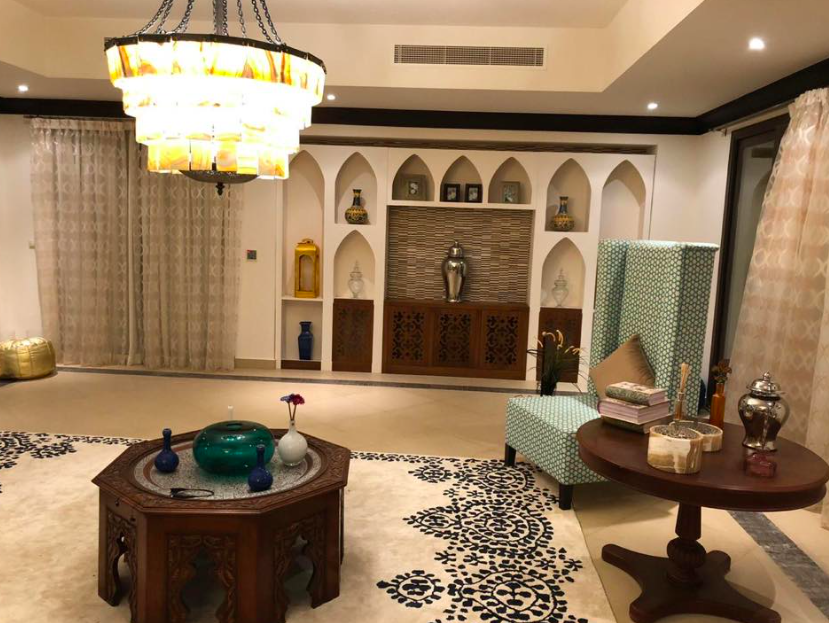 According to the ad, the mansion has two receptions, nine bedrooms, a dining room, living room, a driver's room, a private beach, pool, jacuzzi, cinema, and parking that fits up to nine cars.
While many commenters suspected it's a prank and not a real ad, the comments are hilarious nonetheless: