Egyptians deserve the best of what the world has to offer. We deserve food that doesn't taste like dirt, new cars that aren't scratched a week later with  knives, internet speed that is faster than your grandmother and hospital emergency rooms that are cleaner than a teenager's bedroom.
We deserve all that and more, however there are things we need to get rid of first for a happier existence in our beloved country, the mother of Eldonya, Egypt.
1. No more dangling arms out of cars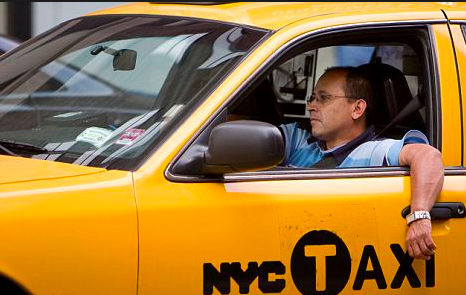 2. No more getting out of the car to find out what's wrong with traffic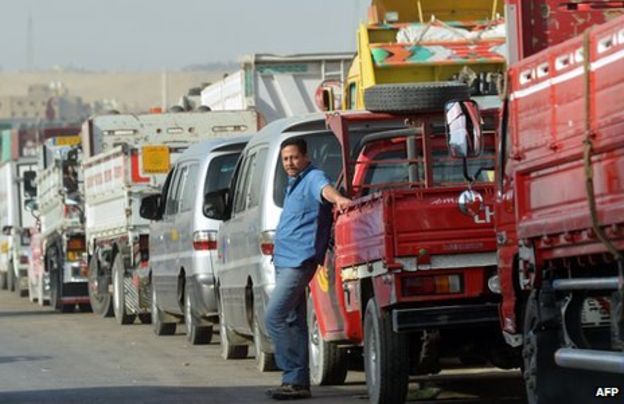 3. We understand working mothers' struggles, but no more mowazafat 7okoma getting caught on camera peeling vegetables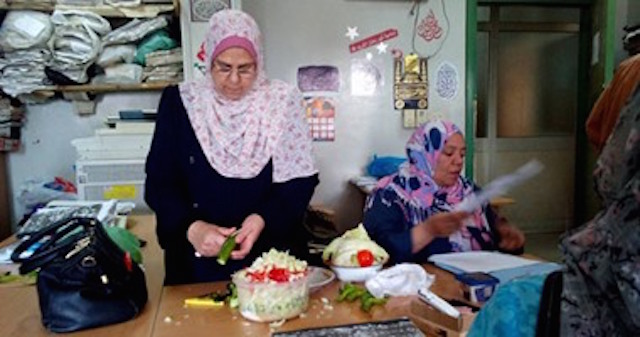 4. No more doctors getting paid less than nannies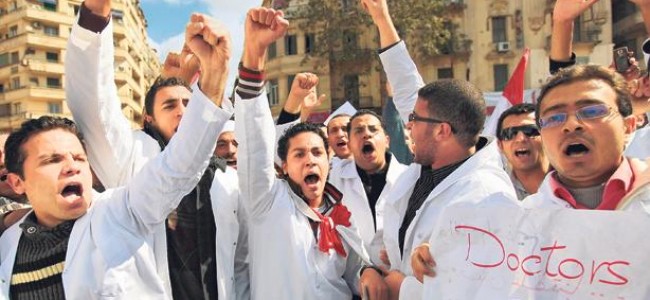 5. No more being scared of bomb ElEid more than dentists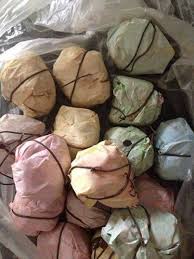 6. No more 40-year-old women cutting in line pretending to be old and limping

7. No more burning trash and rice straw. The black cloud is affecting our mental clarity and life decisions.
8. No more ballet pants for men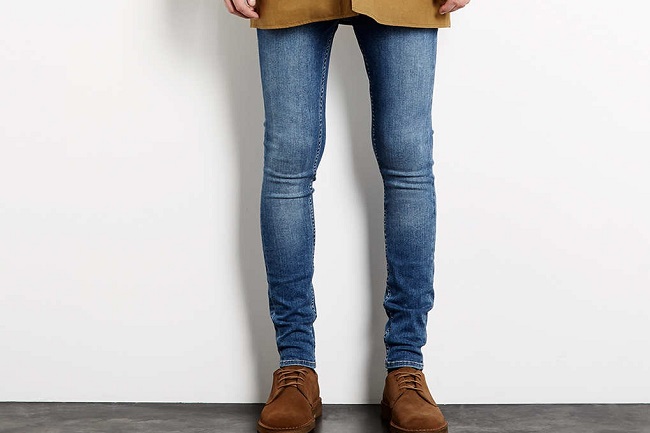 9. No more Carina sleeves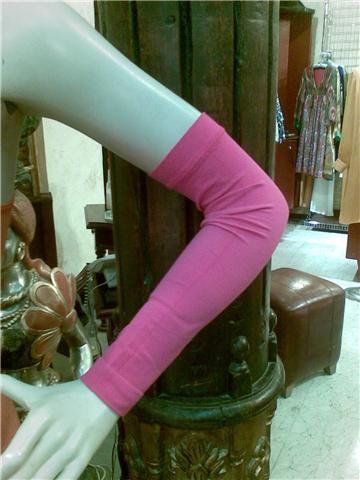 10. No more ruined days because of 5 seconds of rain
11. No more walking dead people in pepsi ads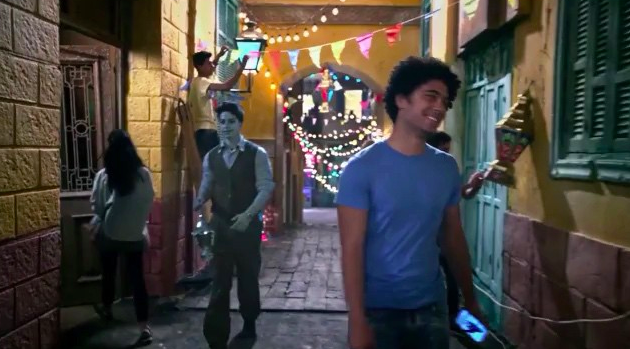 30. No more mind games and filling jam jars with mekhalel ya mama
13. No more hammer head eyebrows, because this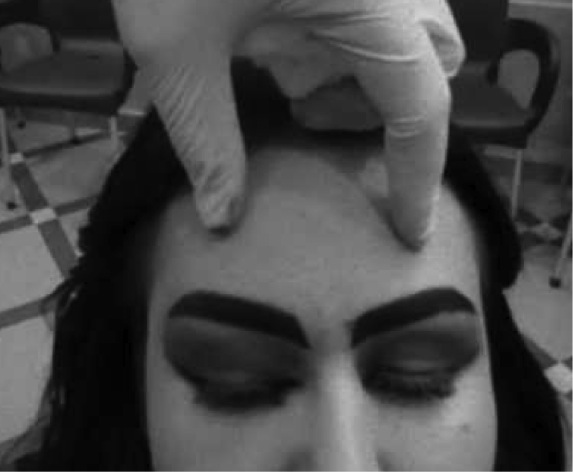 is not the same as this
14. No more gift wrapping our heads
15. No more micro hair buns. Unless it's a full and thick  bun, get a haircut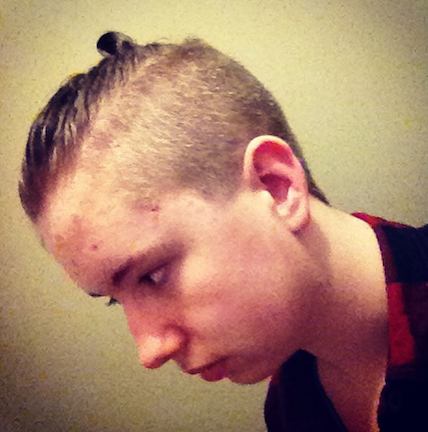 17. No more women fighting over mostafa Shaaban in mosalsalat Ramadan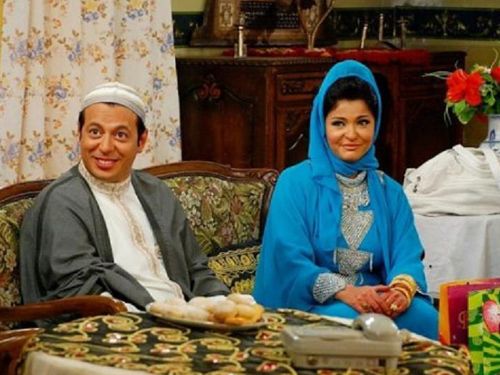 18. No more prank shows *cough* Ramez Galal *cough*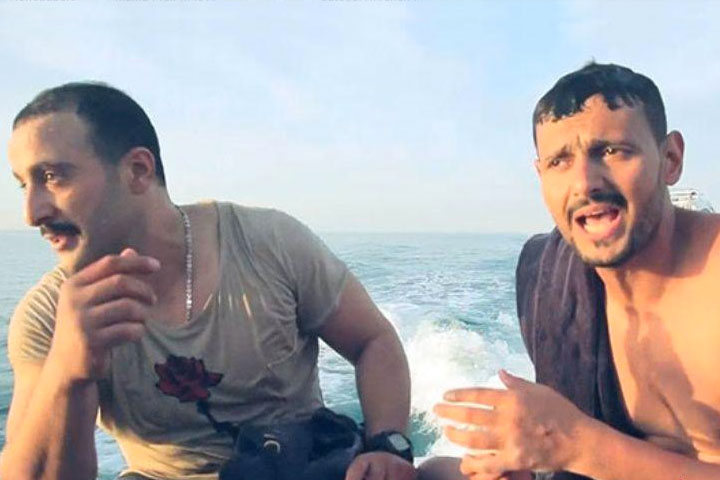 19. No more being afraid of what the bawab thinks about you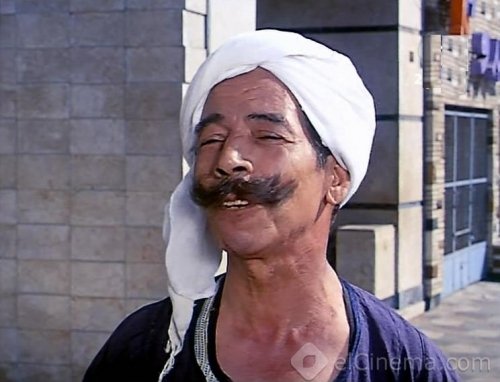 20. No more reserving parking spots with bricks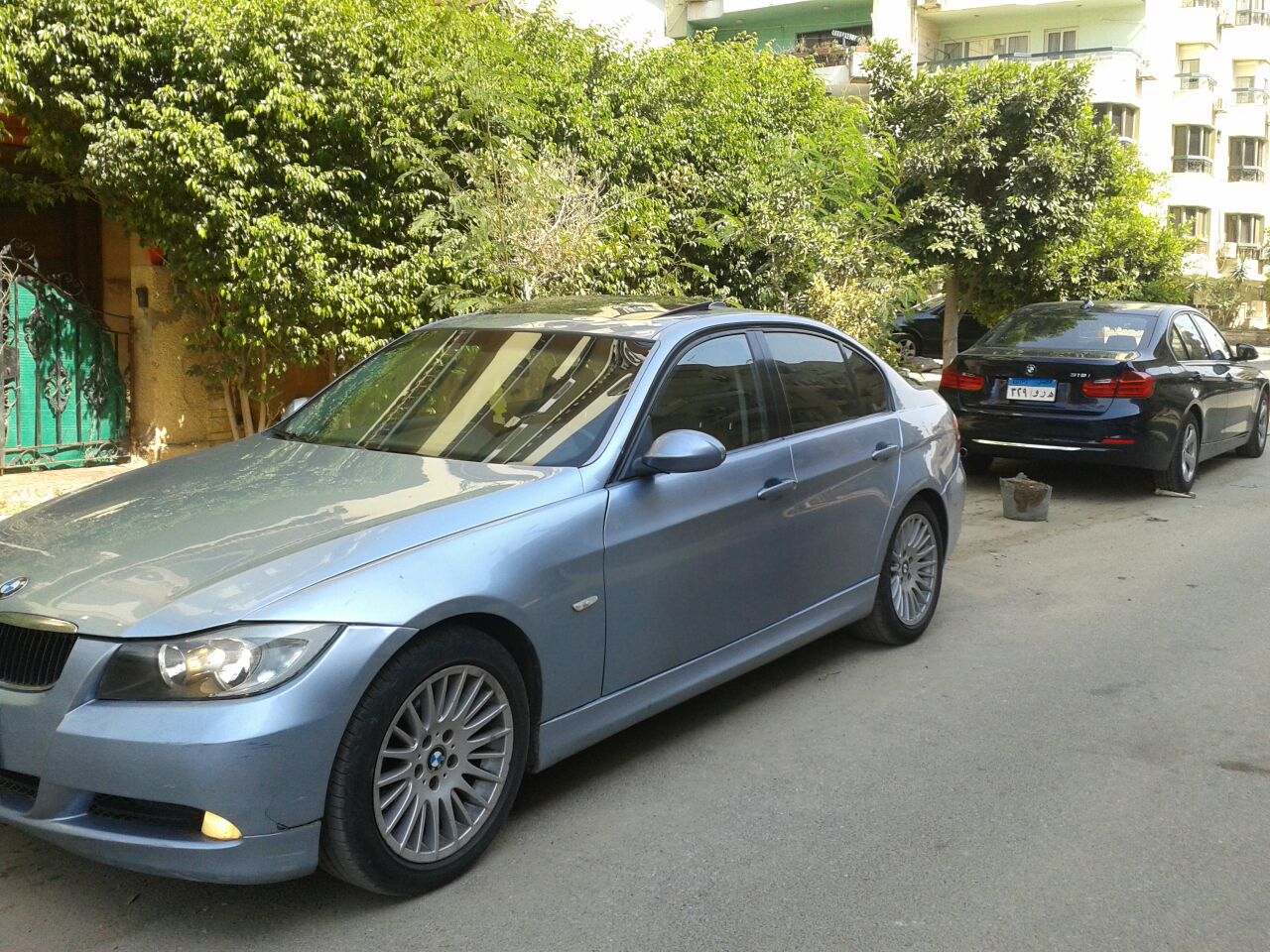 21. We love our H.R, but we'll be fine with no more H.R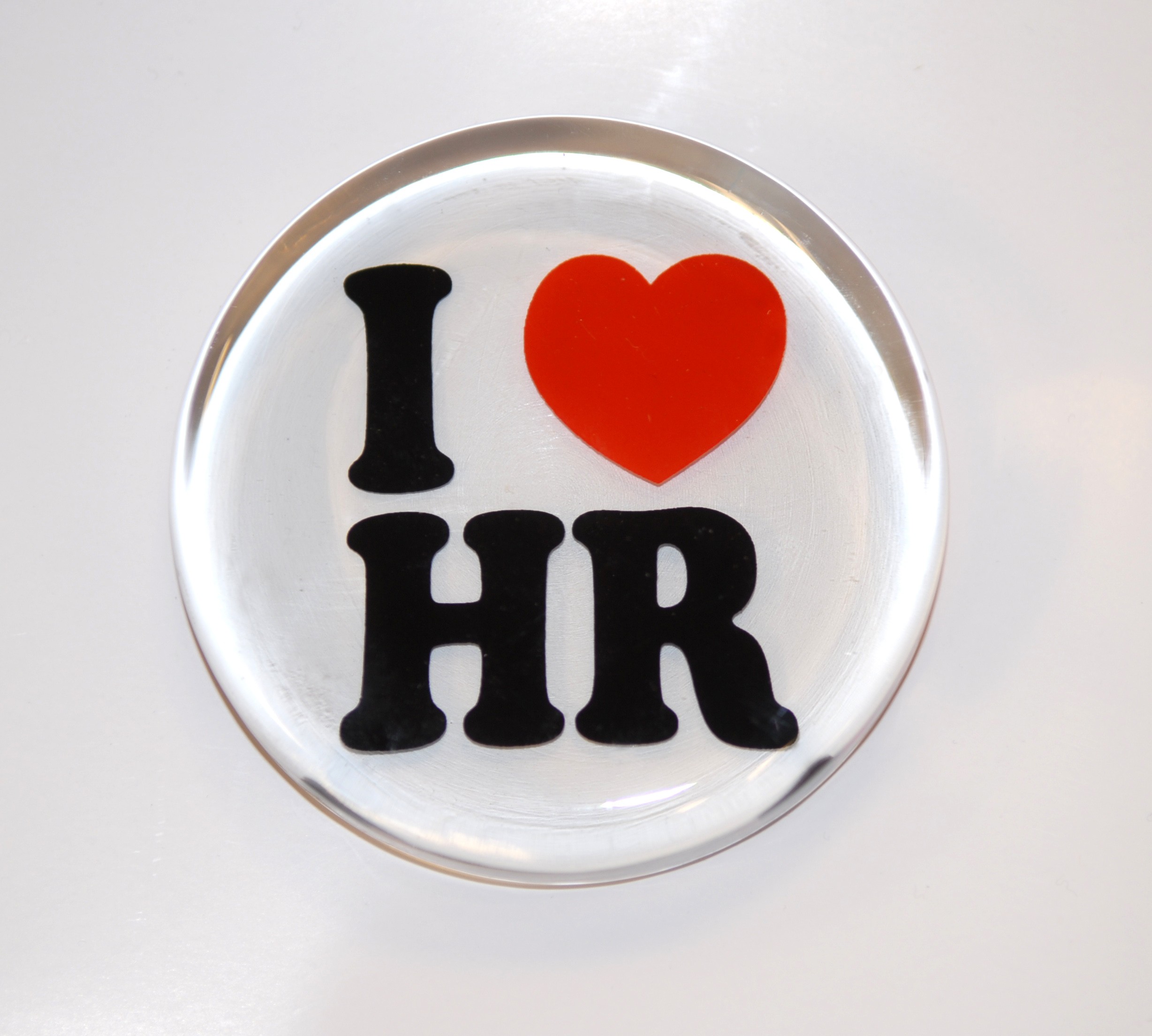 22. No more slow driving because everyone is watching the accident on the opposite lane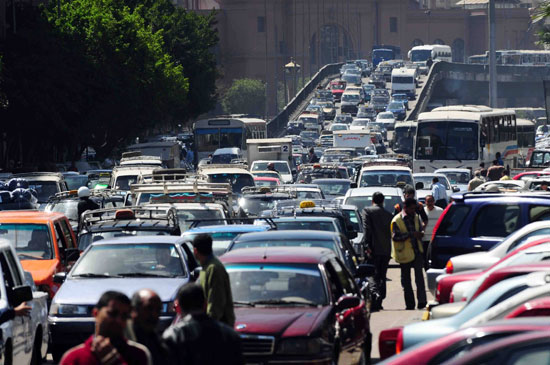 23. No more TV anchors in bathtubs
24. No more loud music in stores' openings until midnight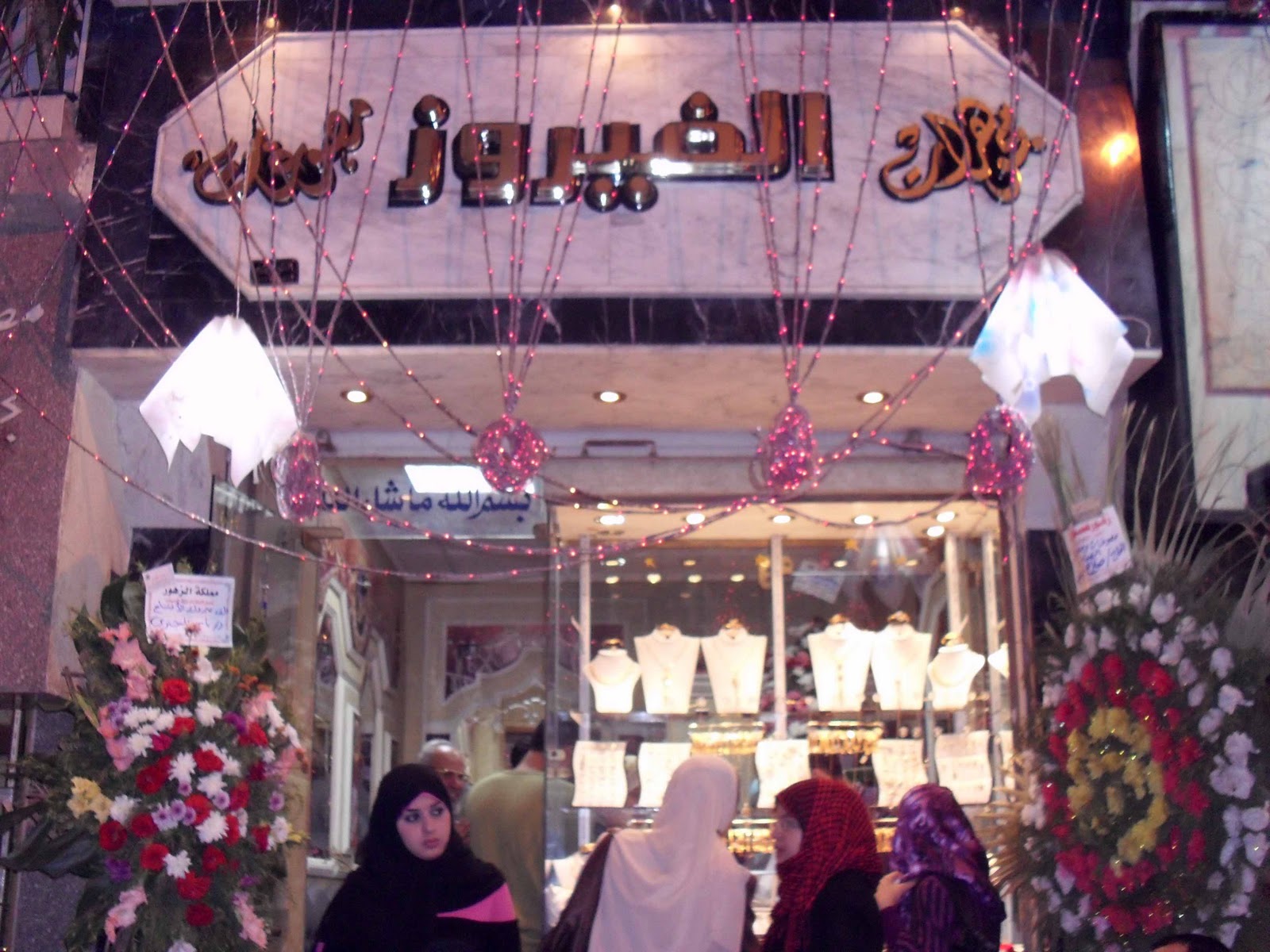 25. No more Instagram mommy fashionistas looking fabulous a week after delivery. I'm part jealous and part serious.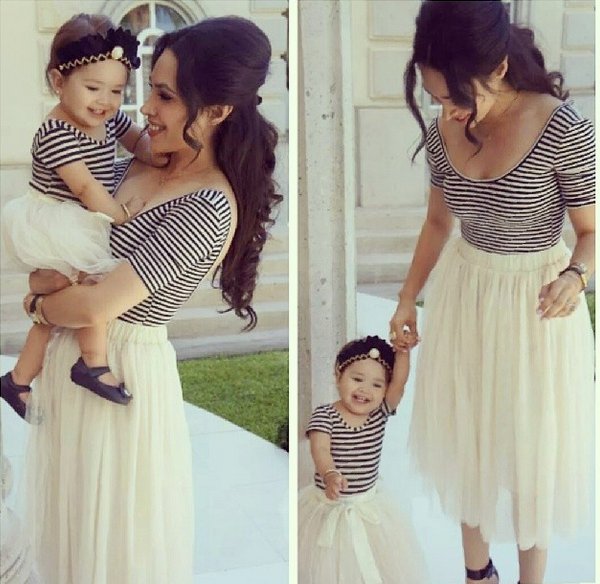 26. No more writing "feeling meh", "to the moon and back" and "partner in crime" on Facebook.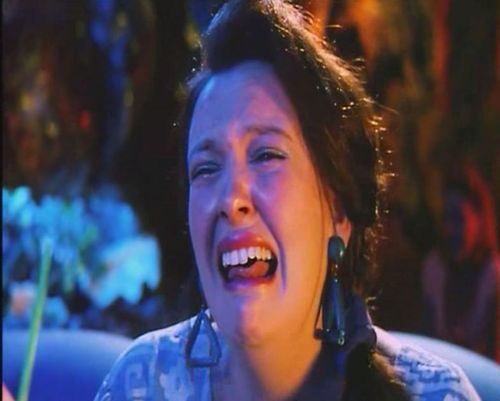 27. No more car honks shatayem because i keep thinking it's the "ba7ebek ba7ebek" car honk, only to have my ego destroyed seconds later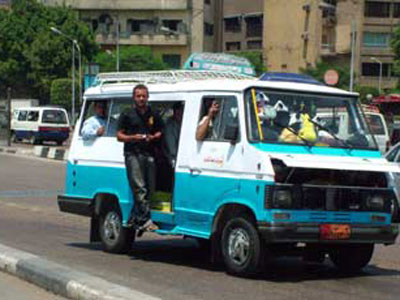 28. No more of this, whatever it is called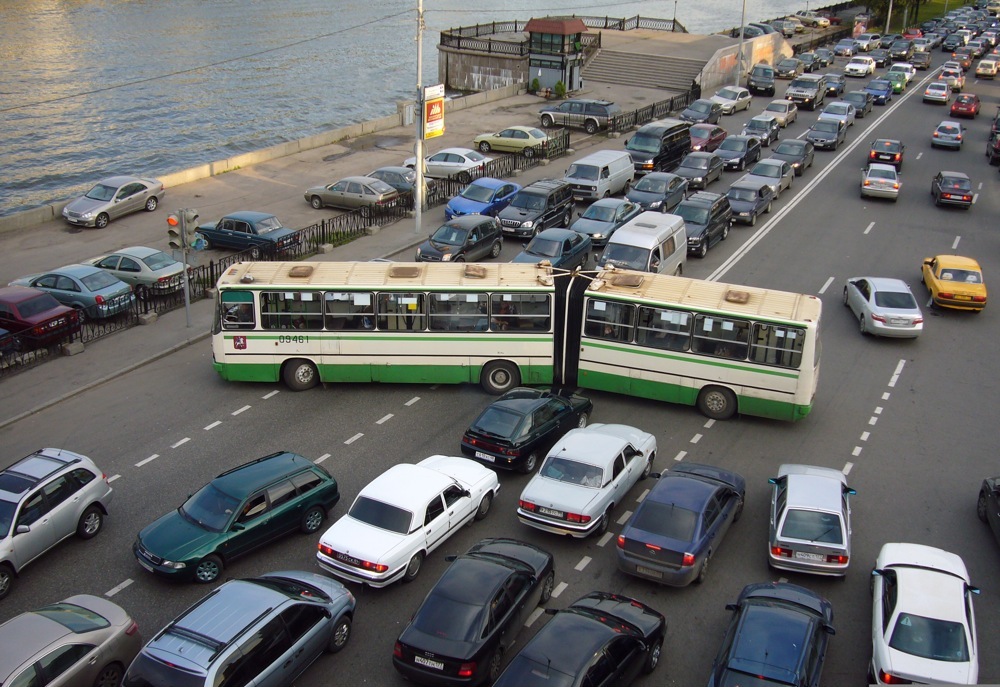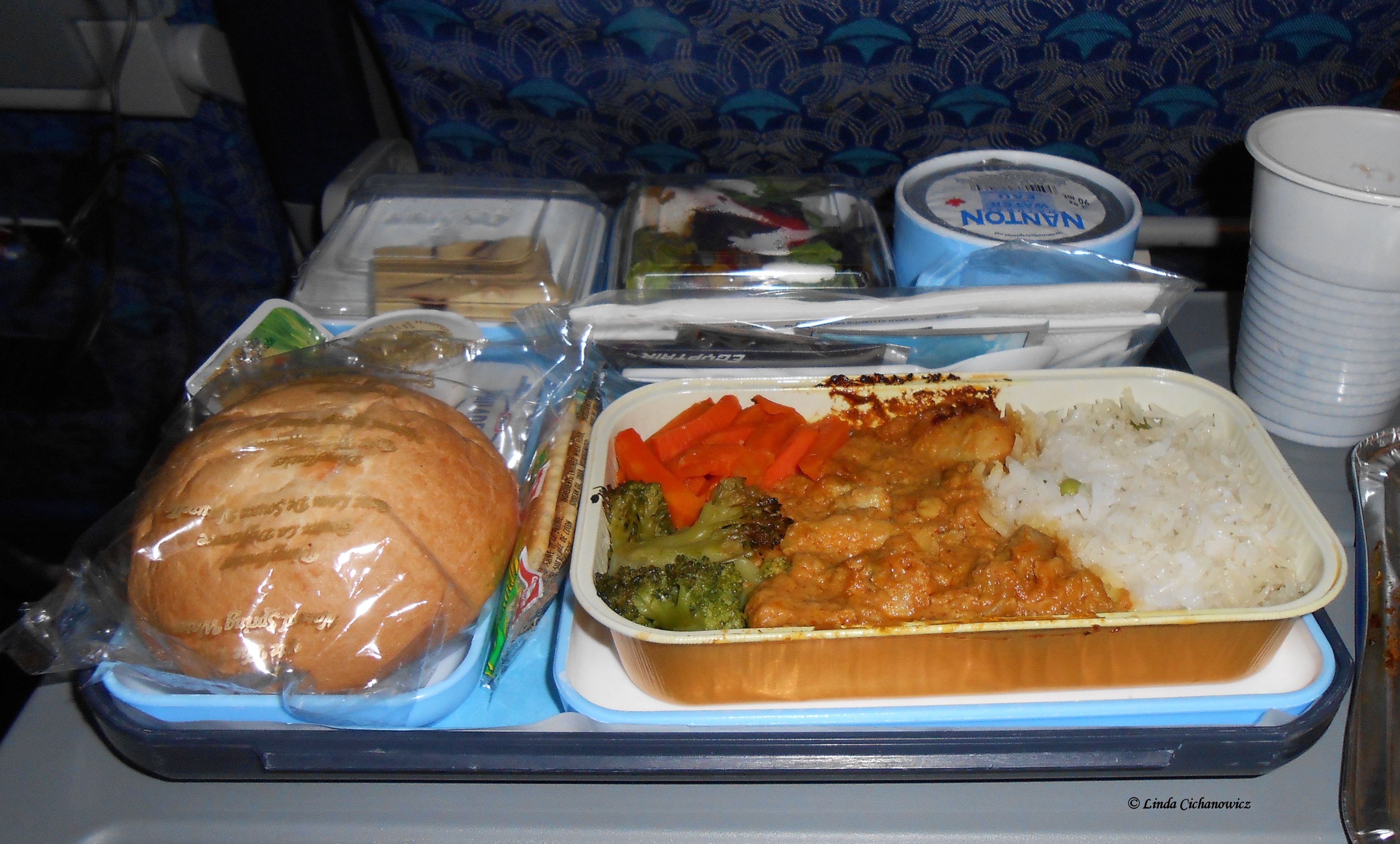 WE SAID THIS: Don't miss 10 New Year's Resolutions We Need to Forget About