Reactions to the Charlie Hebdo tragedy, France's deadliest terrorist attack in decades, flooded all of our screens in its aftermath.
Here at the Empire, we've had writers questioning the limits of freedom of speech, refusing to allow the attacks define one's faith and contextualizing the event within the twin tides of rising Islamophobia in Europe and the undeniably growing influence of the Islamic State (ISIS).
Perhaps some of the most poignant responses have been from the brethren of those gunned down on Jan. 7 in Paris. In newspapers and publications throughout the globe, comic artists have paid tribute to their fellow satirists from Charlie Hebdo, the magazine known for crossing lines and pushing buttons.
And the Arab world is no exception, with local cartoonists unsheathing their pens in reaction. Here are some of them:
1. 'Al Akhbar', Lebanon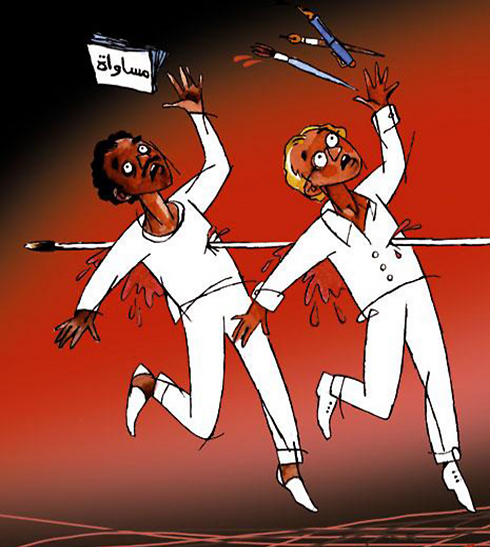 2. 'An Nahar', Lebanon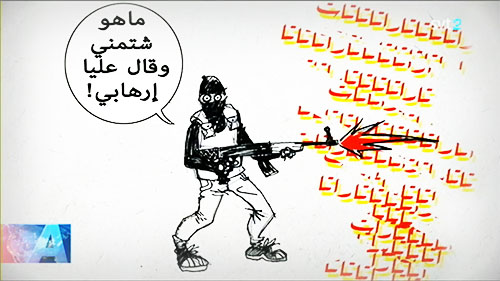 3. 'An Nahar', Lebanon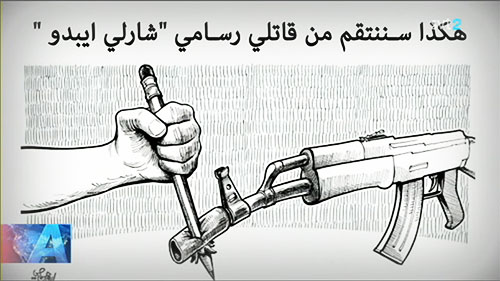 4. 'Al Arabi Al Jadeed', Qatar
5. 'Al Masry Al Youm', Egypt
6. Cheb Makhlouf, Egypt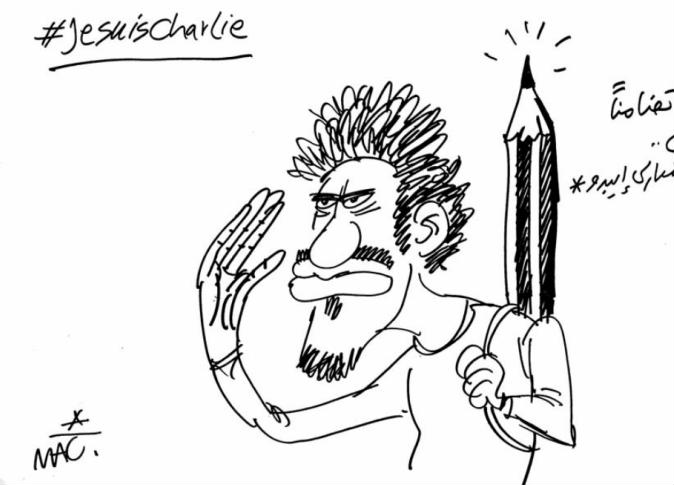 7. Cheb Makhlouf, Egypt
8. Cheb Makhlouf, Egypt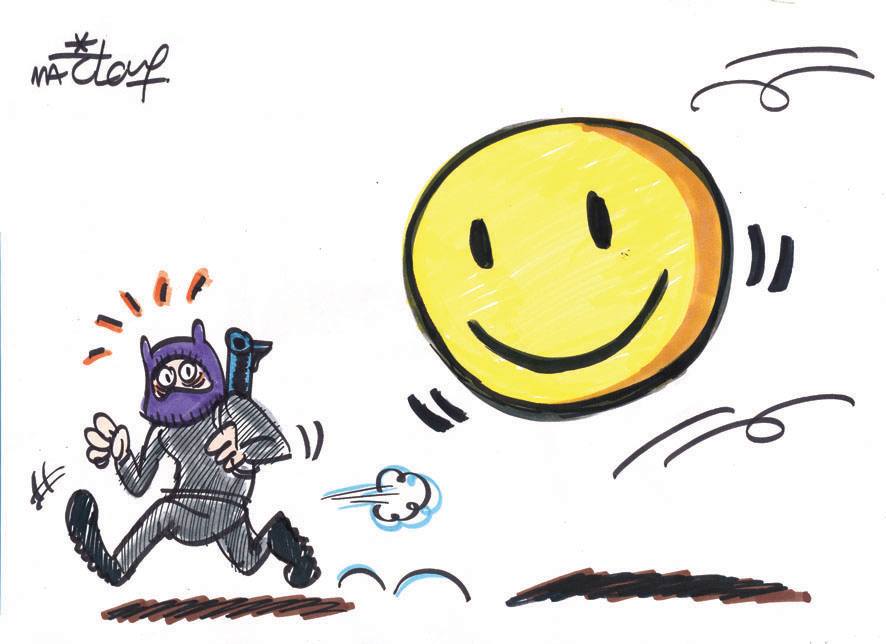 9. Cheb Makhlouf, Egypt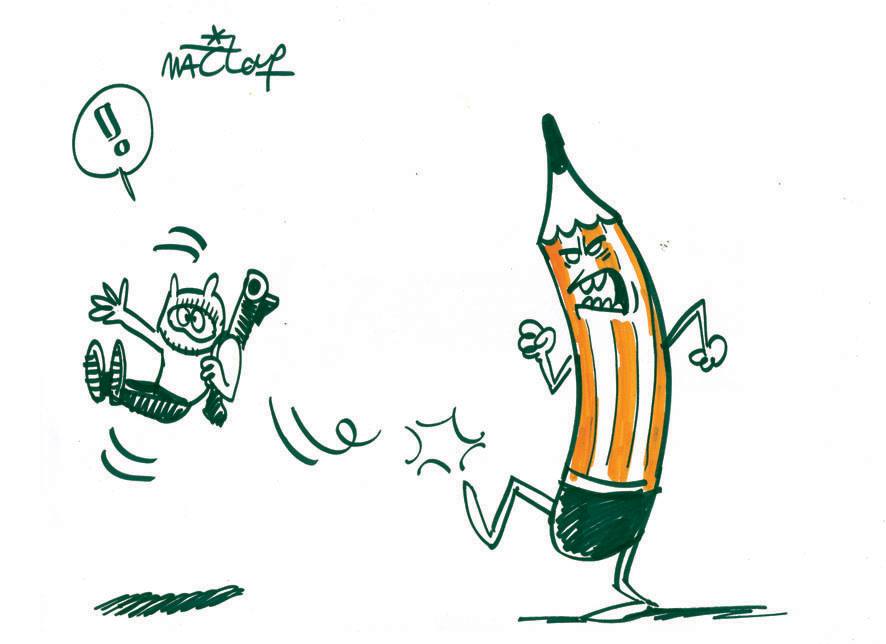 10. Cheb Makhlouf, Egypt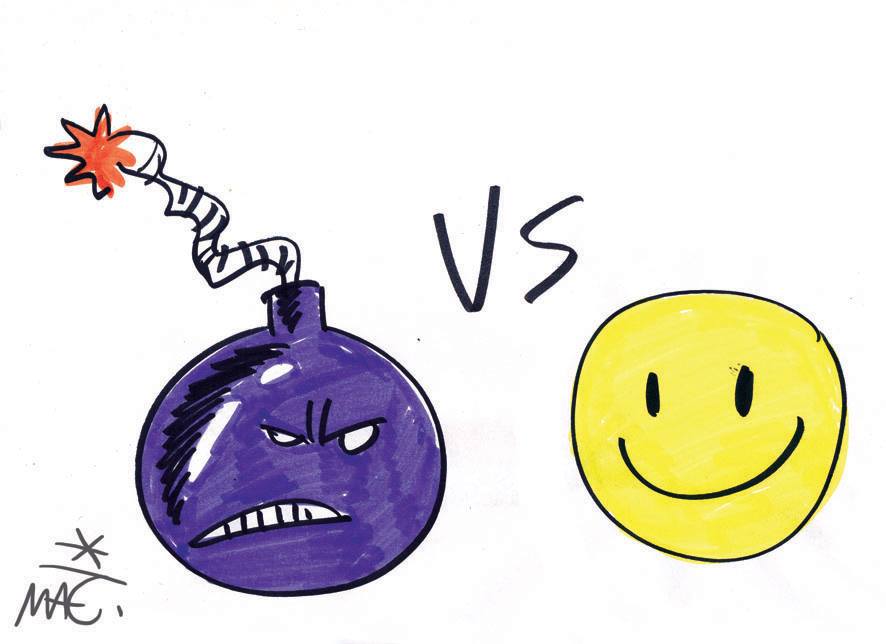 11. Cheb Makhlouf, Egypt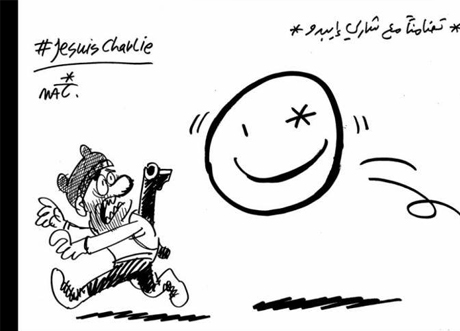 12. Magdy El Shafee and a number of other Egyptian comic artists
WE SAID THIS: Don't miss Thought-Provoking Egyptian Comics That You Should Be Reading.