These are not questions about the evolution of man or the Egyptian revolution; these questions are far easier and yet no one seems to know the answers.
Is Hassan El-Shafei actually crying on Arab Idol?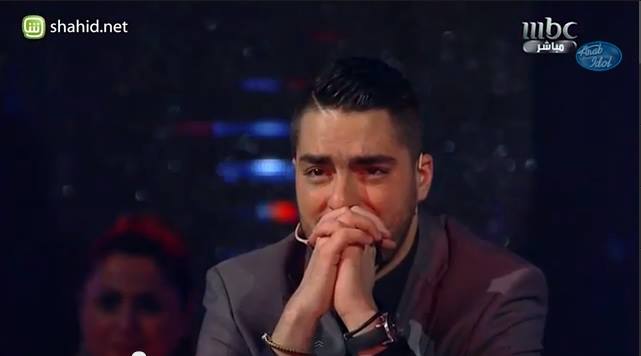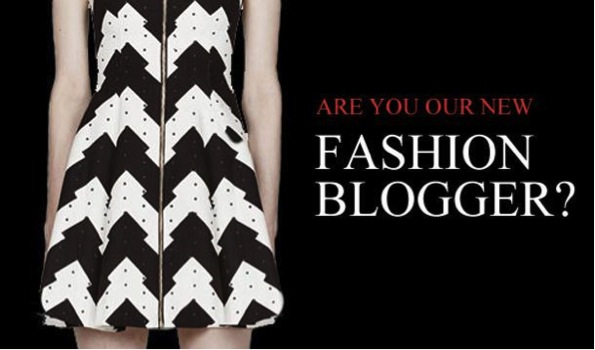 Is there a time during the day when CityStar's parking isn't packed?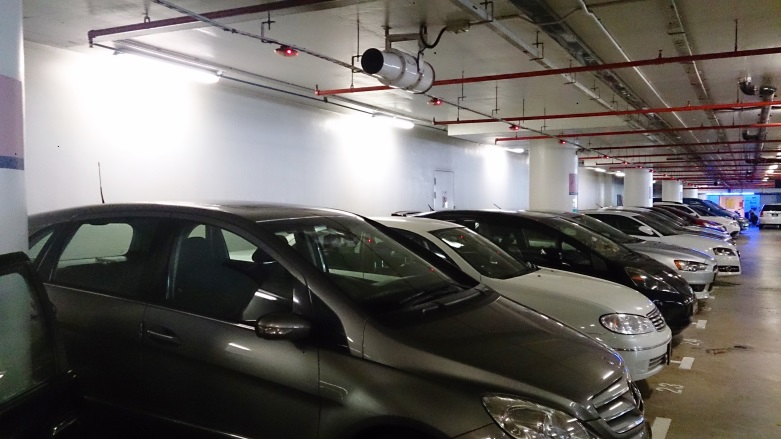 How?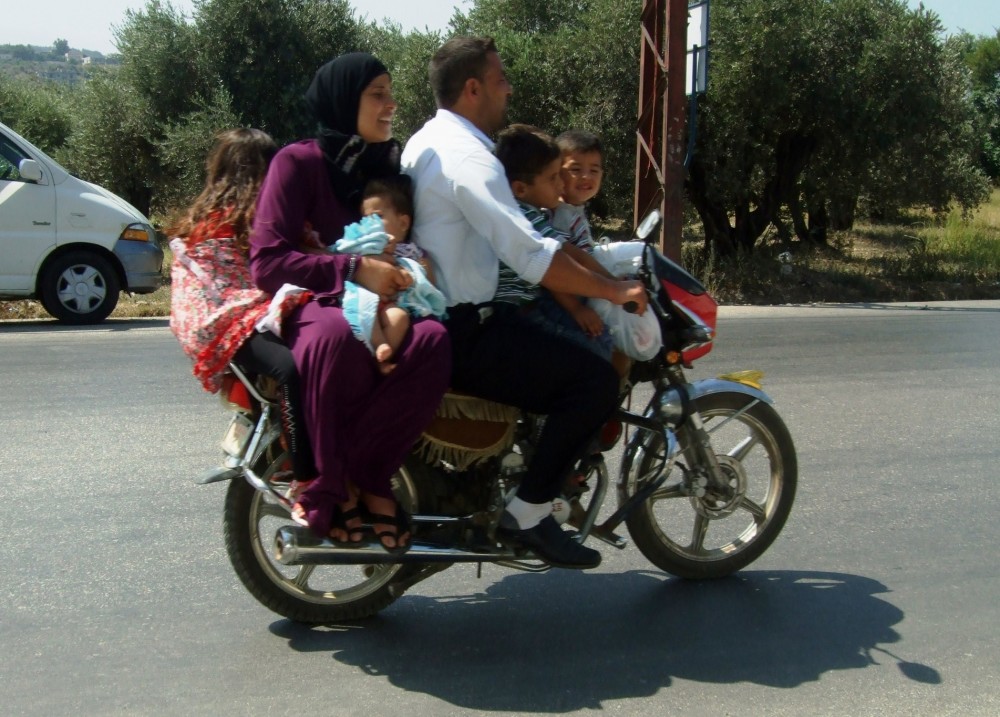 Why?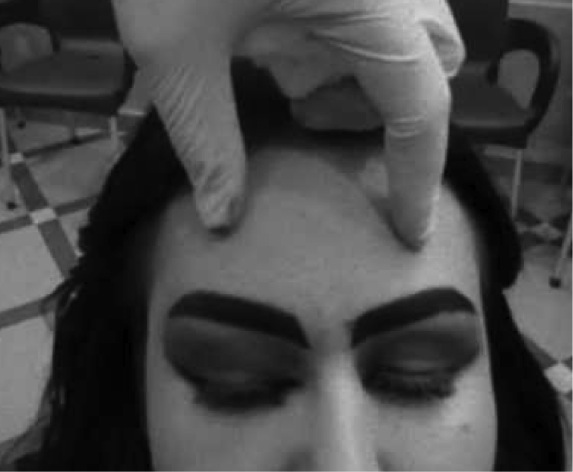 Who are these people living in Kattameya Heights? And how did they do it because I'd like to live there as well.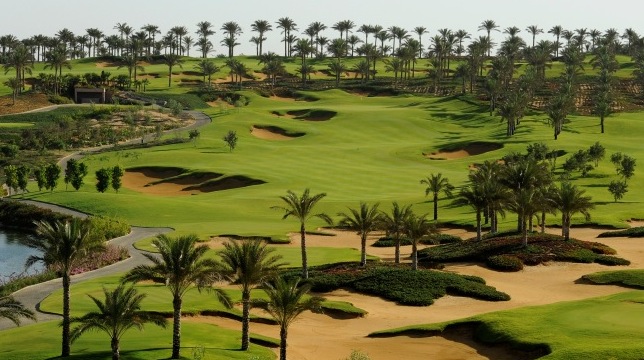 Are Ramez Galal's shows scripted? Hopefully not, I love those demented scares.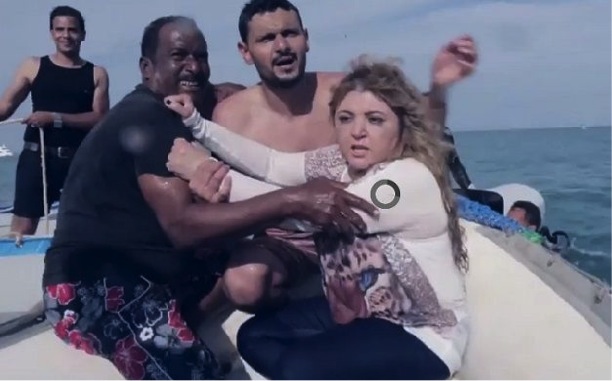 Are these two siblings or friends?
And of course the last two questions of the century:
How much younger can Amr Diab get?
And…

WE SAID THIS: Don't miss Arab TV Villains We Loved to Hate in 2014.