Deranged villains have always been one of my soft spots. You just can't help but notice how much fun they are having because it is always so good to be bad. Every single good line I've ever heard in a movie or TV show came out of the lips of a good guy gone rogue.
There is just something about their blood boiling insanity. They manipulate, cheat, steal, sin, kill and destroy our protagonists, yet they are usually the center of the viewer's widespread applause and awe. If you can't see the bad guy's charm, then you are either my grandma's BFF or every party's Grinch.
Let's visit the dark side of TV and meet some of our favorite actors channeling their inner devils brilliantly in 2013/2014.
Basel Khayat – 'Al Ikhwa' and 'Niran Sadika'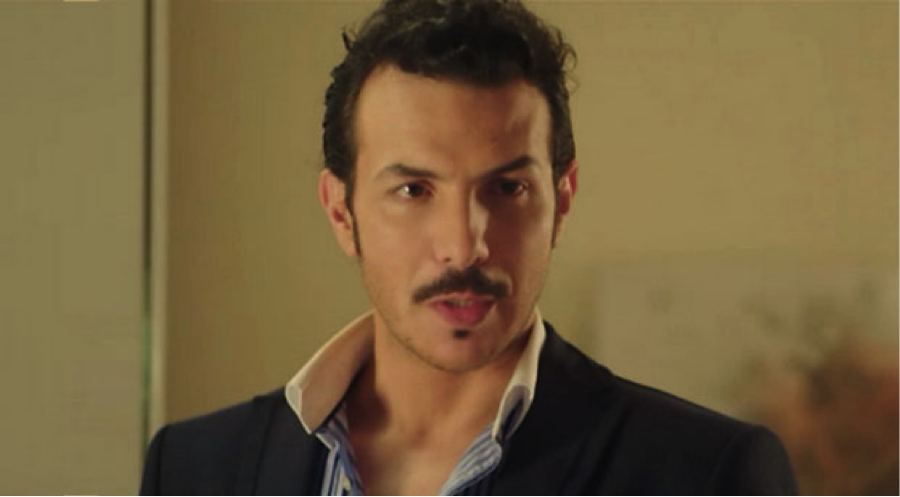 Basel Khayat truly deserves to be on top of the list. I became obsessed with him in El Ikhwa. I tuned in daily just for a blissful hour of raising his infamous left eyebrow. He is the epitome of a charismatic villain. Bad guys in the making watch the stunner and learn.
Maged El Masry – Every single year in everything he stars in
Every year particularly in Ramadan, Maged El Masry excels at mind screwing us all with his roles and the twists you never see coming. If I can have it my way, I'd see him with Ghada Abd El Razek every year. They make a fairly disturbed duo.
Abed Fahd – 'Lo3bat Al Mawt'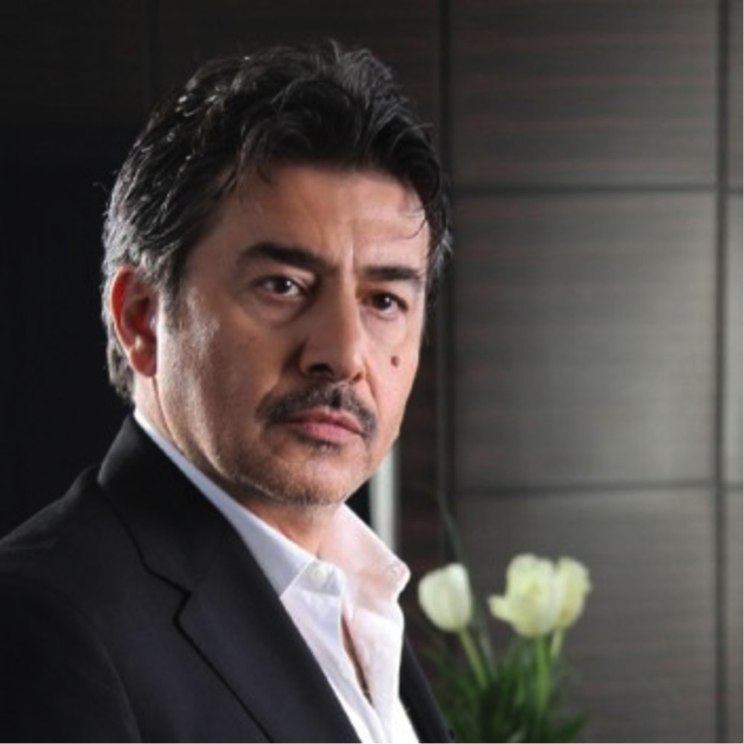 The stalking, abusive and jealous husband married to Cyrine Abdelnour. But again who wouldn't be jealous of every creature gracing this earth if your wife is Cyrine?
Rougina – 'Hekayet Hayah'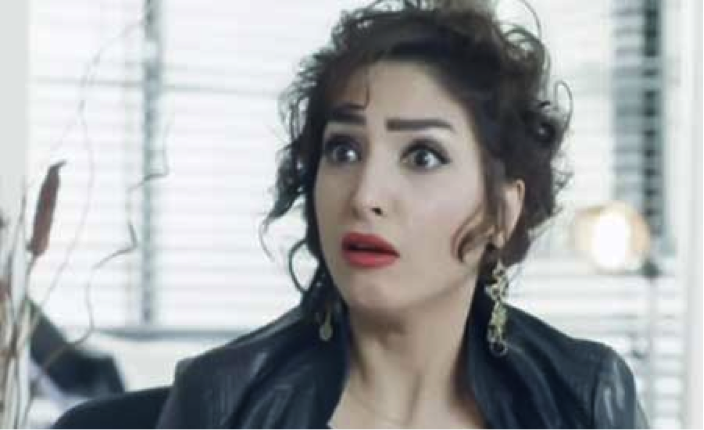 She overreacts; she's loud and yells throughout the 30 episodes, but she is hands down one the best conniving women on TV.
Tarek Lotfy – 'Hekayet Hayah'
He is a Godsend antihero who disappeared from TV for a while and then BOOM he unleashed his inner Lucifer. Let's not forget the brilliant drug addict role in Ma3 Sabq El Israr in 2012.
Nour – 'Saray Abdeen'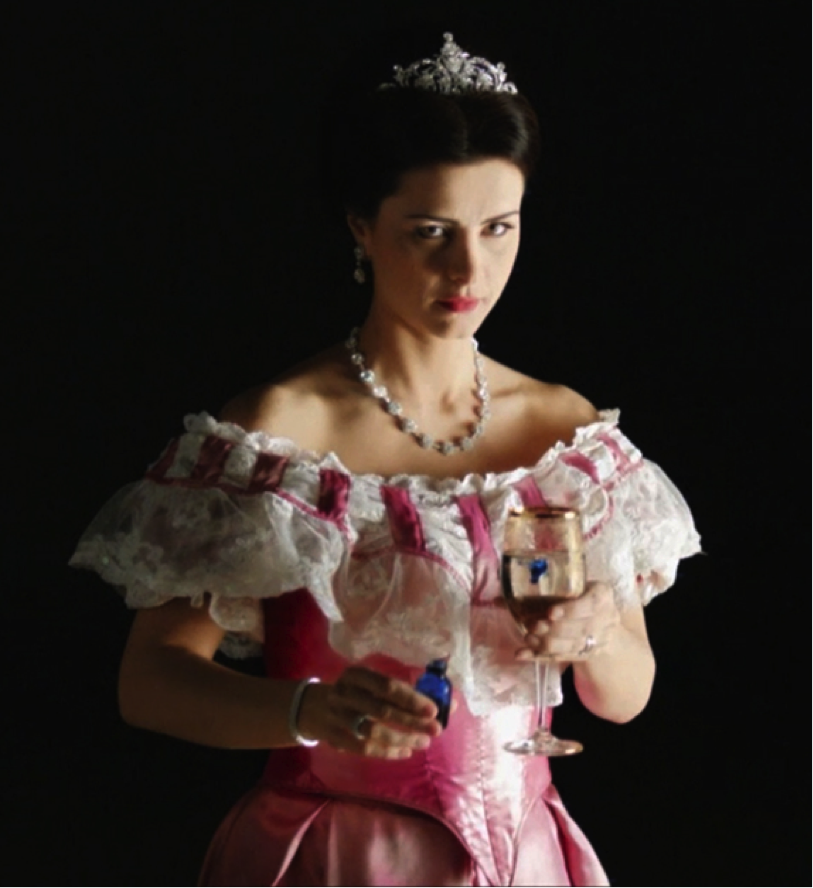 Beware of every scorned woman's wrath. For your sake, don't ask your wife to share you because the only thing she'll be sharing is greetings at your funeral.
Nidal El Shafei – 'Dala3 Banat' and 'El Shak'
For the last two years Nidal El Shafei has been perfectly playing the con man role, sweet talking his way into marrying women then ripping them off. If you are a rich girl with a compassionate naïve nature, try to learn something from his misled wives.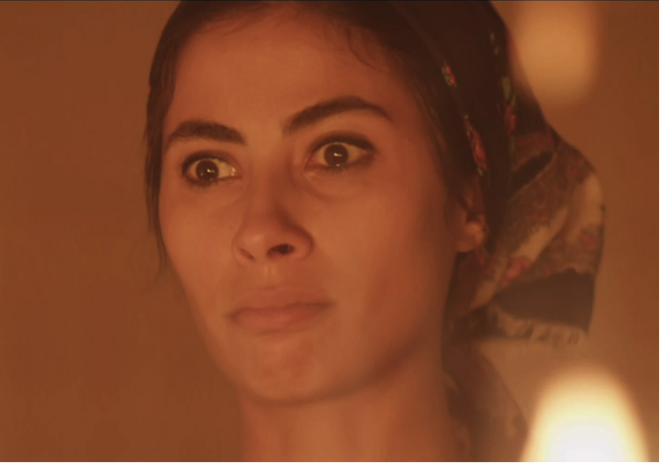 That glare alone gained her a place in this list as it led to hundreds of maids and nannies getting fired and household chaos last Ramadan.
Ahmed Hatem – 'Ibn Halal'
Yet another jealous stalking ex-boyfriend. Ahmed Hatem flawlessly portrayed the worst scenario of coming face-to-face with a heartbroken sociopathic ex.
Sayed Ragab – 'Moga 7arra'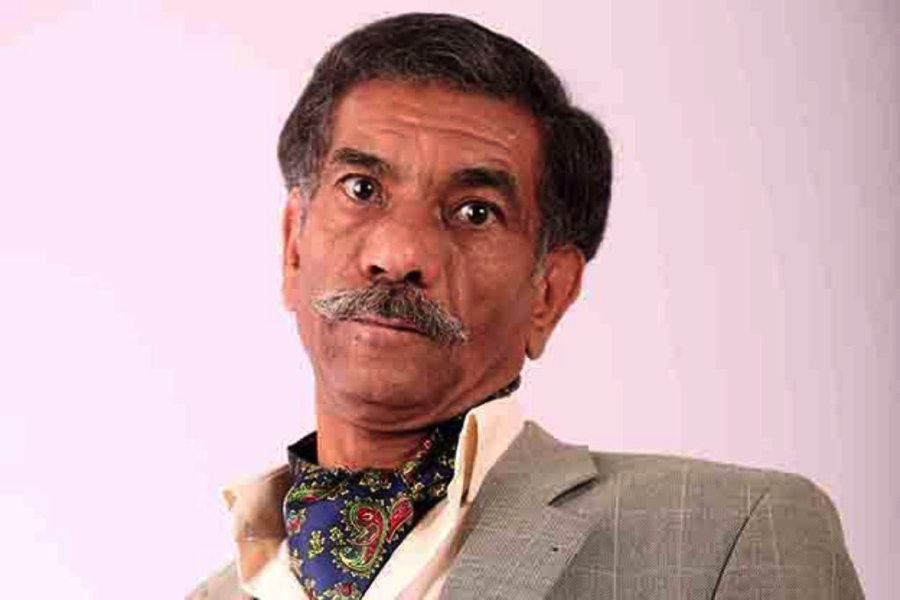 He just nailed the role and put every single Cairene pimp to shame.
Bassem Samra – 'Asia'
For some unnamed puzzling reason, women seem to love Bassem Samra. Villain or not, I don't think many would mind being manipulated and kidnapped by him unlike Mona Zaki.
Mai Ezz El Din – 'El Shak'
We lived to hate Mai Ezz El Din as the greedy little girl, blinded by wealth while abusing and tormenting everyone around her. Well, a con man/husband took care of that and all viewers rejoiced and lived happily ever after.
Amal Bouchoucha – 'Al Ikhwa'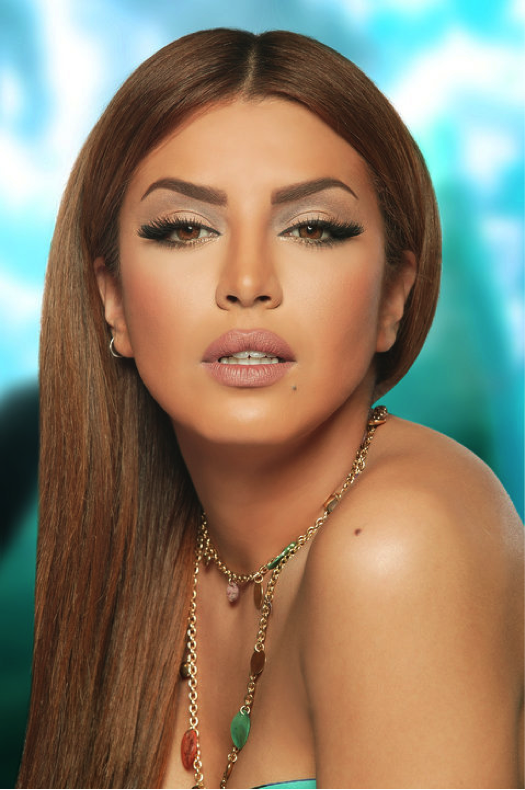 This is the kind of woman all females should beware of/ Some would think that she was an innocent bystander on the show, simply trapped in her mother's web of lies, but I still saved her a place on our list. She is the sexiest man eater that ever graced TV and that is pure evil and brilliance.
Rania Youssef & Sawsan Badr – 'Al Saba3 Wasaya'
These two women greedily wiped out a whole family. Some would crown Sawsan Badr as the lead villainess of the show, but there's no doubt Rania Youssef was an evil mastermind as well.
Ahmed Zaher – 'Hekayet Hayah' and 'Kalam 3ala wara2'
He's one of the most adorable Arab villains. He always gets funny, catchy lines and you try to hate him, but no doubt end up loving his psychotic ways.
WE SAID THIS: Don't miss " An Open Letter to Save Hollywood's Villains"