He's the talk of the town and girls everywhere in the Middle East are going nuts over this guy. So what's so special about Hassan El Shafei and why is he so many people's favorite Arab Idol judge?
Here are all the times we fell head over the heels for the talented Egyptian:
When he first landed on the music scene
Almost 15 years ago, Hassan El Shafei debuted as a composer and was known by his alias "The Saint". When he was still a teenager (and so were we!), he blew us away with his trance track "You Are My Ecstasy", which was playing at every club, prom and party.
Ever since, his creations have cemented his name in the music industry. He established his own label "Basement Records", which led to collaborations with the biggest names, from Amr Diab and Angham to Sherine Abdel Wahab and Asala to many others.
When he joined 'Arab Idol'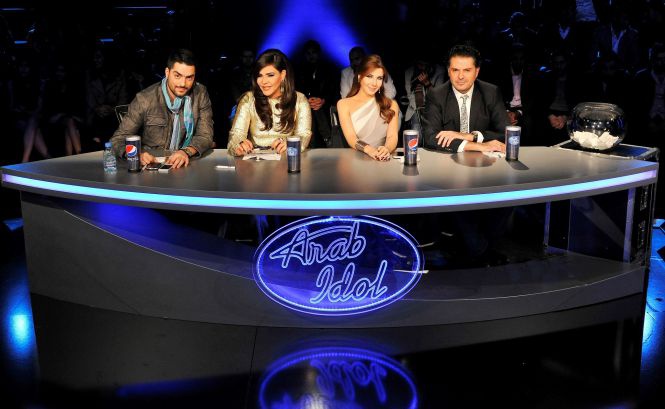 Being chosen to be a judge on Arab Idol was one big milestone for Shafei. It has gained him mass exposure and expanded his huge fan base all around the Arab would. Some people watch the show only to see him (guilty!)
When he's a fair judge (always!)
His opinion about any Arab Idol contestant is always the one we wait to hear. He knows exactly what to say and how to say it – always constructive, professional and straight to the point. Even his tweets and Facebook statuses are well balanced and interesting, which have earned him thousands of followers and increased his popularity on social media.
When he holds his own among the heavyweights
Sitting next to big stars like Nancy Ajram, Ahlam, Ragheb Alama and Wael Kafoury is a very tough seat to fill, yet Shafei – with his obvious glowing confidence and charismatic presence – has proven that he is worthy to be a judge among these big stars and be as strong and essential as they are.
When he woke up like this…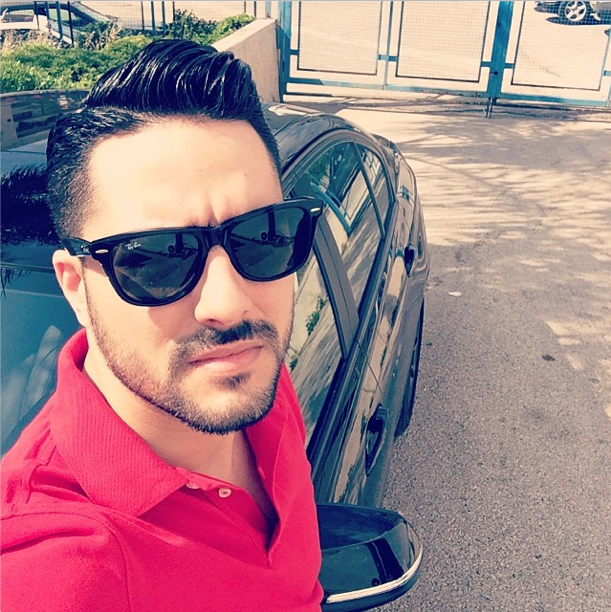 His boyish charm, sharp looks, eccentric hair and that beard make him one of the most desirable and good-looking men in the region, creating a frenzy wherever he goes.
When he smiles
He has this radiant smile, genuine, mixed with shyness and very attractive. It makes him real and close to the audience's hearts. *Sigh*
When he shows off his style
When it comes to fashion, Shafei knows how to smoothly pull it off. We don't get to see fashionable men in the Arab music and movie business very often, yet Shafei definitely stands out and can be considered a Fashion Ambassador!
When he's respectful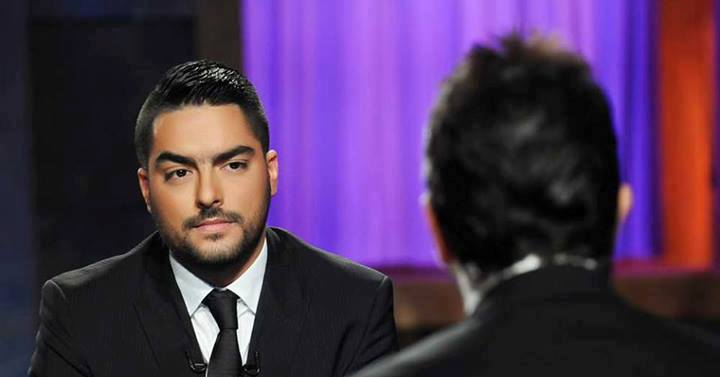 He has this sarcastic side that usually appears during the auditions of Arab Idol, yet he knows very well how to be polite and tells jokes with consideration so that he doesn't hurt anybody's feelings, which makes him even more adorable.
When he makes us proud that he's Egyptian (again, always!)
Hassan El Shafei represents Egypt's youth and what they are capable of. He sets an admirable example to all young artists and portrays a very good image of his country, which earns him our utmost respect.
When he teamed up with Abla Fahita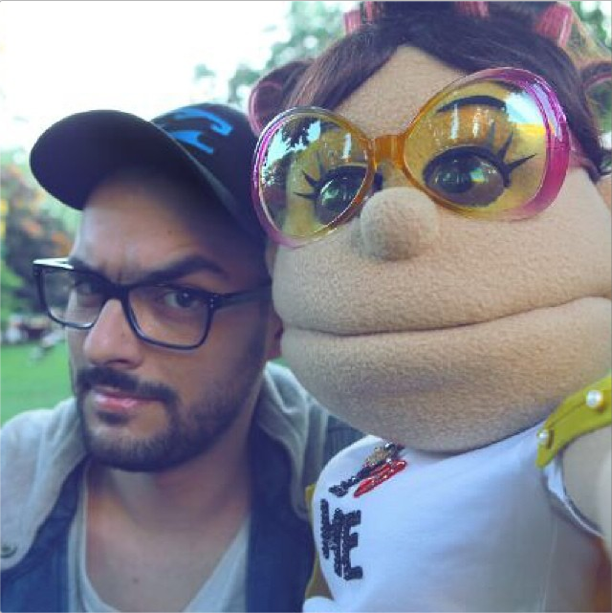 Last but not least is his epic alliance with Abla Fahita. The fact that he created such a catchy tune with an awesome video clip that includes Fahita in it is just pure genius and super cute.
"Mayestahloushi" and its straightforward lyrics, along with the hashtag that everyone related to and used liked crazy, turned into a summer anthem overnight and definitely made us love Shafei even more.
WE SAID THIS: Don't miss Hottest Bearded Men in the Middle East.