Ramadan is a beautiful month, no matter what year or which season. But we can't help but feel a little nostalgic for things that used to come with Ramadan in the past.
Whether these things remind you of your childhood or of your younger days in general, they will certainly invoke beautiful memories of the holy month:
1. Ramadan in the colder months – The days used to be shorter and the weather didn't lead to extreme dehydration! Most of the day was spent in school, anyway.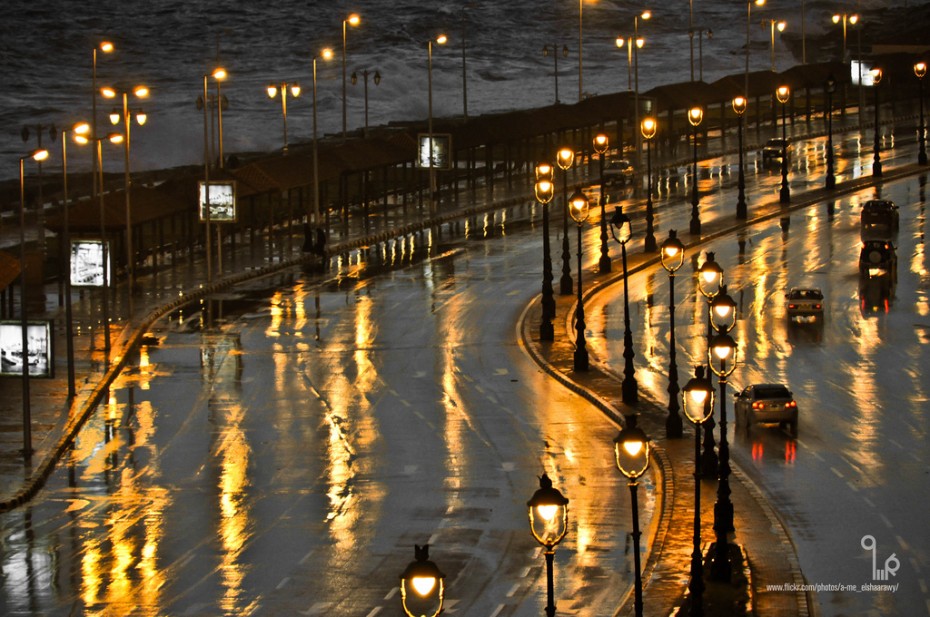 2. Msa7araty – When Ramadan coincided with winter, nobody used to stay up until so7our time. And we didn't have fancy iPhone alarms to wake us up, no. We had a msa7araty!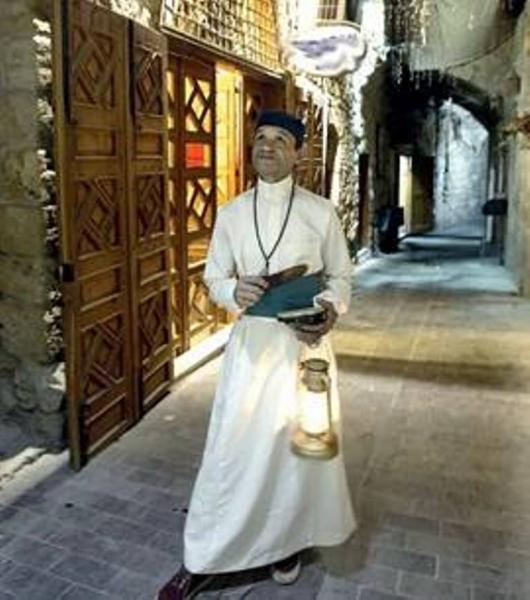 3. Fawazeer Nelly w Sherihan – These two divas revolutionized television entertainment in Egypt. The costumes, the songs, the routines – we miss it all!
4. 3ammo Fo2ad – Our daily dose of valuable life lessons from the one and only Fouad El Mohandes.
5. Fatoota – Because how adorable was that voice of the miniature version of Samir Ghanem?
6. Alf Lela w Lela – The ever so famous rooster crowing at the end of each episode is engraved in the brain of everyone who watched this.
7. Boogy w Tamtam – And the whole gang was every 90s kid's obsession. If you wonder why 2000s kids are messed up, it's because they don't have Boogy w Tamtam in their lives.
8. Layaly El 7elmeya – Before private channels existed and 1001 TV series were produced, we used to have one or two major series. Layaly El 7elmeya was the most epic of all, spanning almost a decade.
9. Raafat El Haggan – There isn't a single Egyptian who doesn't enjoy a patriotic series every now and then. Raafat El Haggan, with its three seasons, was as patriotic as it gets.
10. Ramadan Cartoons – We thought the characters were the coolest things on Earth and we memorized all the intros by heart. Topping Ramadan cartoons list were the Power Rangers, Ninja Turtles and Egypt's own pride, El Mo3'ameroon El Khamsa.
11. Bakkar – If you think Bakkar belongs in number 10, you're wrong. This is something of its own. Besides Al Maghrib prayer call, we knew it was Iftar time when we heard Bakkar's intro!
WE SAID THIS: Check out our guide for Ramadan TV this year!