Ramadan is coming up and you just know that you're going to get addicted to at least one or two shows. Some watch them to pass time between work and Iftar, others simply can't handle Cairo's traffic during the holy month and want to watch something while staying in and others genuinely enjoy them. Whatever your motive is, here's a list of our top 10 picks to get you started:
The Heavy-Weights
1. Sa7eb El Sa3ada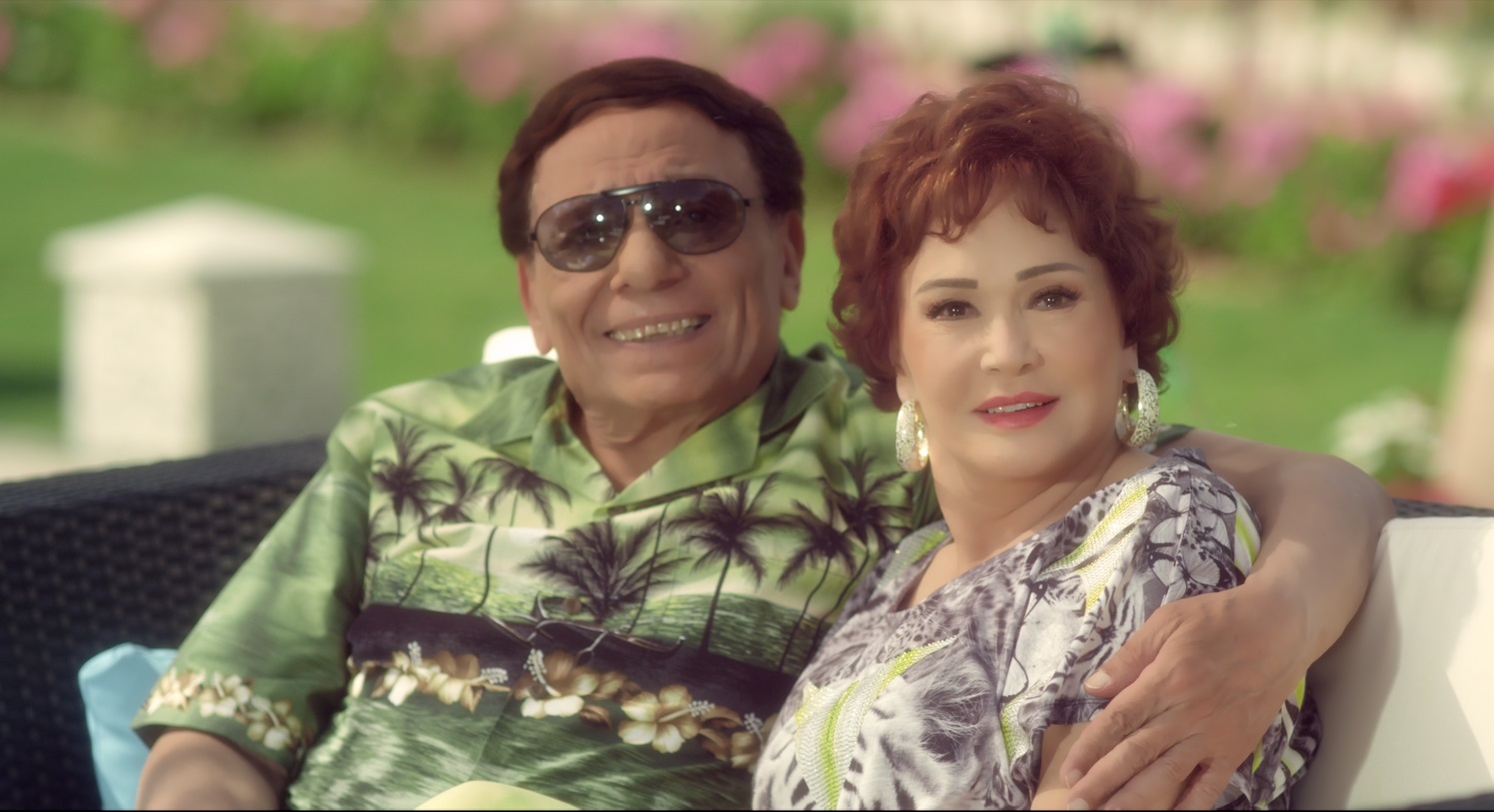 El Za3eem returns for the third year in a row with Sa7eb El Sa3ada. Along with him, Egypt's oldest sweetheart, Lebleba, will star in her first TV series ever. Now, who cares about the plot or the drama itself? You hear Adel Imam, you are going to sit and watch at least one episode, anyway. It is also directed by Imam's son, Ramy Imam.
2. El Sayeda El Oula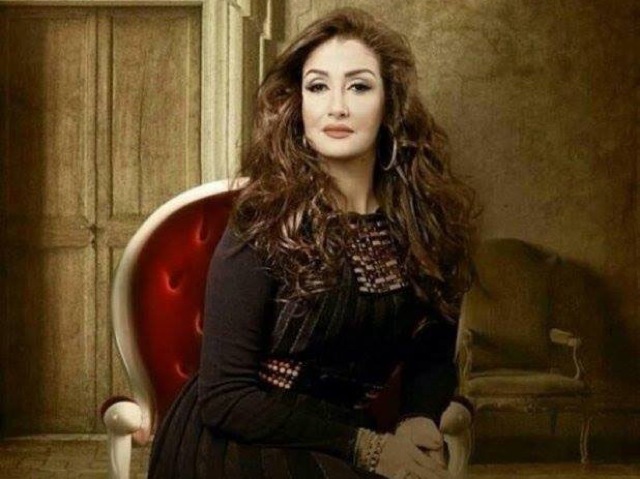 Wrongly assumed that she would portray Suzanne Mubarak, Ghada Abdel Razek plays a fictional Egyptian first lady in this series. The first lady in question is an iron woman, whose husband, the president of Egypt, is of a weaker character. The role of the president will be played by Mamdouh Abdel Aleem, with Mohammed Bekir directing.
3. Dahsha
Yahya El Fakhrany proved his success portraying an Upper Egyptian man when he starred in Hammam Sheikh El Arab in 2010. This year he stars in Dahsha, another Upper Egyptian drama, that revolves around a father who gives inheritance to his daughters before he actually dies. The show will mainly discuss humanity's greedy nature, while focusing on the ungratefulness of children these days. Many well-known names will be present, among whom are Fathy Abdel Wehab, Yosra El Lozy and Mahmoud El Gendy. The series will be directed by Ashraf El Fakhrany.
4. Saraya 3abdeen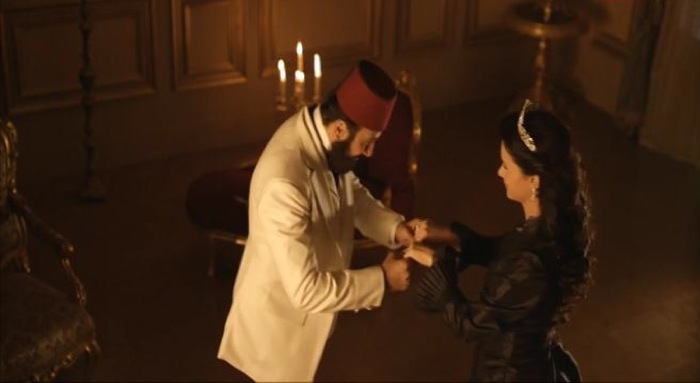 This is the heaviest-weight of them all in terms of cast members' names and production costs. Saraya 3abdeen, by director Amr Arafa, is an epic series transferring the audience to the time of Khedive Ismail's reign. It discusses the political, financial and social issues of that period. The star-studded cast includes Yosra, Nelly Karim, Ghada Adel and the Syrian drama star Qusai Al Khlouli.
The Welcomed Returns
5. El Kabeer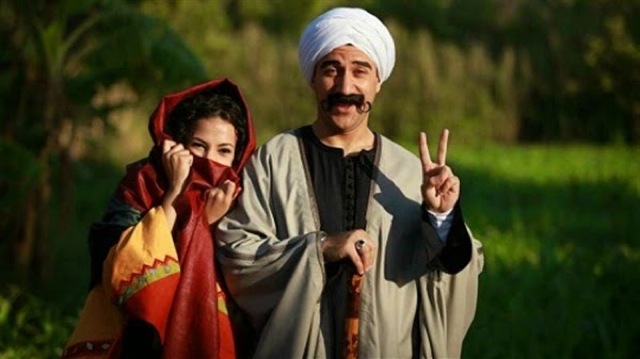 Now this one is a people's favorite, despite the plot's general weakness over the past three seasons. Ahmed Mekky returns this Ramadan with the three super popular characters: El Kabeer Awy, Johnny and 7azal2oum. All the regular cast members are returning as well, including Donia Samir Ghanem, Mohammed Shain, Hesham Ismail and others. Ahmed El Gindy will also be back to direct the fourth season of the show.
6. El Sayad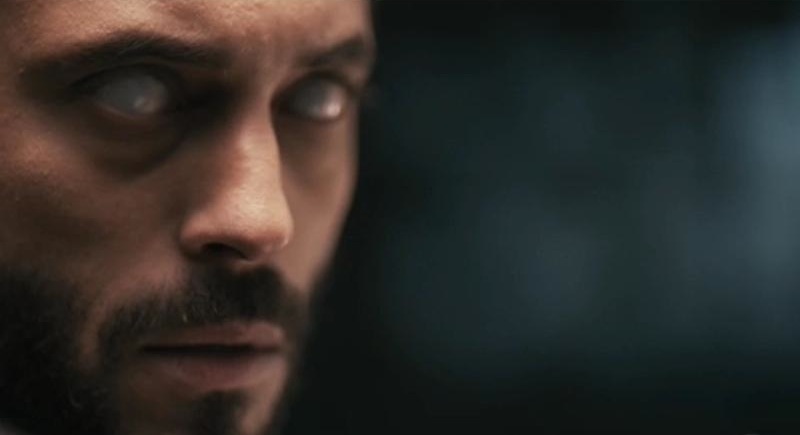 After the roaring success of his last Ramadan series, Esm Mo2akat, Youssef El Sherif stars this Ramadan in El Sayad. It tells the story of a young man who works in one of the state agencies. He has an accident that makes him blind and gets him released from work. However, he returns when they ask for his help to solve a mysterious case, which reveals many surprises along the way. May Selim, Ahmed Safwat and others will be acting alongside El Sherif, while Ahmed Medhat will be directing.
7. Embratoreyet Meen?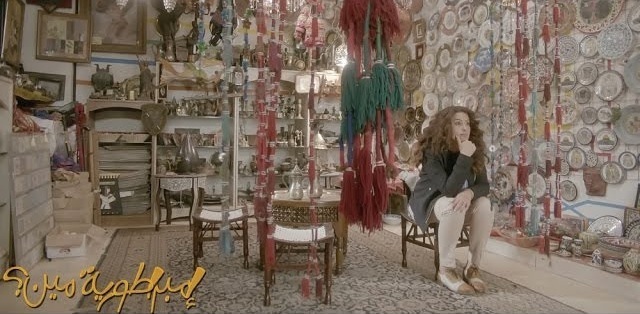 After her successful comic role in 3ayza Atgawez, Hend Sabry is back this Ramdan starring in Embratoreyet Meen? The series, more of a sitcom style, shines the light on a family who returned to Egypt after a long stay in the U.S. It reveals their shock and how they deal with Egyptian society after the Jan. 25 revolution. Other cast members include Mohammed Shahin, Ezzat Abu Ouf and Salwa Khattab. It is directed by Mariam Abu Ouf.
The Not-So-Welcomed Returns
8. Ramez 2ersh el ba7r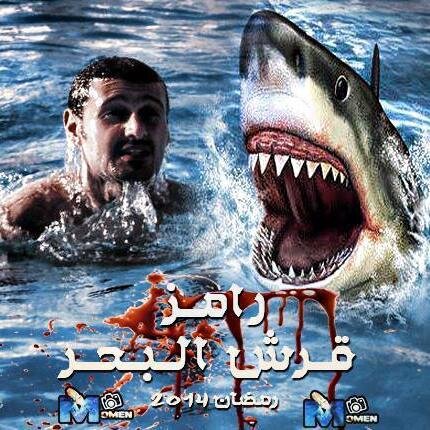 Can a Ramadan pass by without Ramez Galal ruining it for all of us? Well, this year his pranks will be waterborne. However, how exactly the pranks will be played is yet to be revealed. Episode shooting will take place in spring break favorite getaway, El Gouna.
The Singers-Turned-Actresses
9. Kalam 3al wara2
This work will be starring Haifa Wehbe (yes, Haifa in Ramadan, we're still trying to process that ourselves). In case you need other names, it will also star Maged El Masry, Rogina and Ahmed Zaher, with direction by Mohammed Samy. The series relates the events that follow a murder in Beirut, eventually leading to the reveal of the murderer.
10. Etteham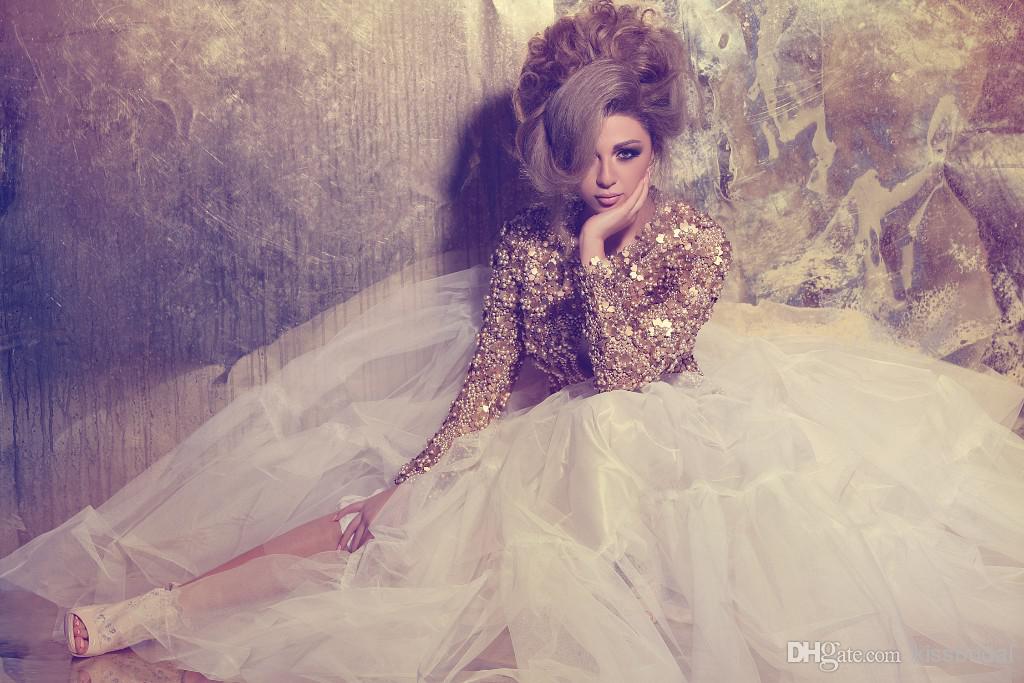 This will mark Myriam Fares's debut to the small screen (this will be an interesting Ramadan). Other cast members will include Hassan El Raddad, Ezzat Abu Ouf, Rania Mahmoud Yassin and there will also be some Lebanese stars. The plot revolves around a poor girl who leaves Beirut and comes to Cairo in search of a better life (good luck with that). The show will be directed by Philippe Asmar.
WE SAID THIS: Which one are you looking forward to the most?