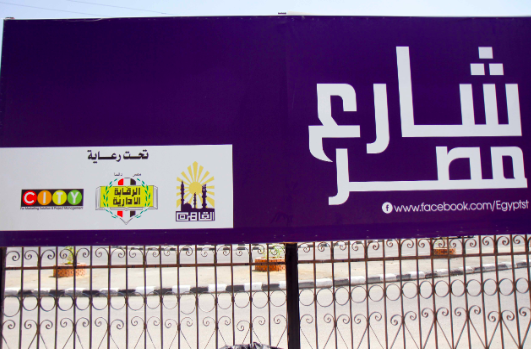 In an attempt by the state to support struggling youth, Egypt finally made a positive move for every Egyptian with a dream. Share3 Misr has officially become the first authorized venue for every street vendor with a culinary talent.
The past two years have witnessed multiple trendy food carts all over the streets of Cairo. Unfortunately, due to legalities of starting your own business, street vendors have been left with shattered dreams rather than being called entrepreneurs.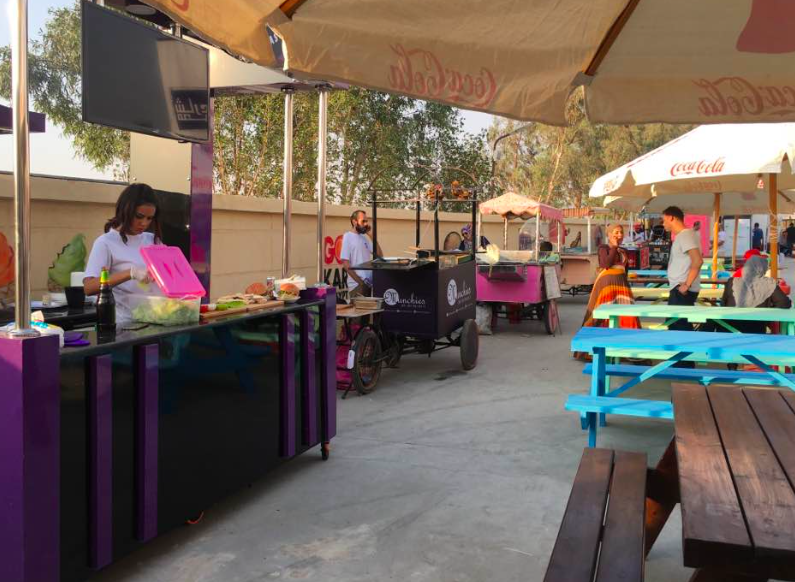 Government officials have launched Share3 Misr this week in Masaken Sheraton. The 1,000 sq meters venue is designed to accommodate 14 street carts for a EGP 1450 monthly rental fee. Some of the restricting conditons include not having another job, presenting a permit from the governorate of Cairo, be a resident of the governorate and obtain a health certificate.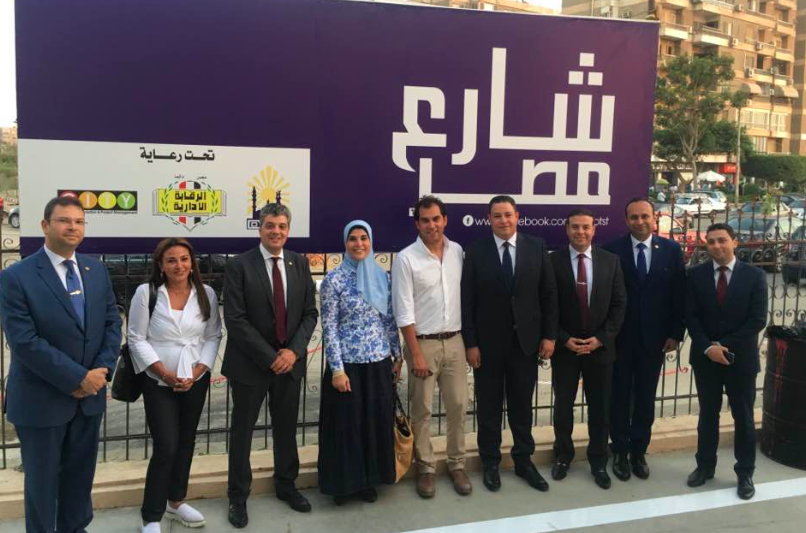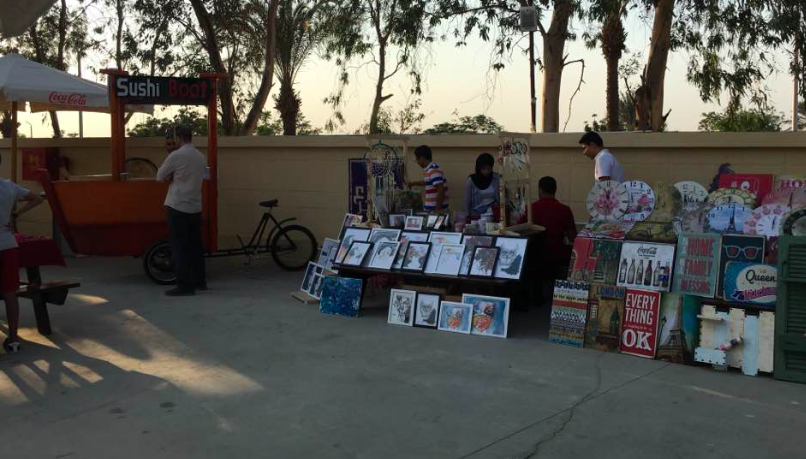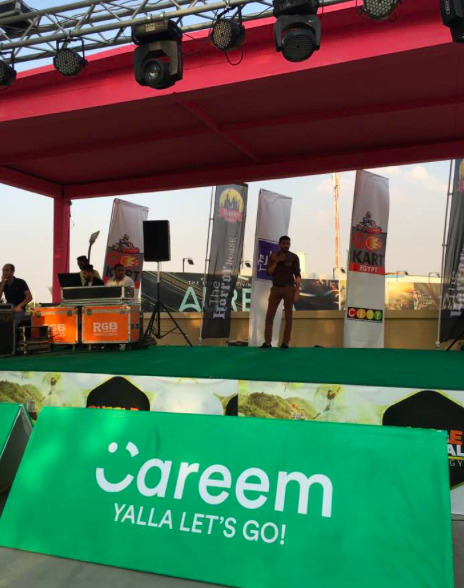 It's not just street vendors who are going to benefit from this, a stage is present for young artists to express themselves. Allegedly, another similar street will launch in Almaza, Misr El Gedida within a month. Watch the details in the video below:
WE SAID THIS: Mabrouk Masr!