Mohamed Salah Represents Egypt Alongside The Duke & Duchess of Cambridge At UK's Earthshot Prize Awards
The prestigious Alexandra Palace in London hosted its first Earthshot Prize 2021 Awards. The awards honoured those who have made a significant contribution to the sustainable development of the environment as well as raising awareness to reduce climate change.
Mohamed Salah, the Egyptian Liverpool striker, was invited to present awards and give his very own speech. As well as having the opportunity to meet with Duke of Cambridge, Prince William and Duchess of Cambridge, Kate Middleton.
The ceremony featured exquisite performances by internationally renowned artists such as Ed Sheeran, Coldplay, Shawn Mendes, KSI, and Yemi Alade. It's worth noting that Coldplay's performance was fueled by 60 cyclists!
Mohamed Salah engaged in an interesting conversation with Royalty.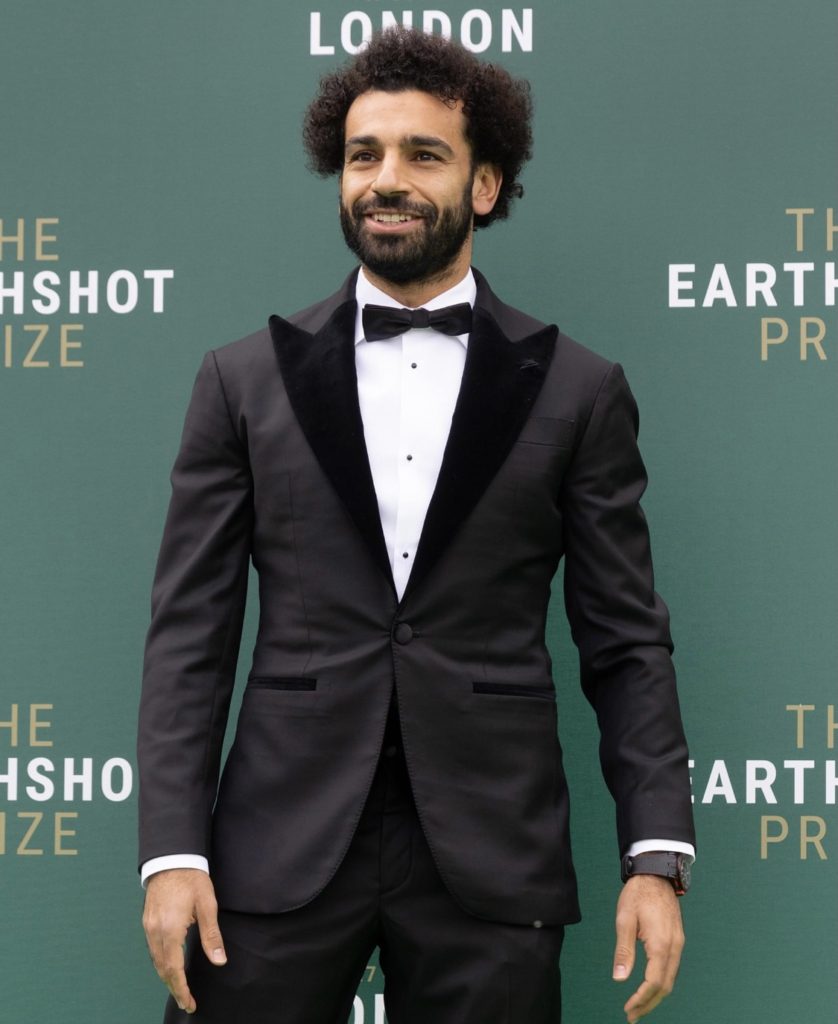 Salah delivered the prize for 'Revive Our Oceans' and the nominees were Coral Vita, Living Seawalls, and Pristine Seas. Those all are organizations that strive to solve popular environmental issues that threaten our oceans in various ways.
In addition, Salah delivered a speech on why the cause means a lot to him personally. He also expressed the frightening future the planet's oceans faces if we don't change NOW.
I'm delighted to be here at this amazing and incredibly important event. I'm passionate about this because I grew up near the water, the Mediterranean and it is vital to the life in the region, just like all of our planet's seas and oceans.
Salah looked genuinely committed to this cause, and it's something we've always expected him to be part of as he works to inspire communities to achieve greatness.
WE SAID THIS: Mo Salah continues to inspire individuals by advocating for the protection of our environment.