Two years ago, an Egyptian actress shined so bright like a diamond that our social media couldn't handle it. Ramadan 2016 was all about the breakthrough series, Hatha El-Masaa'a, and its brilliant cast. The actress who stole the show from everyone that year was Toaa, played by Asma AbulYazeid.
Ever since we've been blessed with this actress in our lives, beauty standards have been altered. Asma is known for her dark complexion, big round eyes, and incredibly dark and heavy hair. Her subtle beauty shatters television's stereotypes and redefines goals.
Lest we forget about her brilliant performance in Layali Eugenie, where we realized that she is a double singing/acting threat.
Just when we thought Asma was satisfied with being called the Middle Eastern Moana, she took things one step further in her latest photo shoot and added the title 'Aphrodite' to her resume. The Greek goddess just posted what we call photoshoot-of-the-year on her Instagram account and we're speechless.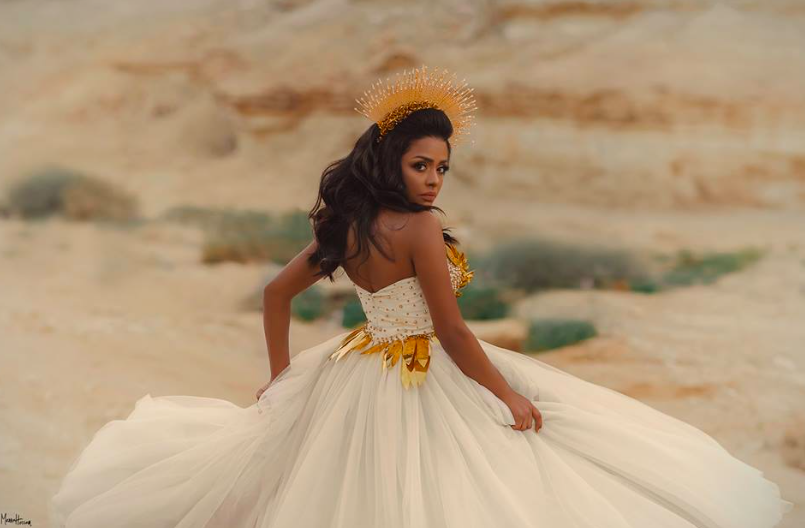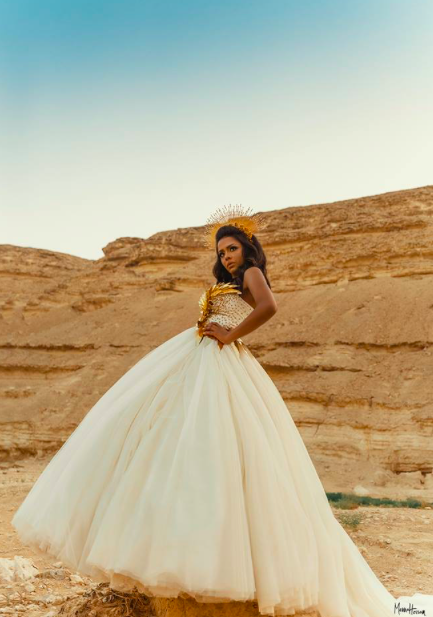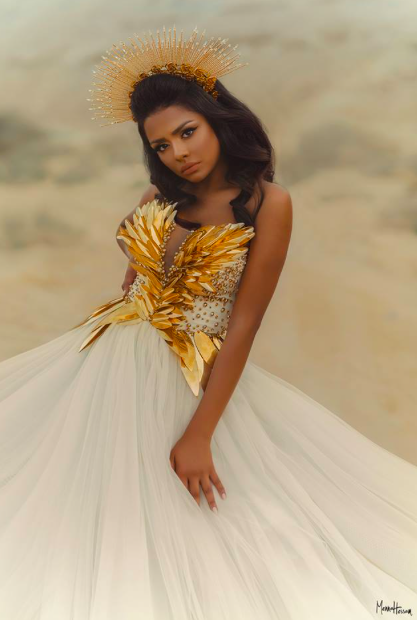 And it's not just her Greek goddess moments that leave our jaws on the floor in awe. Every photo this woman posts is effortlessly pretty and easy on the eye.
whether it's a depressed look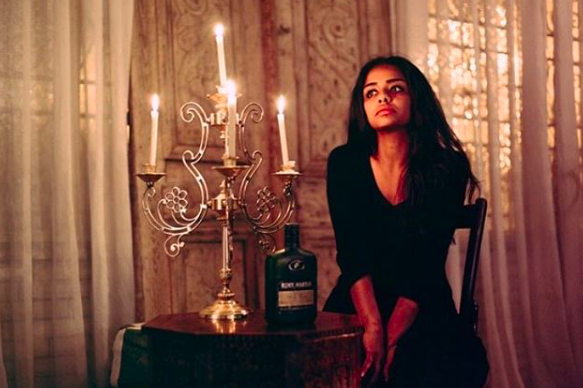 or an 'I'm on vacation and you're not' look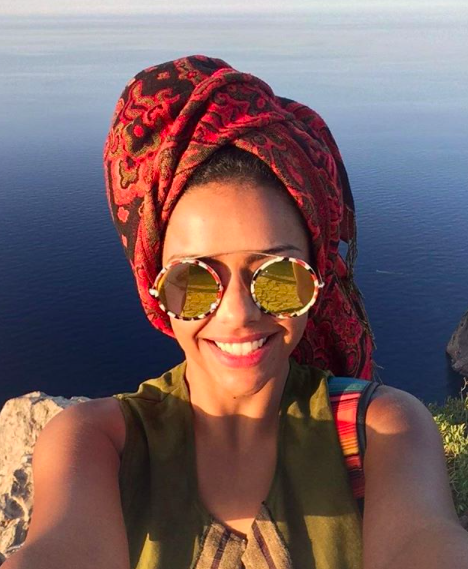 or a random photo with a hair bun that put all of our buns to shame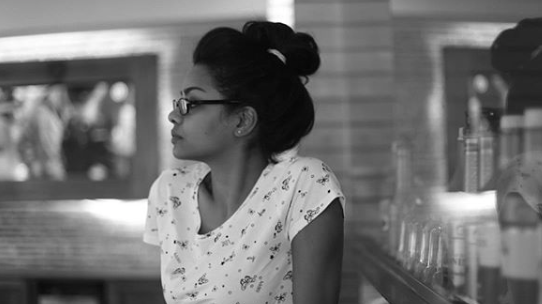 Let's not talk about her red carpet royal moments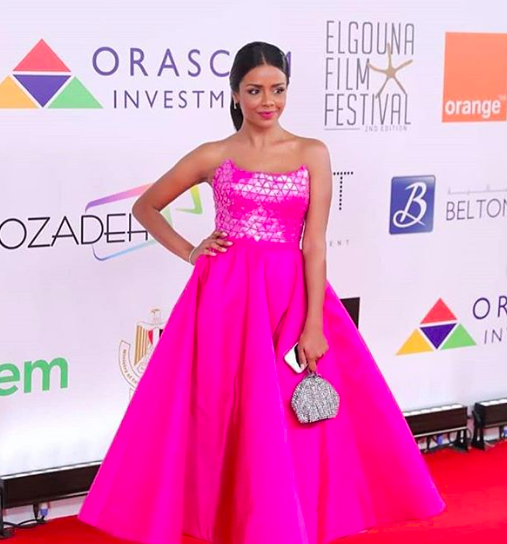 And red carpet random and fun moments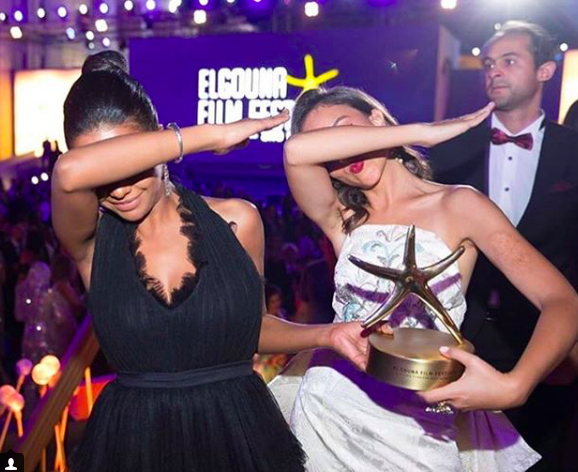 Whatever this lady does, we're in love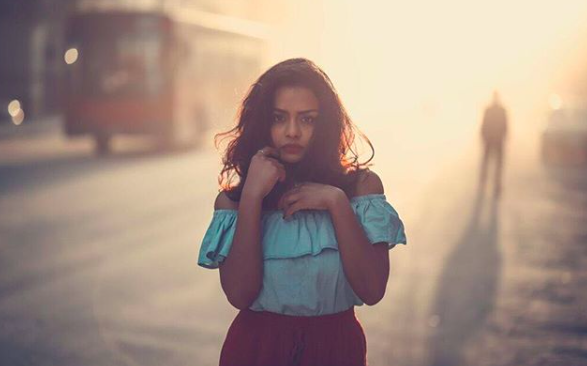 WE SAID THIS: Be an Asma in a world filled with Kardashians and embrace your God-given beauty.