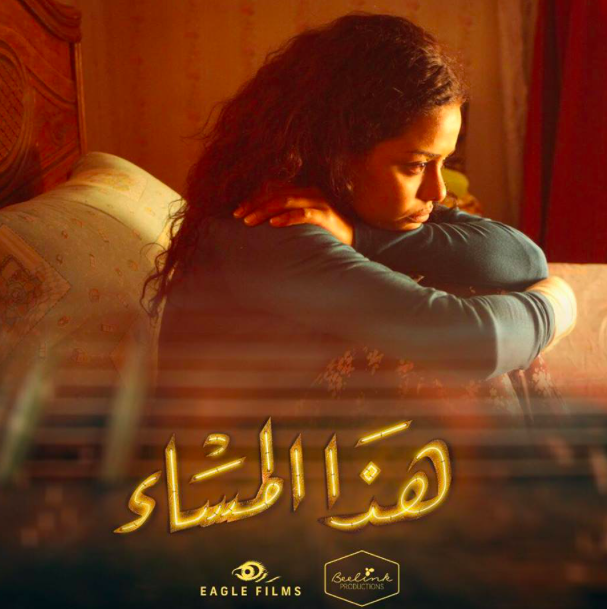 One woman who has managed to capture everyone's heart this Ramadan is To2a from 'Haza El Masaa'. The character played by Egyptian beauty, Asmaa Aboul Yazeed, has left everyone on the edge of their seats with the show's emotional roller coasters.
We've been following To2a on an adventure of love triangles, leaked videos, and Cairene moms (or dads) who couldn't help but feel something other than an adrenaline rush. Aboul Yazeed looks familiar. Maybe too familiar. We finally understand where the sympathy we feel is coming from. It's every child's favorite Disney princess, Moana.
I'm not sure how it took us a month to realize this, but Asmaa and Moana are identical twins. Those black curls, the hair volume, the facial outline, the cheek bones, eyebrows and nose, literally everything. Dear To2a, you just managed to have every mother's (or father's) back this month.
WE SAID THIS: Dear Walt Disney, we just found the real life Moana.