Those stuck in Cairo during the Eid El Adha break were kept busy and entertained with four Egyptian movies that took over cinemas. Cinemas were allowed to increase their maximum capacity to 70 percent instead of 50 percent, they were also allowed to host 10 PM and midnight showings, which delighted movie lovers. After the moviemaking business took a hit during the pandemic, it has made its comeback with high-budget movies.
These four Egyptian movies had movie lovers rushing towards their nearest cinema during their Eid break and we're here to tell you all about them, to help you decide which movie you should watch next.
Al Aref
This movie stars Ahmed Ezz, Ahmed Fahmy, Mahmoud Hamida, Carmen Basibis, Mahmoud Hegazy and Rakeen Saad. The film was shot in Egypt, Italy, Bulgaria, and Malaysia. The action film made around EGP 3 million in revenue in just two days.
The action film is about psychological wars through cybercrime. The storyline follows Younis as he decides to rob a bank online. However, he finds himself getting chased by a dangerous gang.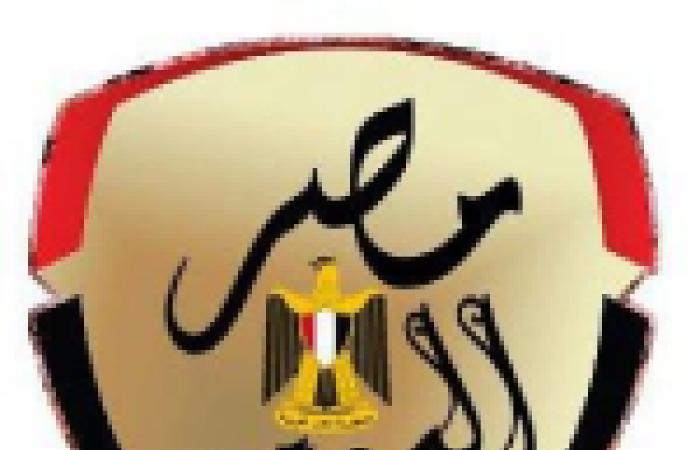 Al-Baa'd La Yazhab L Al-Ma'zoun Maratayen (Some People Don't Revisit the Marriage Officiant)
The movie's star-studded cast includes Karim Abdel Aziz, Dina El Sherbiny, Majed El Kadwany and Bayoumi Fouad. The movie tells the story of a married couple who are having marital problems and get divorced, only to rediscover that they still love each other. The movie made EGP 15 million in nine days.
Mesh Anna (Not Me)
The movie stars the famous singer Tamer Hosny, Hala Shiha, Majid Al Kidwani, Hajjaj Abdul Azim, Sawsan Badr and Mohamed Ablderahman. The movie follows Hassan, portrayed by Hosni, who starts to experience a psychological condition. Hassan struggles to get anyone, including his mother, to believe that he's sick. The film made EGP 26 million during its three-week run in cinemas.
Mama Hamel (Mom Is Pregnant)
The movie stars Layla Elwi, Bayoumy Fouad, Hamdy Al Merghany, Mohamed Sallam, Huda El Ettreby and Nancy Salah. It follows two single men living with their parents, who desperately want them to get married and have children of their own, but everything goes south when the mother, portrayed by Elwi, discovers that she is pregnant with twins. The movie made EGP 4 million during its six-week run.