The most famous wax museum, the Madame Tussauds, is set to open this year in the UAE! This would make it the 25th Madame Tussauds museum globally, with locations based across Europe, Asia, Australia, and North America. The Emirates is home to multiple amazing tourist attraction sights. However, with 21,528 square feet dedicated to showcasing some of the best wax statues next to Ain Dubai, this wax museum will finally be planting its feet there as well.
Senior Divisional Director Midway Europe, and Global New Openings at Merlin Entertainments, Meike Lippert said, "We are delighted to be launching the first-ever Madame Tussauds in the GCC. The new attraction will provide an immersive and exhilarating experience for visitors to enjoy the famous world of renowned celebrities and personalities."
Dubai's museum will contain 60 statues of the most famous celebrities, including Cara Delevingne, Will Smith, and Donald Trump. Additionally, and dedicated exclusively to the Middle East, there will also be 16 statues of Middle Eastern celebrities, including Nancy Ajram, Maya Diab, and much, much more!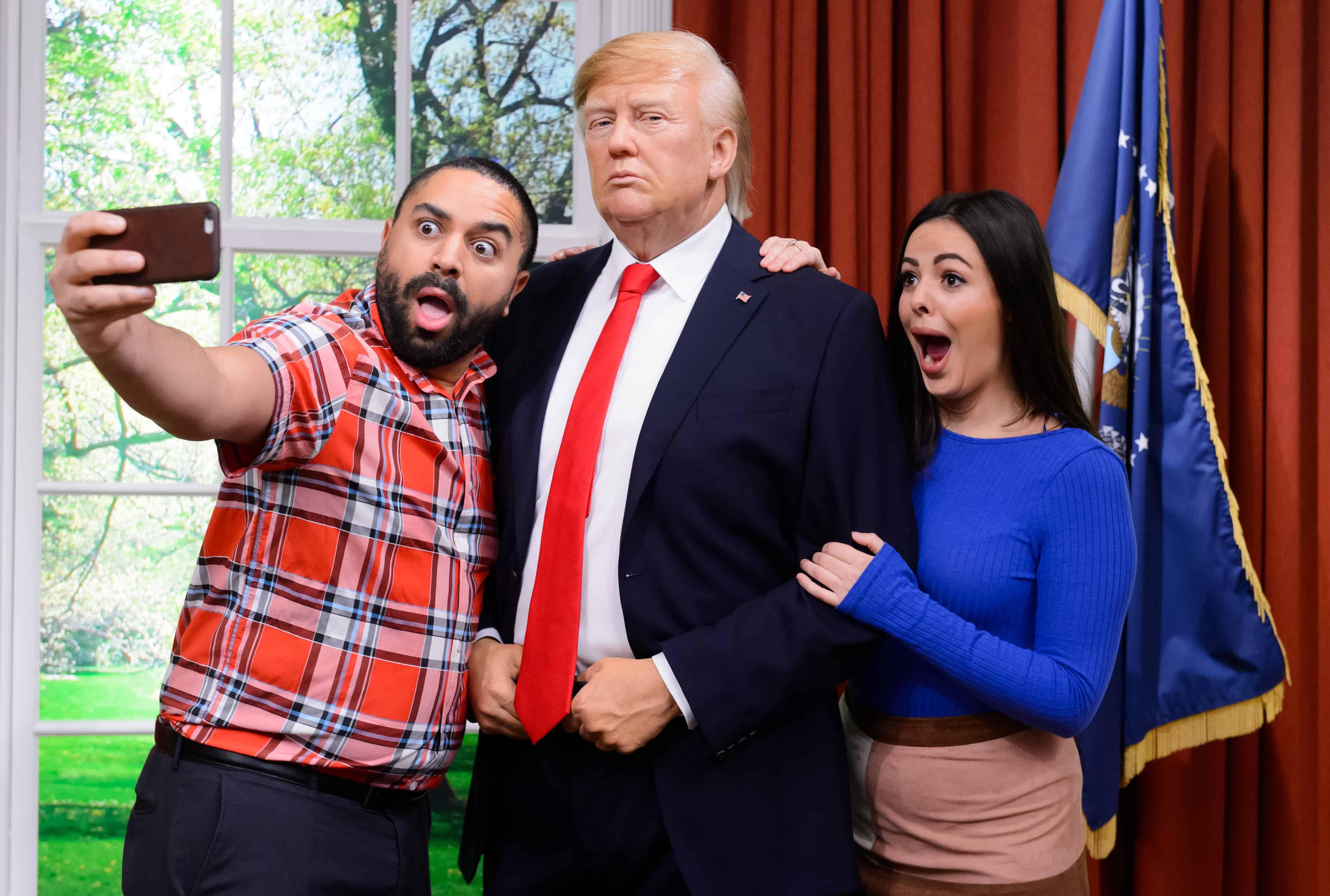 The museum will consist of six categories: fashion, leaders, film and media, Bollywood, music party, and sports. Moreover, the best sculptors have sculpted each figure to perfection at the Madame Tussauds. It takes a sculptor approximately up to 12 weeks in order to create one statue, document around 500 body measurements, and insert real hard strands to perfect the real life-like model, which can cost up to Dh700,000 overall.