If you can't afford to leave the city this week after spending everything you own in Sahel this summer, you don't need to worry. There is plenty to do around Cairo especially that you will most probably have the streets all to yourself.
Spend a night or two in a hotel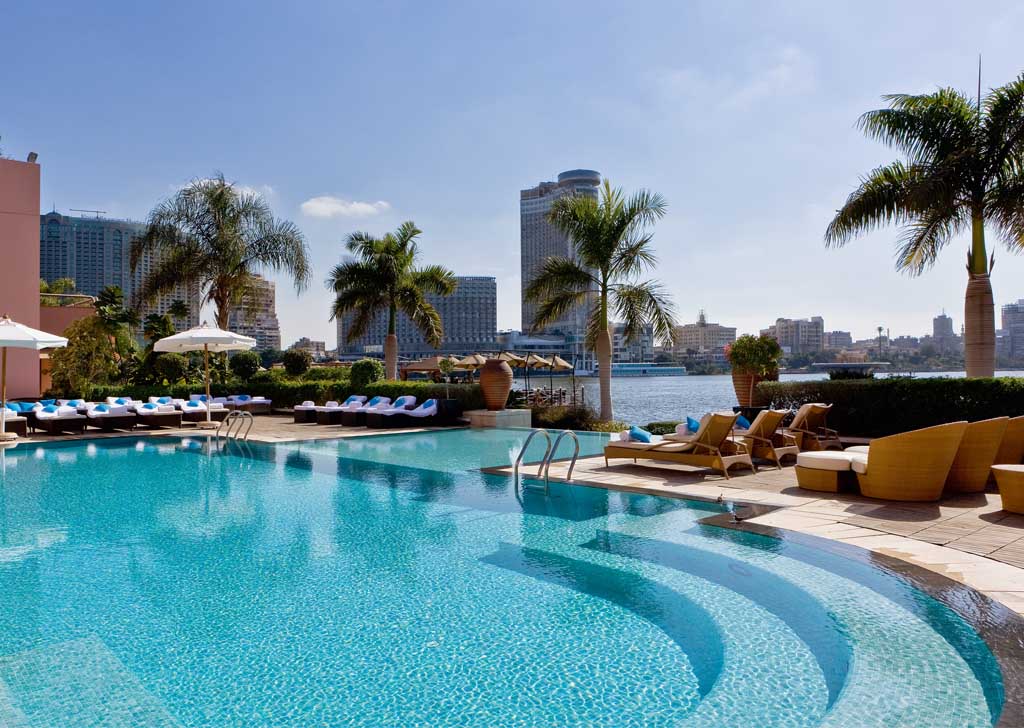 You don't have to drive all the way to the beach, you can enjoy one of the many stunning pools in Cairo's hotels.
Go to the Gym
We all know working out on weekdays can be quite difficult with the hectic working hours, make use of the 5 day-vacation and work out like you never did before.

Spend some quality time with your family; visit your aunts and uncles who are always accusing you of never spending enough time with them. Needless to say, every 3ozoma will have the best food you have ever tasted.
Take that long walk in the streets or bike ride you have always been dreaming of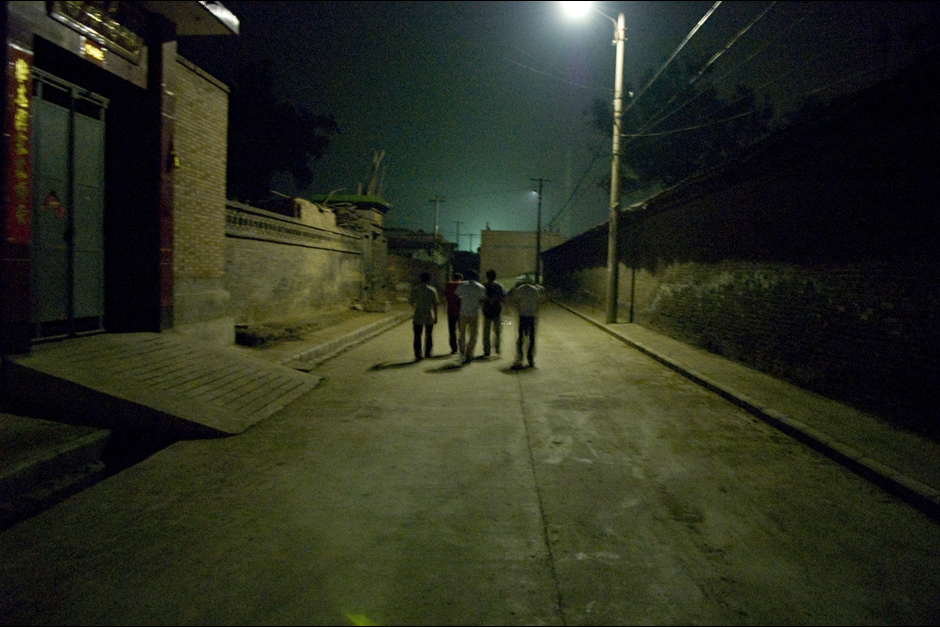 We all have the same simple dream: take a walk in the streets without being harassed or killed by a microbus. Spend some alone, taking a long walk in the empty streets, reminisce about the things that make you happy and calm.
Party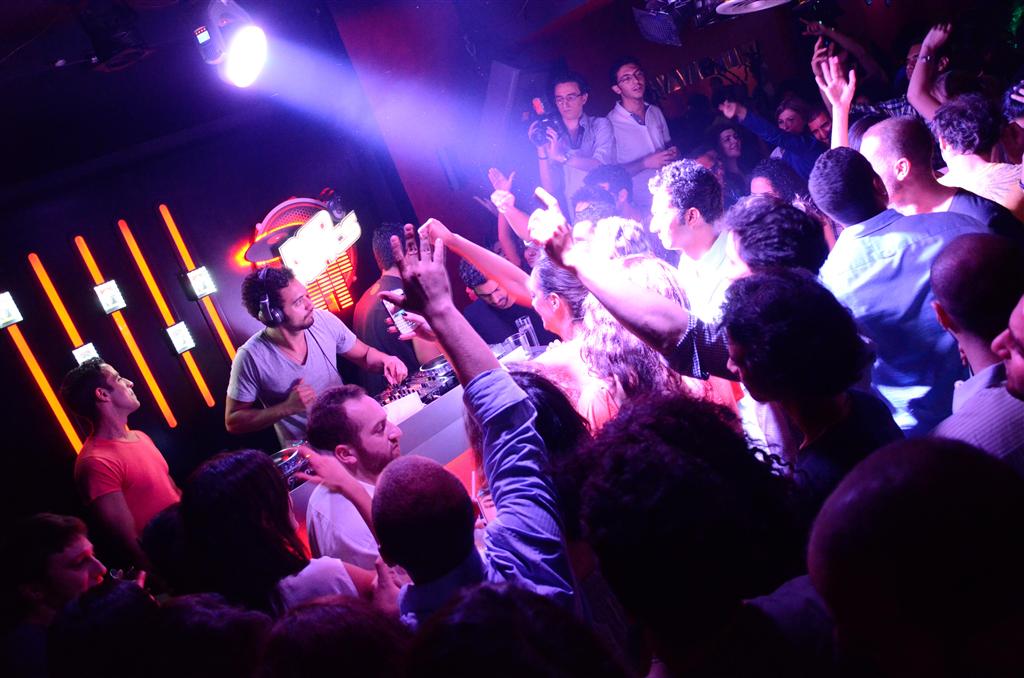 Cairo Jazz Club is one the coolest nightlife spots in Cairo with an amazing line-up of events starting Thursday to Sunday of this month.
Pamper yourself

Spoil yourself in one of the best Cairo spas or simply get a new haircut and a mani-pedi.
Sightseeing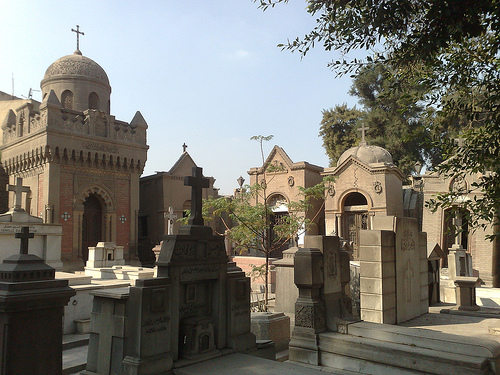 When most of us have been to the major tourist attractions as the pyramids, many have never been anywhere near Coptic Cairo. Spend a day enjoying its cobbled streets, religious compounds, churches, remains of the Roman fortress and the Coptic Museum.
Enjoy a Nile Felucca ride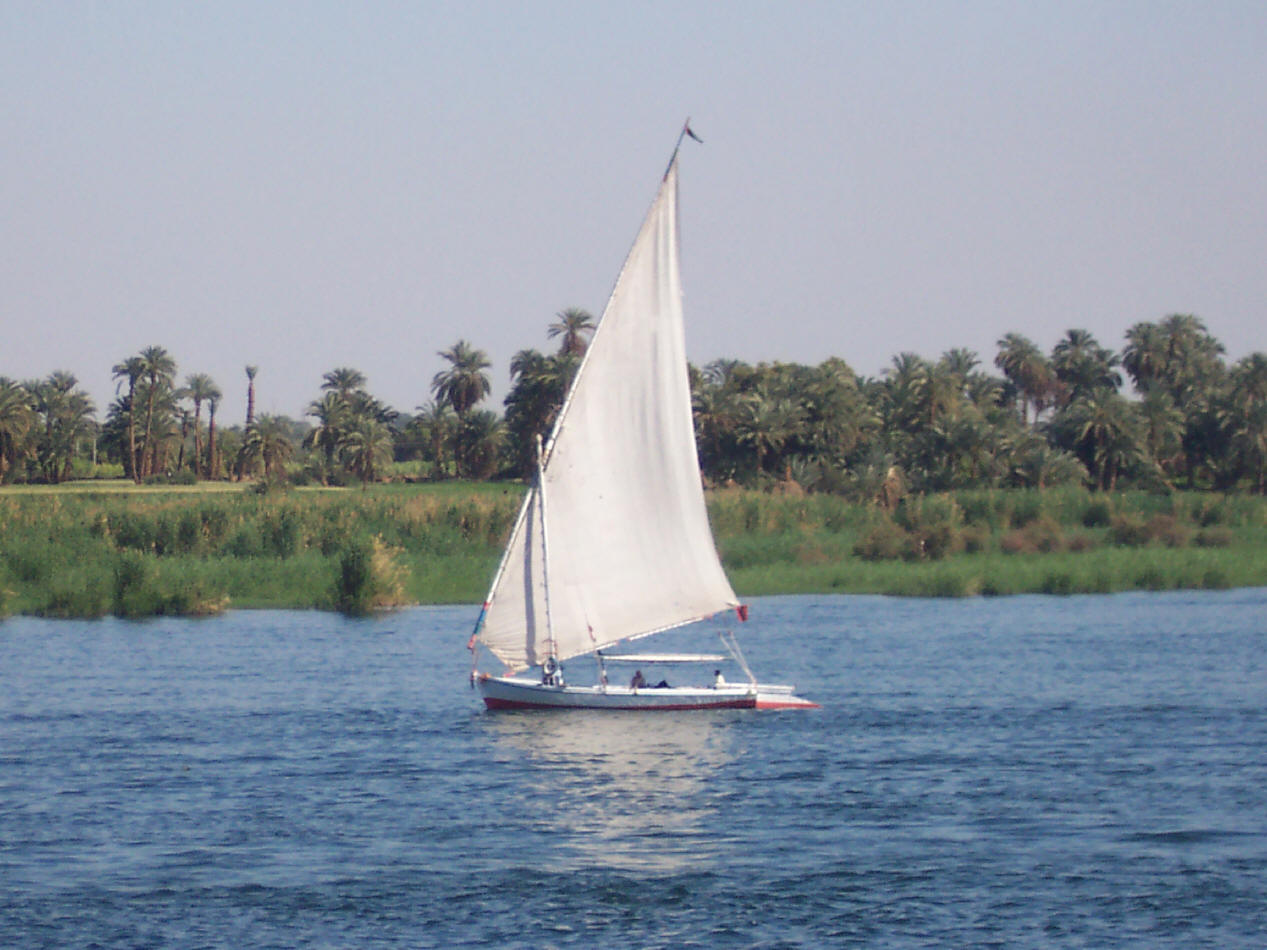 If you dare go near the most crowded Eid spot, downtown, and the Corniche, make sure you spend an hour of serenity mid-water in a felucca.
Park anywhere you please! 

If you are not one to walk the streets, take your car for a cruise at the most crowded areas in Cairo and enjoy parking wherever you want because it is a fact of life you will be only one there.
Go to the cinema alone and watch Tamer Hosny's Eid movie without being judged!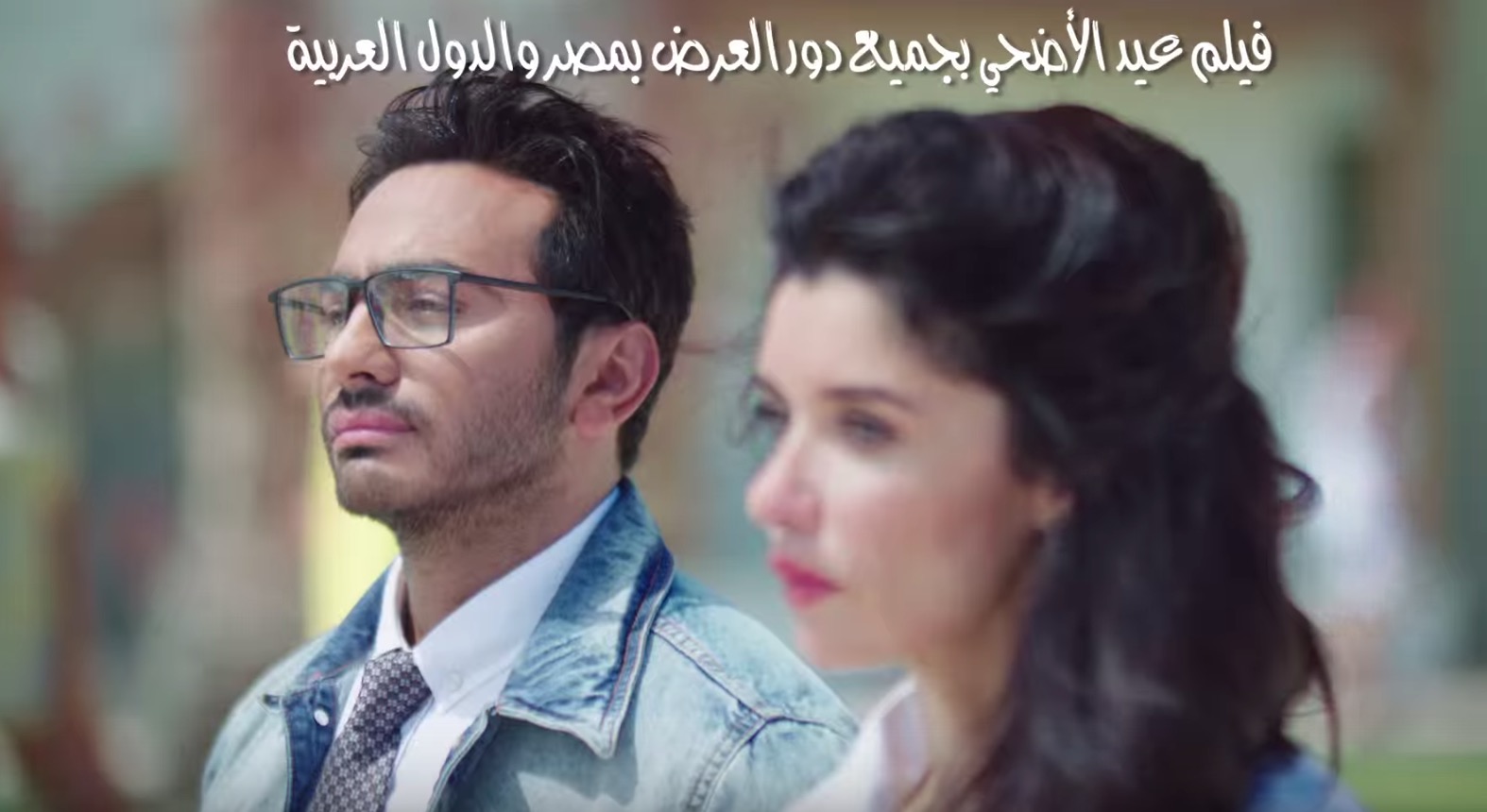 WE SAID THIS: Don't miss Memories of a Eid We're Nostalgic For