Mizaj Tiles: This Egyptian Brand Will Fuel Your Love for Everything Instagrammable
Via Mizaj Tiles
With Instagram taking over the minds of every millennial, it's not surprising that people are attracted to all kinds of pretty things. Be it views, walls, dishes — hell, even tiles. Yes, tiles. Ever since hashtags like #FromWhereIStand became a thing, people (and their feet) have become obsessed with beautiful tiles, and that's where Mizaj Tiles comes into place.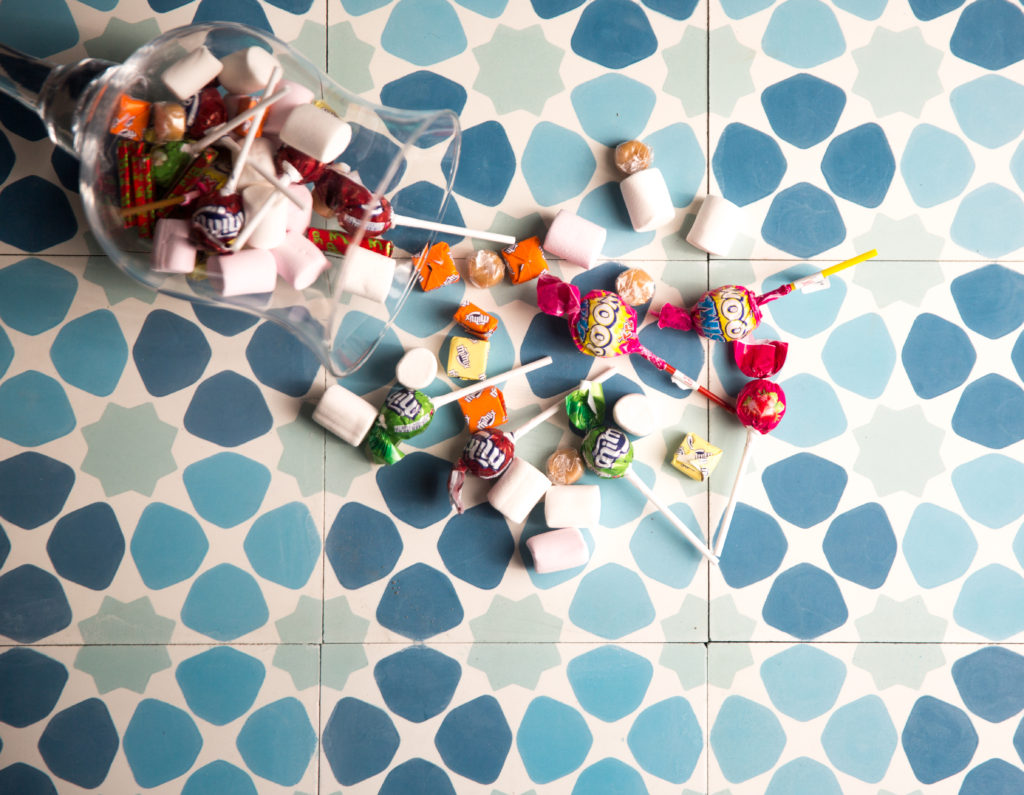 A few months ago, Egyptian best friends/business partners — Moataz El Bedeawi and Ahmed Tawfik brought the brand to life. "It all started when I stumbled upon a video that shows the process in which handmade cement tiles are created. I was inspired by the skills, the authenticity and the breathtaking end product, I watched more videos and dove into the process's technicalities until I decided to eventually give it a shot myself," El Bedeawi tells us how Mizaj Tiles became to exist.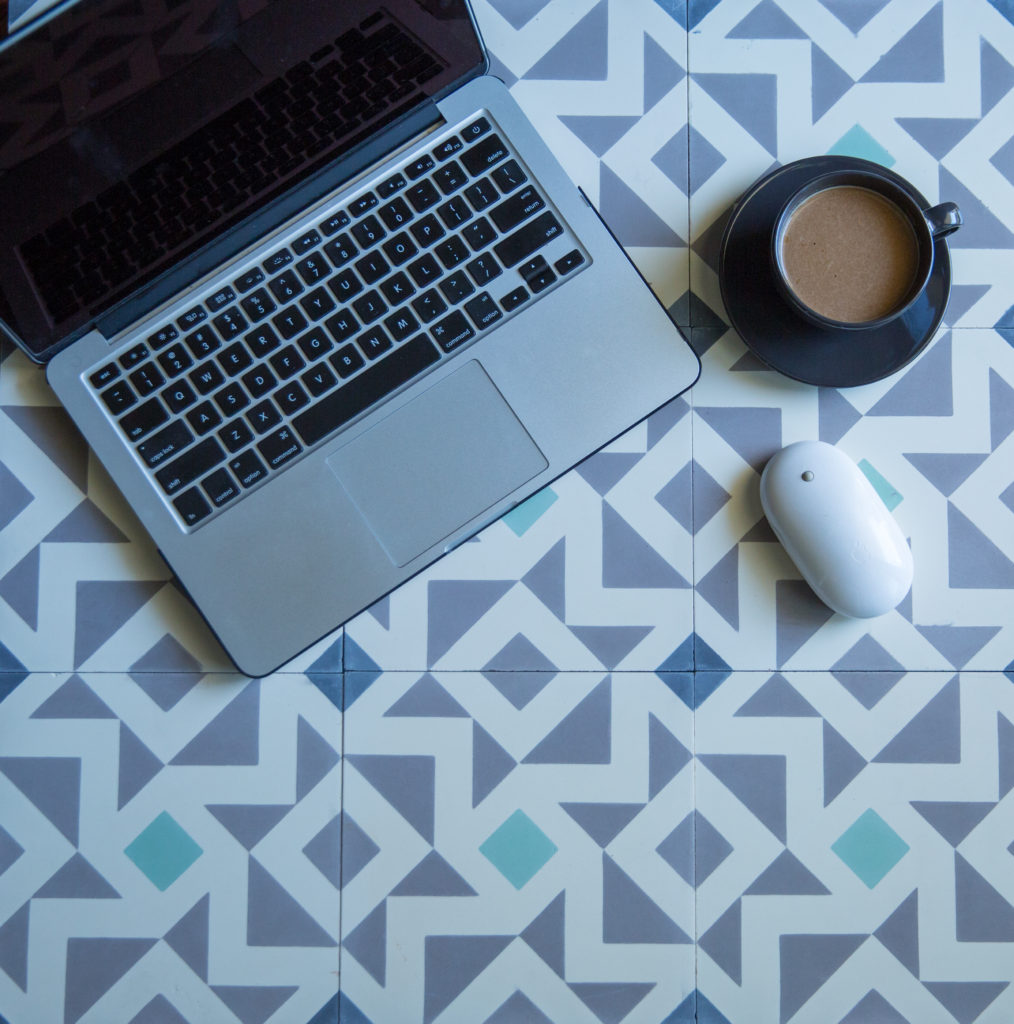 Mizaj stands out because of the way it allows its customers to create unique customized tiles. "Customers can dream big and we'll make it happen," El Bedeawi stresses on that fact.  "No one understands the overall concept of any home/commercial space better than the owner."
The cement tiles created by Mizaj are world class quality that is handmade, something that is rare in that infield. "Every single detail is important," El Bedeawi says. "Whether it's the raw materials, pigments, colours and production process; any deficiency in one of these aspects will affect the quality of the end product."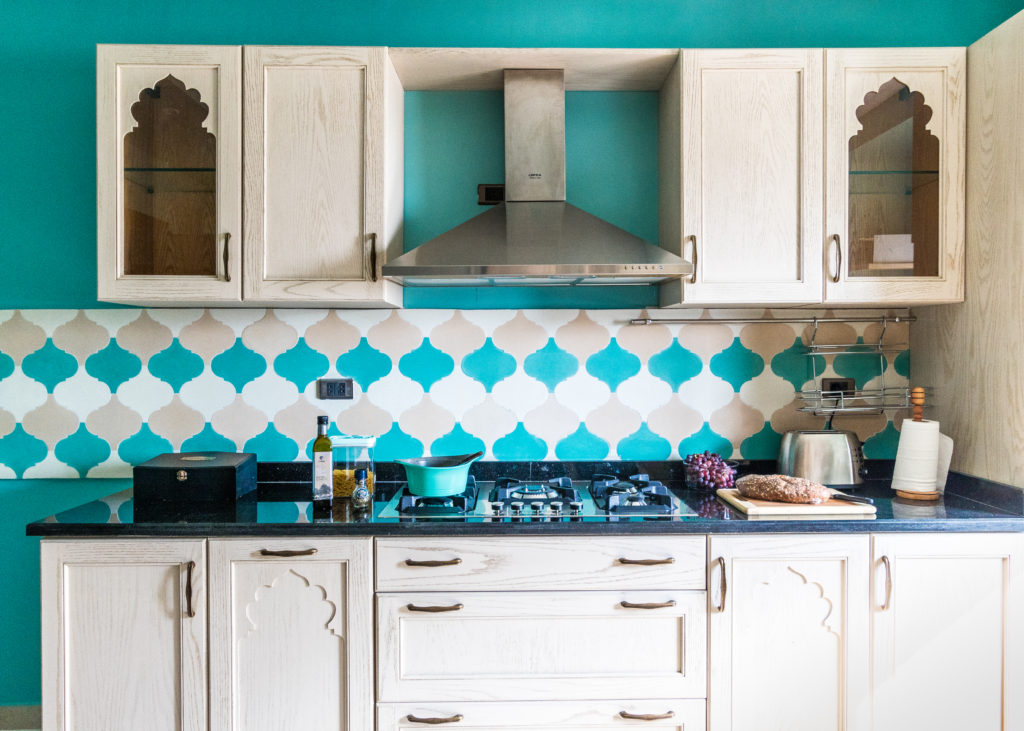 Believe it or not, Mizaj believes in the power of Egypt and its capability to help their brand deliver a world-class product. "Our expansion plans include significant capacity increases, new market penetrations and becoming the default supplier for cement tiles. In addition, we have a pipeline of product ideas to add to our portfolio that we are currently working on."
WE SAID THIS: For more about Mizaj Tiles, click here.