Egypt's Ministry of Transport will work with the Egyptian Food Bank to serve free iftar meals to 1,000 people each day throughout the holy month of Ramadan. The initiative is part of the "We Will Break Our Fast at the Station" campaign, which will highlight stations with high traffic counts like El-Shohada, Attaba, and Sadat Stations.
The Iftar meal will consist of biscuits, juice and a bottle of water which will be handed out to commuters who are present at these stations while the Maghreb call to prayer begins. A total of 30,000 meals are expected to be distributed by the conclusion of Ramadan as part of the initiative.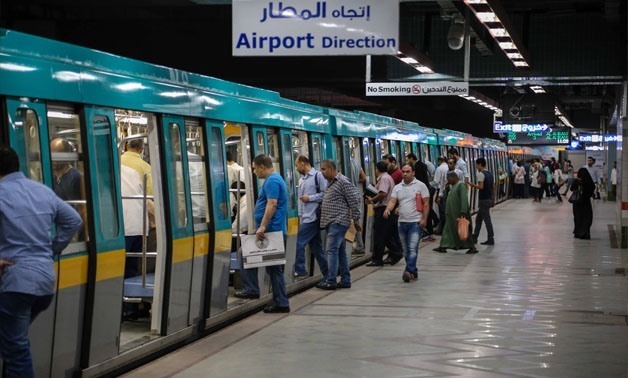 In another effort to accommodate people during the holy month, Egypt's Ministry of Transport agreed to expand operation hours for Ramadan and Eid Al-Fitr in order to better excessive traffic at these times and give Egyptians more mobility options.
The first train is scheduled to begin running at 5:15 AM, and the final trains on the first line are scheduled to leave Helwan and New Marg stations at 12:15 AM. The final trains on the second line will leave from Shubra El-Kheima and El-Mounib stations at 12:30 AM, and arrive at Anwar El-Sadat station at 1 AM.