Egyptian Interior Designer Nihal Zaki Nominated for International Design Excellence Awards
Via Nihal Zaki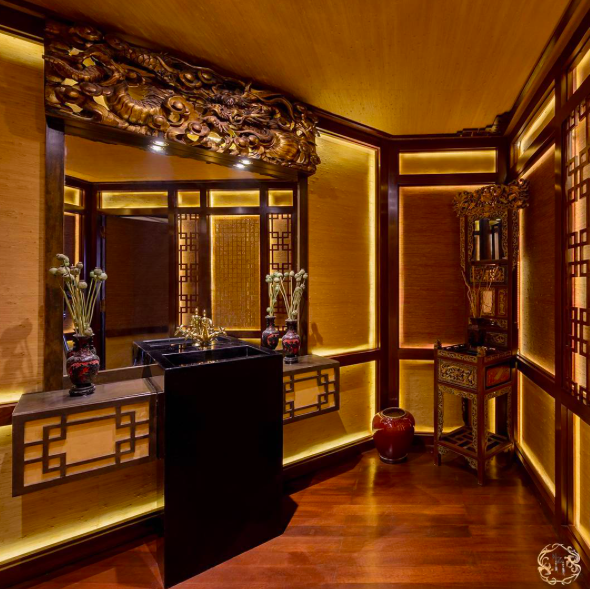 When it comes to design, authenticity and peculiarity, Nihal Zaki is your woman. A talent like no other, a mogul in Egypt's interior design scene and – may we also add – she is a working mommy.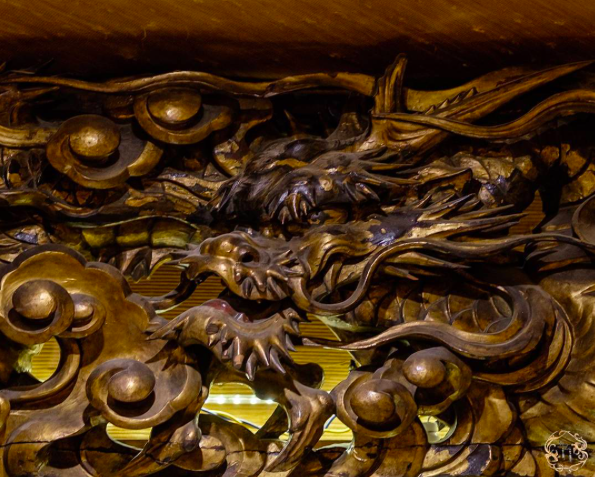 Whether you feel like partying with spikes on your shoulders, dress like Abla Fahita and Lady Gaga, or live in the vintage mansion of your dreams, Nihal Zaki Interiors has it all covered. Egypt's leading designer was just shortlisted as a finalist in the International Design Excellence Awards for her work in El Karma mansion.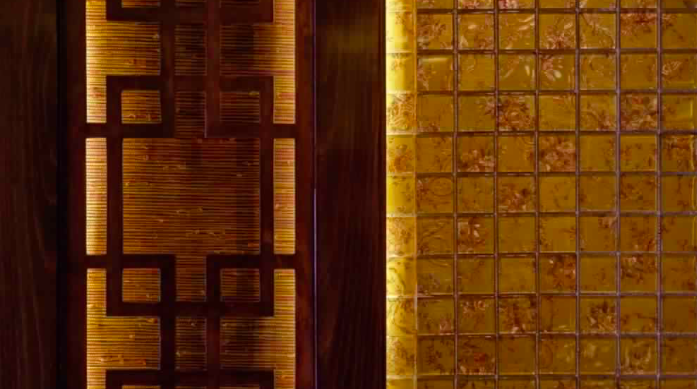 The awards recognize and celebrate design excellence across a broad range of categories after being evaluated by leading industry experts for technical content and aesthetic creativity. Zaki's Chinese bathroom has been nominated in the KBB category. The stunning design is more of an experience than a mere bathroom. It's up to the people to vote for their favorite designer and we can't help but vote for our home girl.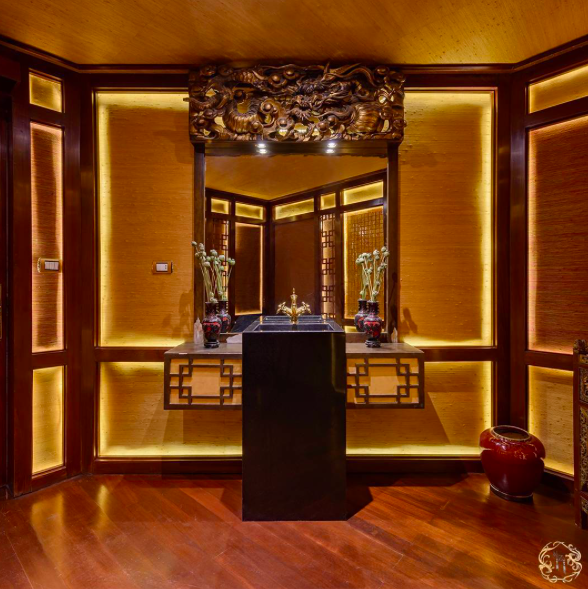 If Zaki breaks a leg, she will officially become the first Egyptian ever to win this award. Winners and finalists get to enjoy benefits, such as free entry to the House of Lords networking event, inclusion in the SBID Global Interior Design 2017 coffee table book, a winner/finalist certificate; extensive media and social media exposure throughout the year and the right to use the 'SBID Winner/Finalist 2017′ logo on their website.
WE SAID THIS: For voting, click here.