Pictures of a young gentleman by the name Asser have taken over social media by storm, possibly because he looks like the one and only Ostoora — the titular character in the cult favorite series starring Mohamed Ramadan.
One of the things that helped Ramadan transform into Egypt's number one actor — besides his talents — is the fact the he looks like the typical everyday Egyptian.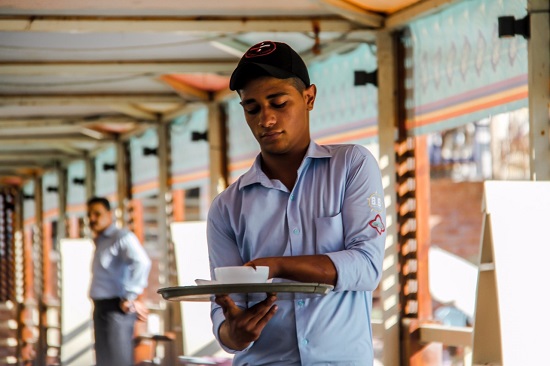 "I'm quite happy that I look like Mohamed Ramadan. I work at a restaurant as a waiter in Alexandria and it helps me a lot because customers tend to be more friendly after they point out the obvious resemblance between me and him," Asser told Youm7.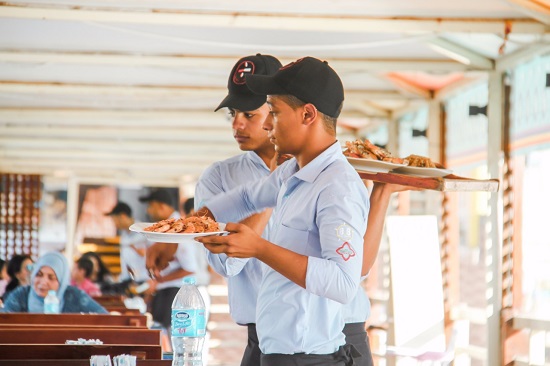 He added that "he would love to meet el Ostoora to express his admiration and respect, and commented that he likes all of Ramadan's movies, except 'El Almany' and 'Abdo Moota' because they promote a false Egypt."
WE SAID THIS: La2 danta temsek el shisha b2a!