"Fill your paper with the breathings of your heart."
William Wordsworth
With the availability of free blogging utilities and sites such as WordPress and Medium, blogging has completely taken off, with more than one million blogs published daily. Blogging is no longer just reserved for established businesses looking to grow their online presence. Students and aspiring writers now have the opportunity to dive into the world of blogging with minimal (if any) barriers to entry.
Students, more than any other group, are encouraged to take up blogging as a hobby, passion, or side gig. Many professional writers regret not having begun blogging much sooner in their school years. Most students struggle with writing, especially writing of a non-technical or academic nature. With blogging resources now being freely available on the internet, starting as a blogger is now well-advised. This article provides 5 important reasons why a blog is your best-kept secret as a student.
1. Learn How to Become a Better Writer and Communicator.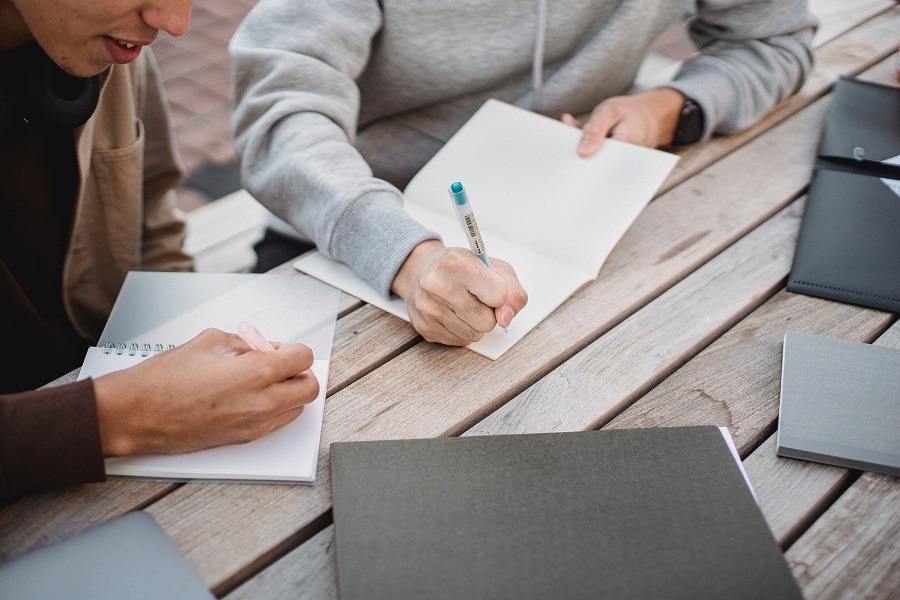 Any established writer or blogger will attest to just how much improvement they have witnessed in their technique and prose due to blogging. Like any other good thing, it takes time and effort to build, but the result will work out exceedingly in your favor.
Similarly, there are essentials that every blogger needs to learn, the major one being SEO. While SEO is a means of ensuring that your blog page can rank highly on Google and other search engines, the inherent benefits are so much more. It takes quite a while to master every concept and tool that you need in SEO, and even professional writers and bloggers need to learn such skills. If you do go the blogging route and start learning these tools as a student, you'll have the most essential tool for your blogging success by graduation time.
2. You'll Become a Better Thinker
Successful blog writing requires persistence to build a level of persuasion that can instantly connect you with your readers. A blog exposes you to the criticisms of others, meaning that you will have to become a better writer by thinking deeply about what your readers need and channeling those thoughts onto a writing pad. Thus, you'll end up being a better thinker capable of expressing yourself succinctly.
3. You'll Become a Better Marketer 
Learning how to convince people and selling is a key reason why blogging is a must-have skill. Writing especially with regards to products means that you have to research and understand reader intent. It also forces you to introspect deeply about what you want your readers to learn about you. In this process, you'll learn how to segment your readers, understand their psyche, and sell to them through strong calls-to-action and headlines.  
4. You'll Meet New People
Blogging is about relationships, and if done organically, you'll well be on your way to building a solid reader base. Through comments on your blog and shares on social media, you can start standing out as an authority in your niche, which will make readers trust and seek your opinion. This process of meeting new people through your blog, or shares on social media will also help to build up your confidence. This is quite true to the extent that many blogs that fail to take off even after several years have failed to build and capitalize upon these relationships.
5. You'll Become a Great Researcher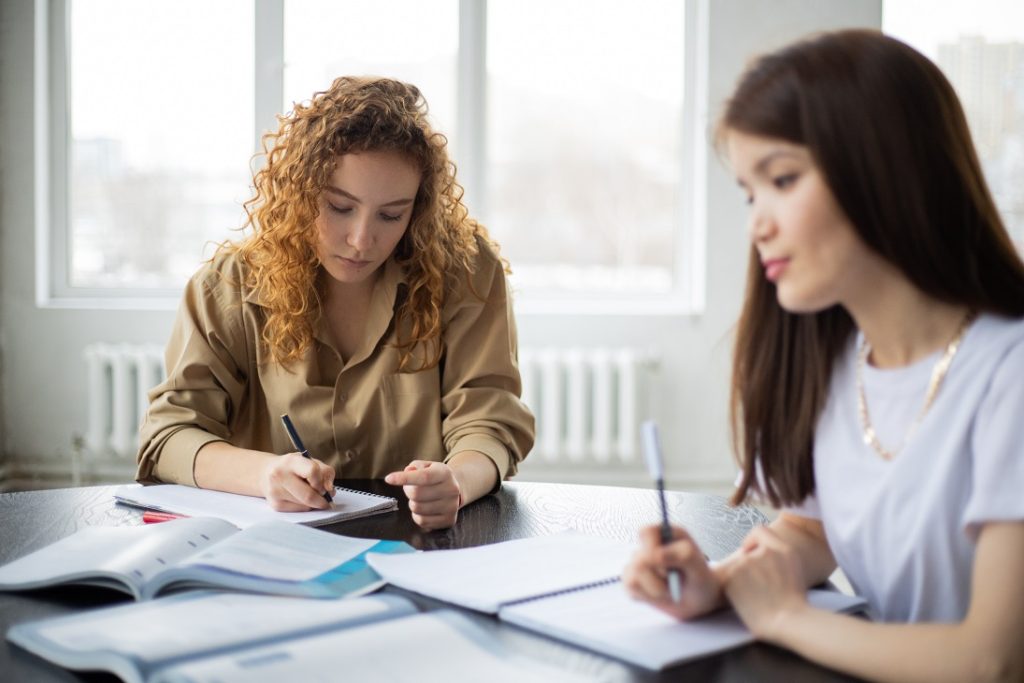 One of the standout traits of successful people through history is their love for research and finding out new things. Blogging forces you to write for a niche that in effect forces you to do quite a bit of research. This is an important skill that comes in handy in both blogging and other areas of your life. You can even get professional essay writer help to create the right outline for your blog articles as you learn the ropes of correct research.
6. Have A Personal Therapy Outlet
Writing for fun or relaxation is one of the best ways to deal with pressure, burnout, anxiety, or stress, which is quite often for a student. When you feel like no one understands you or when you are in a cloudy mood, your blog is one of the best ways of release that will also allow you to meditate on your situation and think of possible solutions to your problems. Blogging helps a lot in personal growth.
Are You Ready to Take the Next Step?
If you feel this urge and rush to just get started, then take the leap of faith and start! Successful blogging requires discipline and getting out of your comfort zone.
WE SAID THIS: Once you are ready to take this next step of faith, WordPress, Medium, and Tumblr await. Good luck!