We've seen a lot of celebrations and surprises this World Cup, but we've also seen a lot of tears, heartbreak and love.
Here are some of the most memorable "cry me a river" moments from this year's tournament:
Some things never change
We know that Suarez left Liverpool, but he showed great sportsmanship here…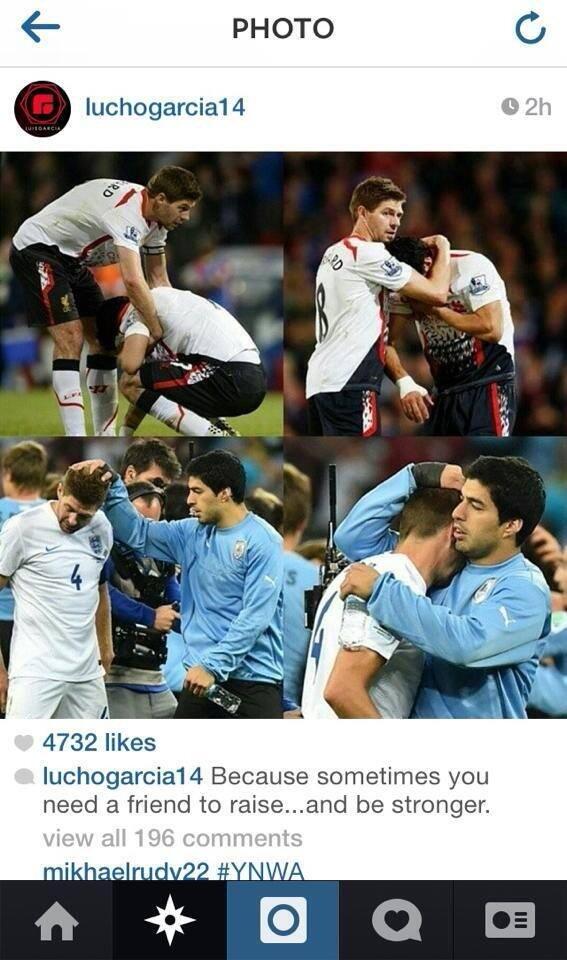 Algeria's hero
Some people thought that Vahid Halihodzic was Algerian from the way he reacted after their loss to Germany. After that game, it was probably because he knew he was leaving the Algerian national team.
Griezmann couldn't take it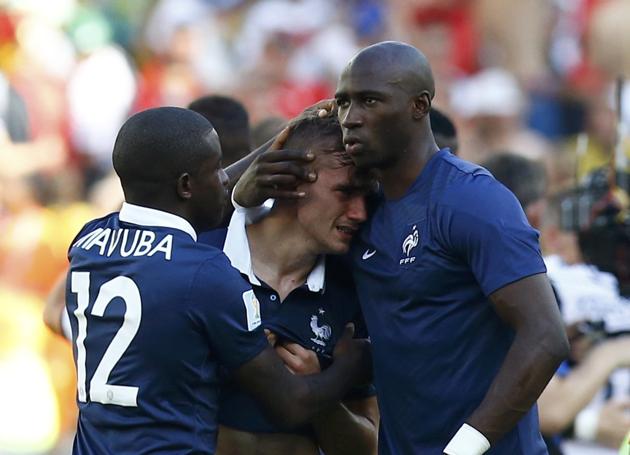 The young French player burst into tears after exiting the World Cup at the hands of the Germans.
Football is not about winning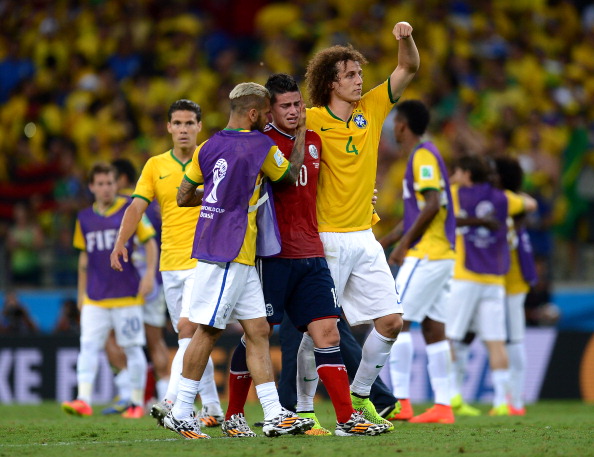 James Rodriguez was one of the best players in the tournament. After exiting the World Cup at the hands of Brazil, David Luiz made sure that everyone in the stadium knew that Rodriguez is the man.
The real dark horse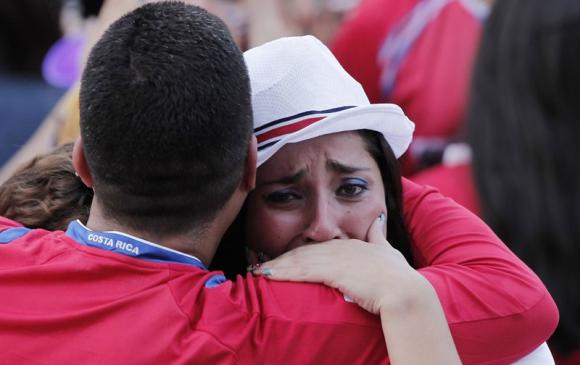 Costa Rica was one of the biggest surprises in the tournament. The fact that they reached penalty shoot outs with the Netherlands made the loss so much harder on the fans.
The heaviest defeat in the history of Brazil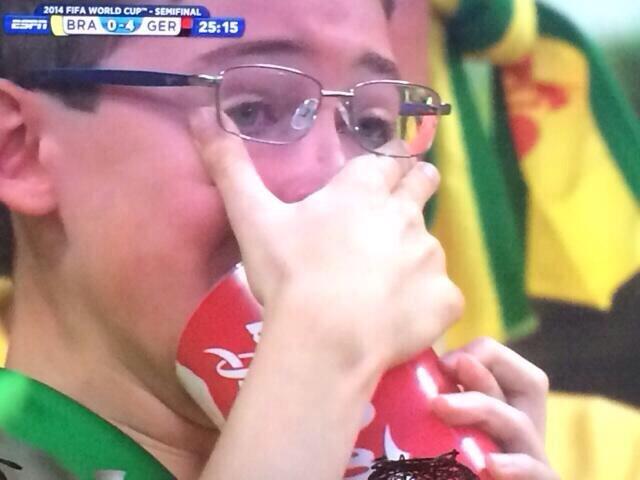 No one could believe that after only 25 minutes, Brazil was down by four goals! This kid's tears must be one of the saddest things in the history of World Cup.
David Luiz!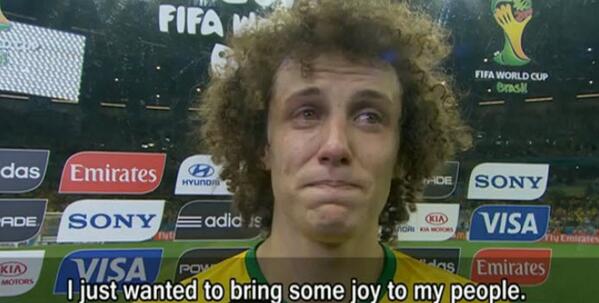 We have nothing to say after his words!
"Take the world Cup, you deserve it"
This guy, who had held onto his trophy for years, couldn't believe that Brazil was losing. But he decided that some things are better passed on to those who deserve it.
Family comes first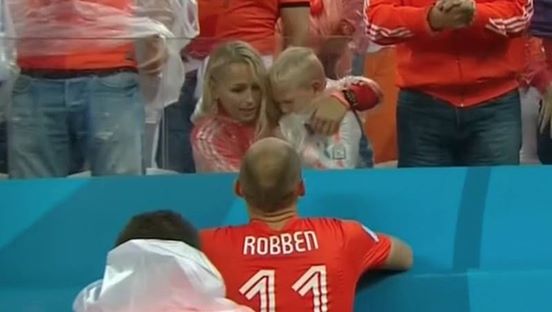 Robben's son couldn't take his daddy's defeat, so the footballer rushed to the young boy to calm him down. We salute you, sir!
Second place must feel like the worst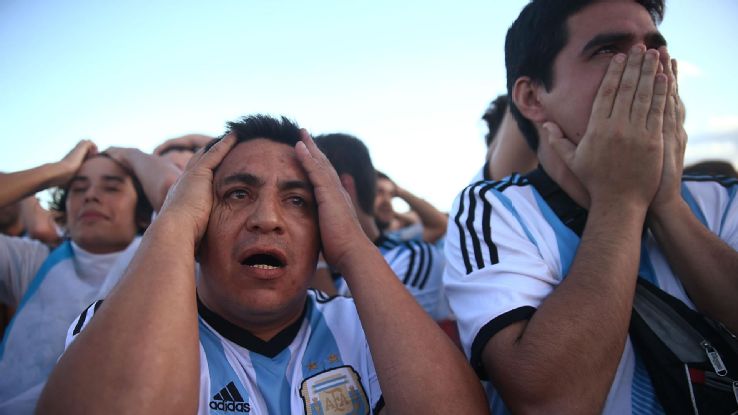 Argentina fans were weeping after the 115th minute of the finals, when at last Germany scored a goal to seal the match.
WE SAID THIS: Get the lowdown on the World Cup final game between Argentina and Germany here.