Sports are the most important part of any community that wants to encourage healthy lifestyles for its citizens and promote "sports tourism," which has a significant positive impact on a country's economy.
Many countries in the Gulf region, including the Kingdom of Saudi Arabia (KSA), are working to develop this paradigm. Saudi Arabia is attempting to make a new jump in the country's sports sector. This is, of course, part of the vision 2030, which aspires to provide a fulfilling and healthy lifestyle for all Saudi citizens through promoting sports throughout the country. Hence, Saudi Arabia is on a mission to attain sports greatness in the Gulf area, from launching the first official women's football league to launching an SR2.6 billion initiative to support Saudi sports federations. Not only that but also the Saudi Ministry of Sports announced the Fakhr (Pride) Program Initiative back in July 2021. This was a brand-new program aimed at creating, managing, and implementing adaptive sports activities for people with disabilities.
In recognition of this, Maldivian President Ibrahim Mohamed Saleh praised Saudi Minister of Sports Prince Abdulaziz bin Turki Al-Faisal. He presented him with the "Maldives Sports Award" for 2022 in honor of his genuine efforts to improve Saudi sports and meet the Kingdom's Vision 2030 goals. He was also recognized for his support of sports in the Maldives in a way that encourages new cooperative ventures between the two friendly nations.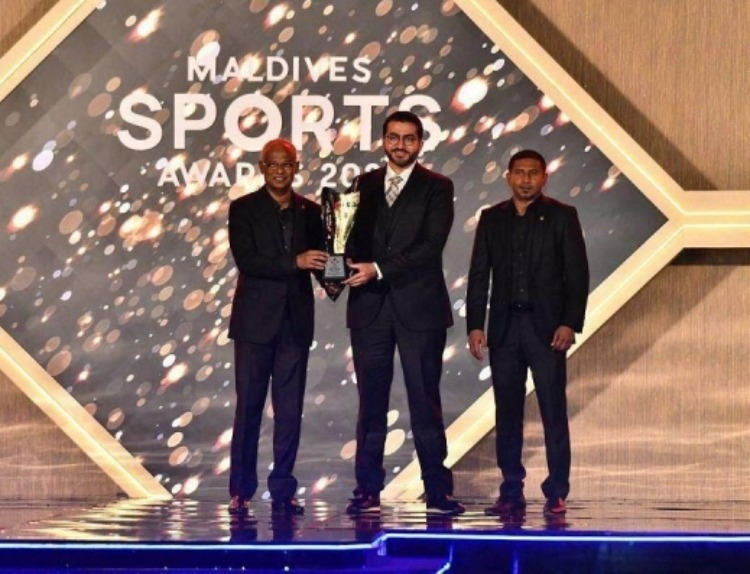 Saudi Arabia's global sporting dominance will soon match that of the United Arab Emirates (UAE), as the country hosts a number of world-class sporting events and the various teams that the country has developed over the years to compete in prestigious tournaments and represent the UAE in the best possible way. It's simply a matter of time before Saudi Arabia achieves Vision 2030 and develops a world-class athletic sector.
WE SAID THIS: We're excited to see what the future holds for Saudi Arabia's expanding sports industry!