The legendary Umm Kulthum is an icon who, because of her enchanting vocals and melodies that we can't get out of our heads, will live on in our minds and hearts forever. Her rise to popularity is another fascinating narrative that adds to the legend's power in the music industry, as she was one of the most successful female performers in the Middle East, not just in Egypt. Umm Kulthum was brought back to life in several performances thanks to cutting-edge Hologram technology, reminding us of her great presence that is ingrained in Egypt's identity.
Therefore, a musical based on Umm Kulthum's life is planned to premiere in Dubai soon as a tribute to her magnificence. The Dubai Opera will stage Umm Kulthum & The Golden Era, a West End production, from May 3 to 5. Keep in mind that the play is in English and the music is in Arabic, and it follows the Dubai Opera's hologram presentation of a computerized rendition of Kulthum's event.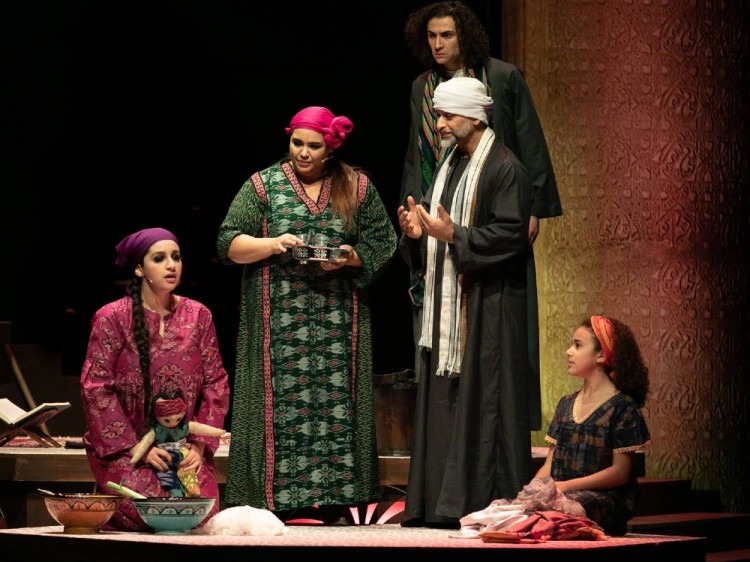 Mona Khashoggi, a renowned Saudi Arabian theatrical and cinema producer, writer, and notable supporter of the arts, wrote this work of art. Hence, this musical will center on the singer's life, from her humble beginnings in rural Egypt to her climb to become one of the world's finest singers. In addition, many of her iconic songs, such as "Enta Omri", "Alf Leila We Leila", "Fakarouni", and "Al-Atlal", will be incorporated into the musical (performed in Arabic with English subtitles).
Is it possible for things to get any better? It is, after all, Umm Kulthum! The musical will also show us how she altered the music industry in her time when it was dominated by men and women had very few opportunities to become musicians. Despite all the odds, she defied them and became a legend, with Egypt proudly connecting her with its identity and heritage.