Qatar has plans to donate buses that were used to transport fans during the World Cup to Lebanon to boost the transportation sector according to 961. The concept first came to Prime Minister Najib Mikati during a meeting with Qatari officials, including Foreign Minister Mohammad Bin Abdul Rahman Bin Jasem Al Thani, who oversees Qatar's external investment fund in addition to its political ties including Lebanon, on the sidelines of the World Cup.
In collaboration with FIFA, Qatar plans to dismantle some of the World Cup-related infrastructures and donate it to various developing nations, especially those with challenging economic conditions. Complete football stadiums, thousands of seats from other stadiums, equipment, including big buses, and entire football stadiums will all be donated.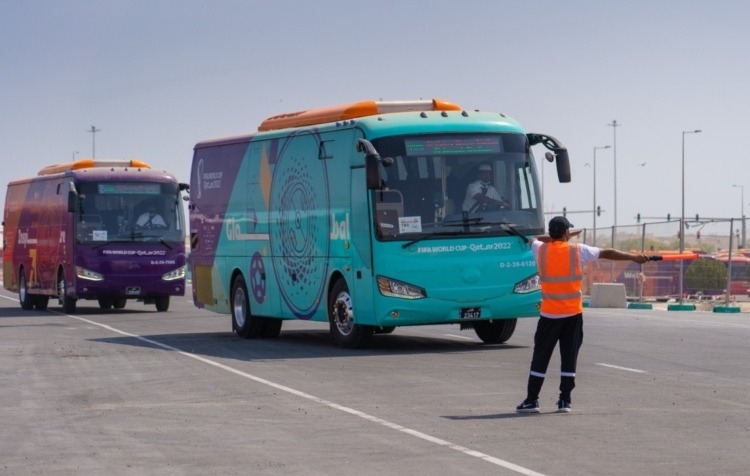 Gulf News then stated that the Qataris offered to provide seats suitable for the sports city in Beirut and some municipal stadiums. However, the Lebanese side raised the possibility of supplying Lebanon with several buses. Due to the shortage of public buses, Lebanon's ongoing transportation crisis is weighing heavily on the Lebanese people as the costs have been on the rise. However, with new initiatives by the Lebanese government along with the donations from Qatar, the country hopes to solve its transportation issue.