Honestly, we're far from surprised. Ever since Egyptian actress, Yasmine Sabry, graced our screens a few years back, men and women -equally- have been finding it impossible not to stare at Sabry's beauty. Her facial features are exquisite, her figure redefines voluptuous perfection and we can't handle it.
Sabry just announced on Instagram that she is nominated as one of TC Candler's most beautiful 100 faces of 2017.
Every year, TC Candler rates the looks of celebrities around the world with no merit or award behind the win. Sabry added that she is the only Egyptian woman nominated. Other Arabs who got nominated are Dhafer L'Abidine, Sherif Fayed and Jessica Kahawaty.
In addition to international sensations as Scarlet Johannson, Hugh Jackman, Prince Harry, Burak Ozcivit and Chris Pratt.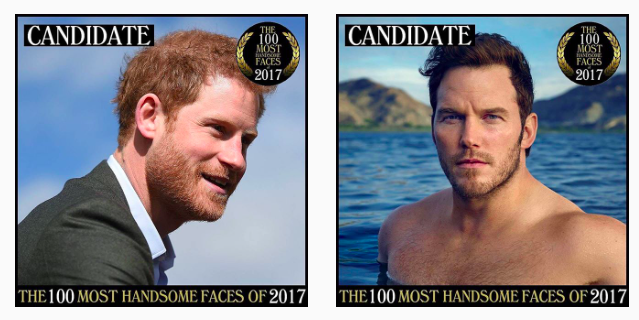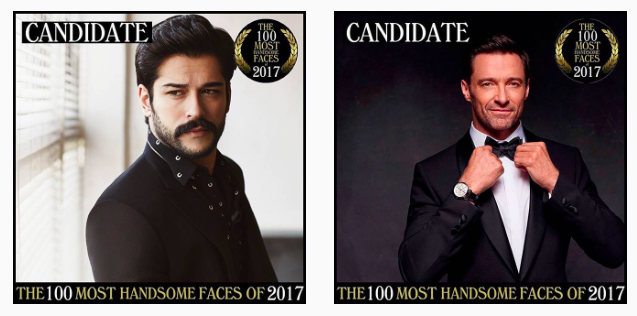 WE SAID THIS: Our fingers are crossed for you, Yasmine.