Wow! What a second round. Now that's a World Cup worth the late sleep every day. With even more surprises than the first round, which we didn't expect at all, let's review what happened in the second and look ahead to what we are now expecting from each group.
Group A
Mexico earned a point from a goalless draw with Brazil thanks to their amazing goalkeeper Ochoa, who was flying, jumping, throwing his body towards the ball to prevent any goal. Now we're waiting for the fight between the major clubs in Europe to sign him after the World Cup.
On the other hand, Croatia beat Cameroon 4-0 to make the match between them and Mexico one of the meetings that we are most excited about in the third round.
Our Prediction
Group winner: Brazil
Runner up: Mexico
Group B
People were waiting for the Spanish team to shake the defeat off and show us "La Furia Roja", but they couldn't. Chile controlled the game and scored two goals easily to secure a place in the Knockout stage.
Before this, Netherlands and Australia gave us one of the best matches of the round, with Netherlands winning 3-2 and Tim Cahill scoring one of the best goals in the World Cup.
Our Prediction
Group winner: Netherlands
Runner up: Chile
Group C
Colombia secured a place in the Knockout after beating the Ivorian team 2-1, leaving the Ivorians with no other choice but to beat Greece, who had a 0-0 draw with Japan in a match slightly better than Iran vs. Nigeria.
Some people just love their country so much…
Our Prediction
Group winner: Colombia
Runner up: Ivory Coast
Group D
Quick question, what is the difference between England and a tea bag? If you have Facebook or are living in the UK, you probably know the answer to that one: Suarez destroyed England with two goals, which gave Uruguay the first three points, but there was still hope for England to stay in the cup, but then Costa Rica did the unthinkable and beat Italy 1-0 to secure a place in the Knockout stage, send England home and give us the chance to watch Italy and Uruguay fight for a place in the Knockout stage.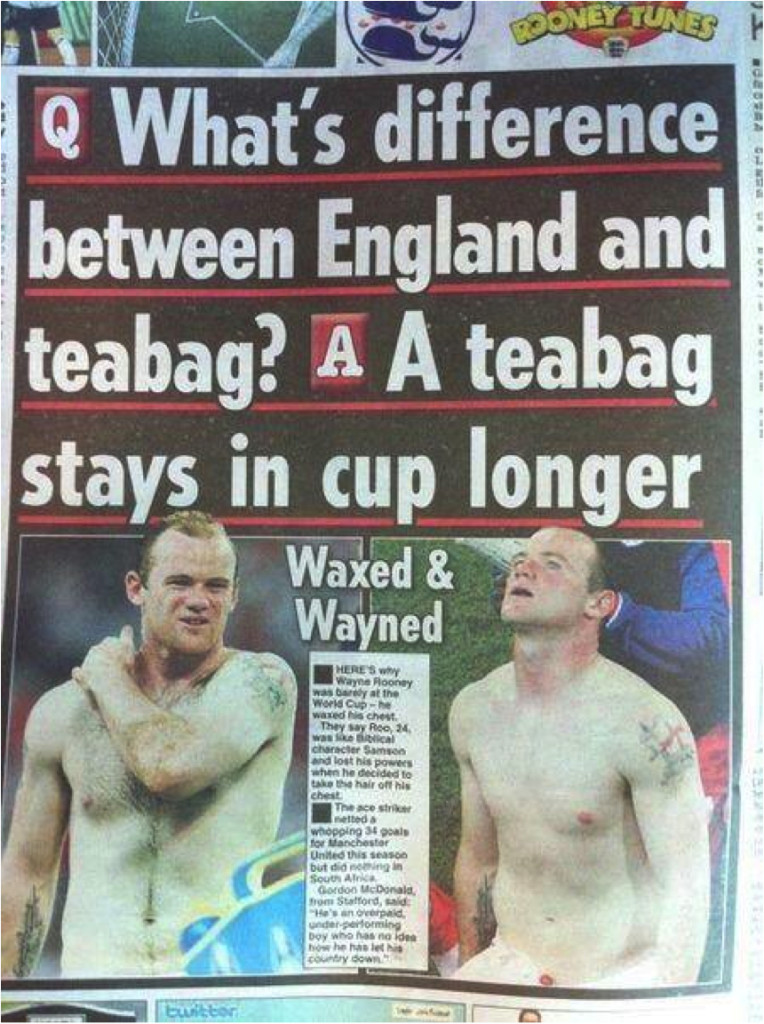 Our Prediction
Group winner: Costa Rica
Runner up: Uruguay
Group E
Benzema kept up the high form and led the French side to beat the Swiss 5-2, the most goals scored til now. It was supposed to be more, but the referee was an ***** and blew the final whistle before Benzema scored the 6th.
Meanwhile, Ecuador beat Honduras 2-1 and kept up their hope to get to the second round – if they can beat France (goodbye, Ecuador). The big thing here is that finally Honduras scored at the World Cup. Now they have their own Magdy Abdelghany!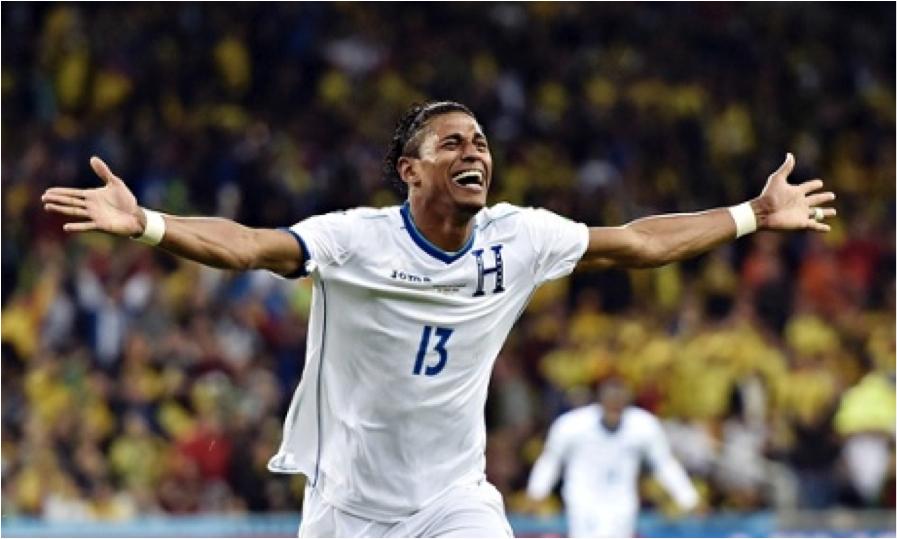 Our Prediction
Group winner: France
Runner up: Switzerland
Group F
Iran almost took a point from Argentina, but then Messi did his magic and scored a superb goal to get Argentina to the next round.
In the other match, Nigeria won (yeah, they can score) over Bosnia to get them ejected. Bosnia was supposed to be one of the dark horses of the tournament, but they disappointed at their first World Cup appearance.
Nobody is more excited than the commentator!
Our Prediction
Group winner: Argentina
Runner up: Nigeria
Group G
Germany was so close to lose to Ghana if it wasn't for Klose "The Equalizer", who didn't only equalize the result for Germany but also equalized Ronaldo's record of the most scored goals in World Cup history with 15.
Portugal kept some hope in qualifying for the Knockout stage after scoring a goal at the 95th minute to draw with USA. Ronaldo wasn't there again until the 95th minute when he crossed the ball – have a break, Ronaldo!
Our Prediction
Group winner: Germany
Runner up: USA
Group H
Belgium scored a late goal against Russia to secure the three points, but they are still disappointing and not showing everything they have – they already qualified for the second round. A tip for Capello: National teams are not your thing, it's better to find a club to coach.
On the other hand, Algeria won 4-2 over South Korea in one of the finest displays, now all they need is to beat Russia to qualify… Viva l'Algerie!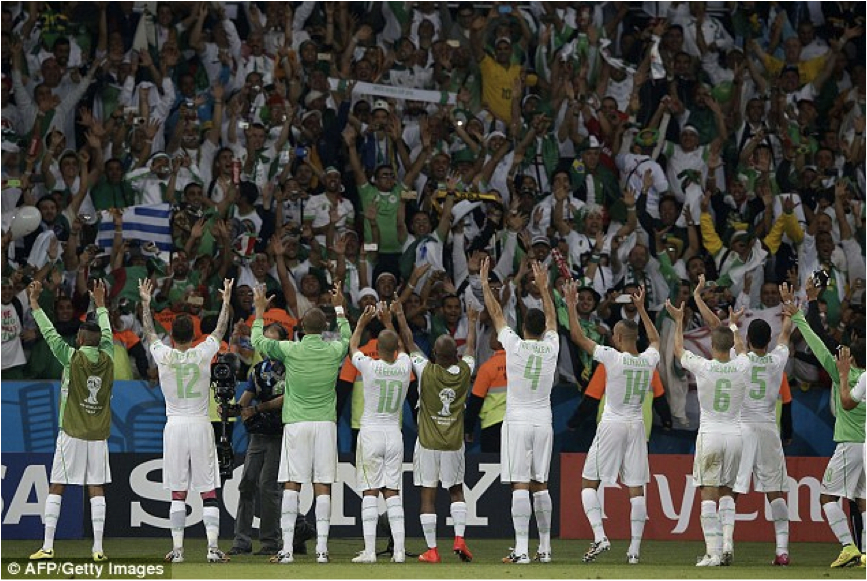 Our Prediction
Group winner: Belgium
Runner up: Algeria
WE SAID THIS: Catch up on Round One if you've been living under a rock!