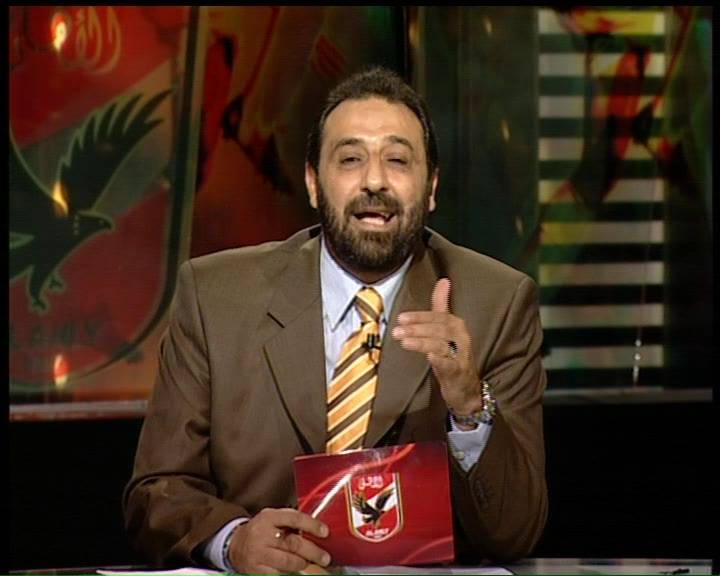 This ad is hilarious! Looks like now even former footballer Magdy Abdelghany is in on his own joke. Abdelghany's infamous penalty kick has haunted us over the last 23 years, remaining Egypt's only World Cup goal since 1990, a fact that we – and Abdelghany – never seem to forget.
The Egyptian national team hasn't even qualified in the almost quarter-decade since Abdelghany's goal, but is now only one win away from the Brazil World Cup tournament in 2014. As much as we appreciate the Captain's goal, Egypt is long overdue for a new goal to celebrate.
WE SAID THIS: Yalla ya Masr!