Now that the first round of the World Cup is over and Brazil and Mexico opened the second round with a thrilling match – which ended in a goalless draw thanks to Mexico's brilliant goalkeeper Ochoa – let's revisit the highlights from the first round:
Neymar Celebrating Like a Brazilian
Brazil won 3-1 with Neymar scoring twice. Then he posted this picture with his girlfriend… Let's just say he got the hat-trick!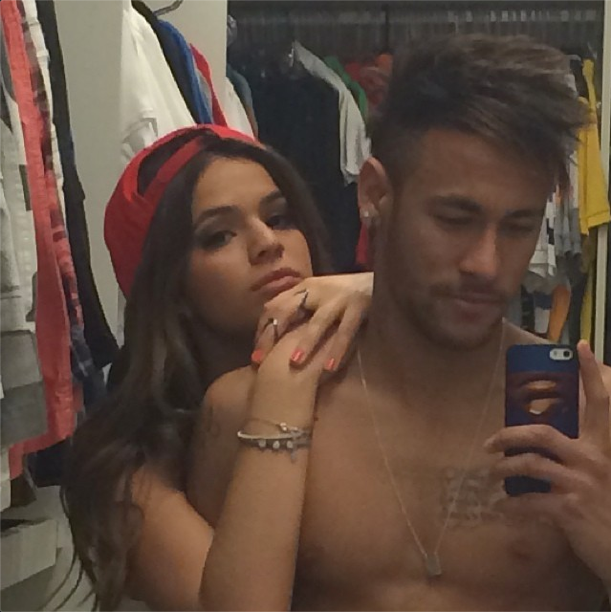 Netherlands' Revenge
Netherlands destroyed World Cup 2010 champions Spain 5-1. Coach Van Gal couldn't wait until 2018 for the Justice League movie. He brought it to us last Friday with Van Persie flying like Superman and Robben running like the Flash. They even got Green Lantern as their goalkeeper – sorry, Zack Snyder, you were too late.
Costa Rica Won!
Everybody was wondering who was going to qualify between England, Italy and Uruguay. Then suddenly, Costa Rica defeated Uruguay 3-1 to lead the group. This was certainly the biggest upset in the first round. Guess this was the happiest day of his life!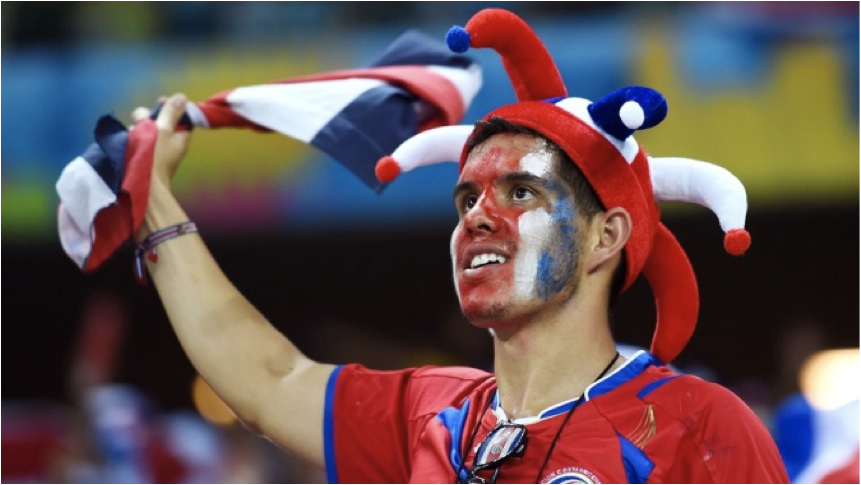 Italy Defeats England
Again! The much younger English team couldn't beat the more experienced Italian side with Pirlo AKA Best Beard-Hair Combination Ever, but the three points wasn't England's only loss, their physical therapist Gary Lewin dislocated his ankle celebrating Sturridge's goal. Now the World Cup is over for him, we hope it's not for the English team.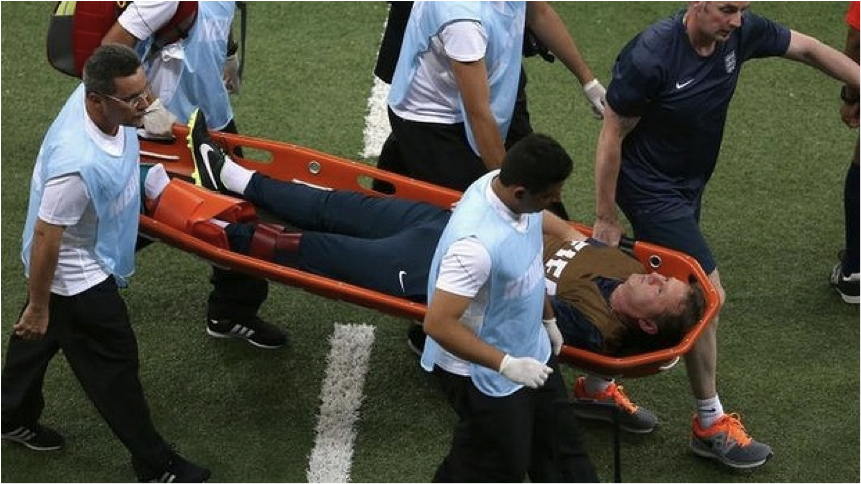 Messi Scores Again, FINALLY!
People have been waiting for this moment since his goal in 2006 against Serbia. He finally did it and beat Bosnia 2-1 in one of Argentina's weakest matches. The Bosnian side was so unlucky to score an own goal in the third minute in their first World Cup ever! Tough luck, Sead Kolasinac.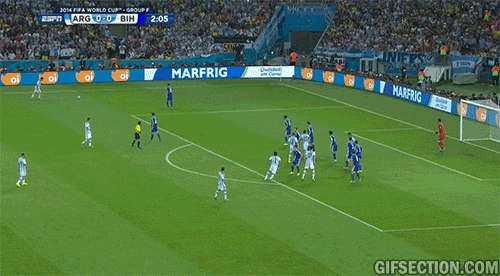 Enough Germany, ENOUGH!
No one expected Portugal to lose 4-0 against Germany, but they paid the price of Pepe pulling out one of his crazy moments and Ronaldo playing while he's not 100% fit. They didn't stand a chance against the perfectly organized German team and the brilliance of Thomas Muller. Don't worry, Ronaldo, you're not the only one who suffered from Germany.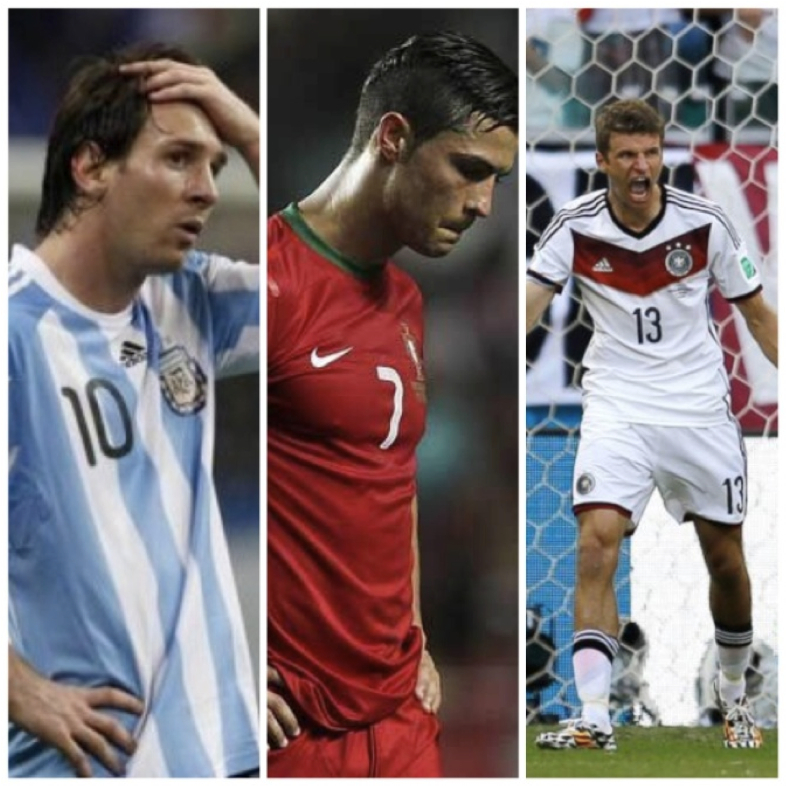 Nigeria vs. Iran
BORRIIIIIIIIINNGG!!!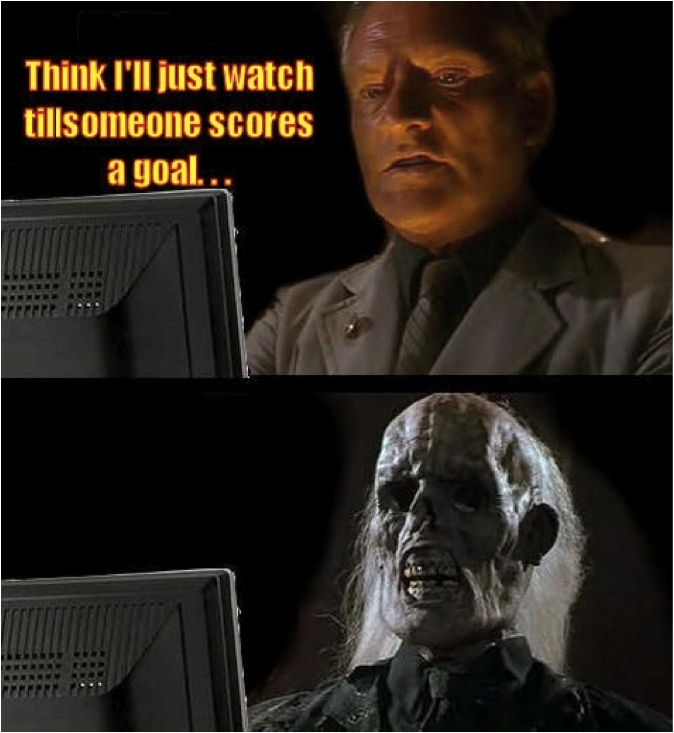 USA vs. Ghana
It took Clint Dempsey only 29 seconds to score the opening goal for USA! That's the fifth fastest goal in the history of the World Cup and USA won 2-1. We're not saying it's the Pharaoh's Curse, but who knows?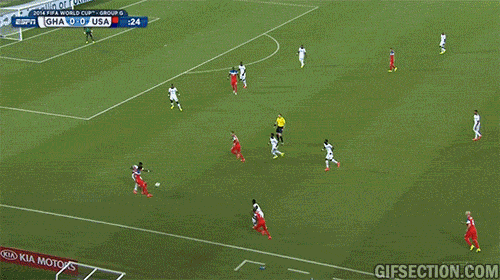 Good Job, Algeria
Everybody was expecting Belgium to destroy Algeria, but the Algerians stood their ground and they were winning until the 70th minute. But then, the much more experienced Belgian team scored two goals to secure their first three points and top the group. Nice job, Fellaini's hair.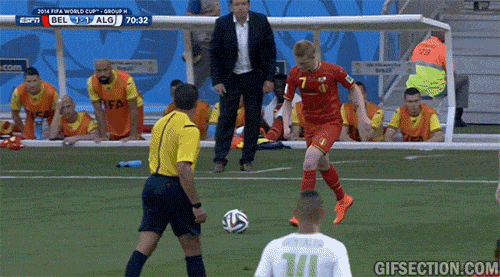 WE SAID THIS: We'll be watching the second round for more surprises! Stay tuned…