We expected a lot of insanity to take place during Riyadh Season this week. Yet, a Jason Momoa photo alongside Mohamed Henedy was not something we were prepared for.
The Egyptian comedian and king of social media wits took to Twitter to wonder why a photographer left every single celebrity attending and took a photo of him next to the global sensation, Jason Momoa.
Any photo of Mr. Aquaman will inevitably leave us all swooning. The power of Momoa is painfully real and glorious. However, we will not allow Henedy to bring himself down in the presence of greatness.
The Egyptian icon has a lot going on for him right now:
According to a 2012 scientific study conducted at the University of Pennsylvania, shaved bald heads are perceived as sexy. Sorry Momoa, it's time to shave!
Henedy's sense of fasion is so progressive that he wore a colored suit way before Momoa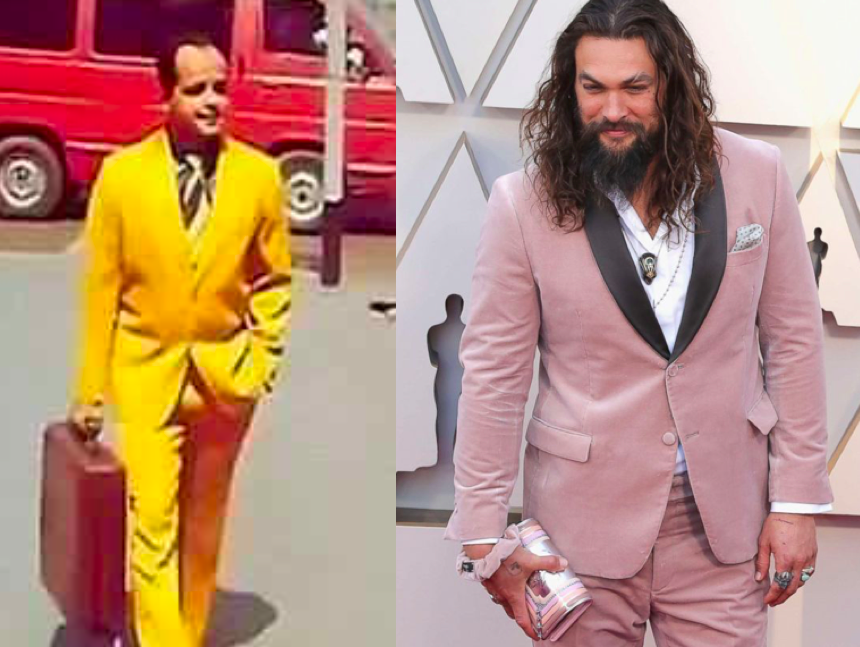 Excuse me, but who looks better in red?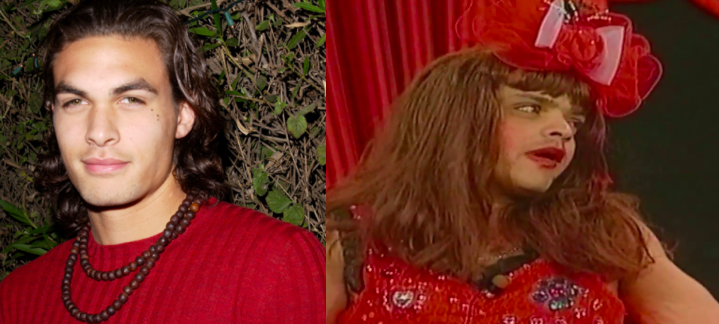 Henedy rocking the bandana before Jason even grew a beard
Ok so maybe Jason has a little bit more going on for him here, but Henedy has to tolerate Egypt's crucial weather and traffic jam which makes it difficult for him to reach the gym. That gives him some bonus points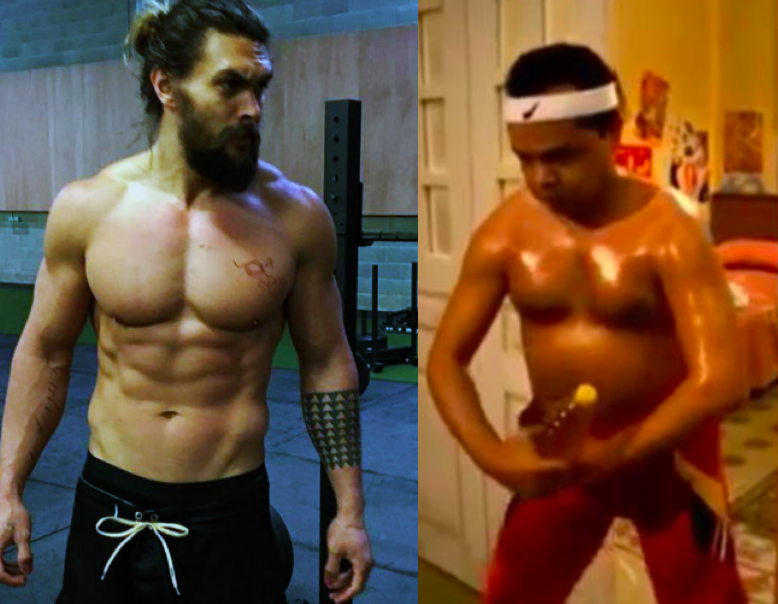 Henedy is obviously very comfortable around dogs

Don't let Aquaman make you forget when Mohamed Henedy and Hany Ramzy viciously competed in the sea
WE SAID THIS: Mohamed Henedy 1 – Jason Momoa 0