How Ukraine and Venezuela Look Like the Arab Spring
Protestors in Venezuela
It's something we in the Middle East don't consider foreign, the uprising of citizens against corrupt governments and coups that topple regimes so old and in place no one would have thought possible.
From Tunisia to Egypt then Libya, the world took notice and watched as these countries fought for their liberties, begged for basic human rights and are still fighting to maintain their close call to freedom. Like any bug, the world has caught on and if you've been watching the news lately, Venezuela and Ukraine have been the latest to follow suit.
Although there are obvious differences amongst the countries in question, each with varying layers of socio-political complexities, the similarities in timeline are striking and the rise of protests seems to be something we won't be shaking off soon. Maybe it's the effect of living in a developing country where your government is run by a mafia and corruption is unavoidable.
It started in a square: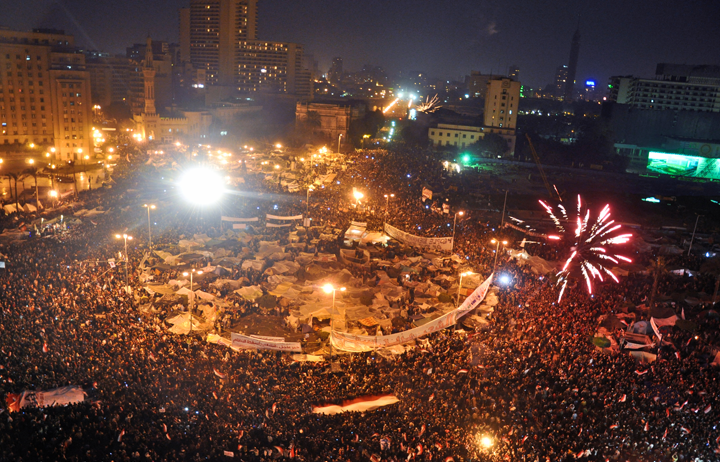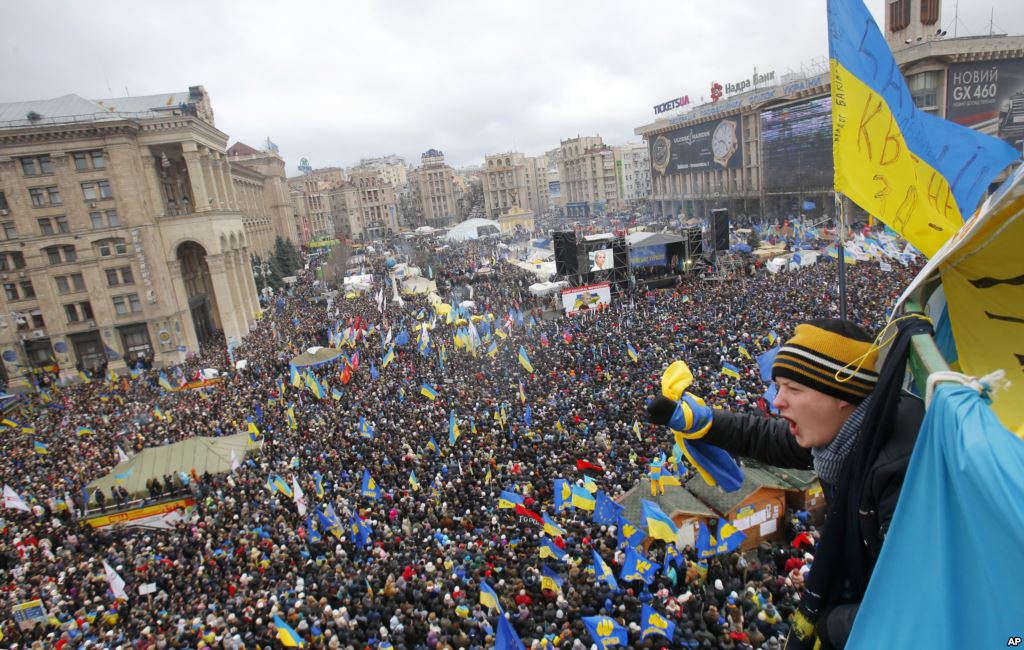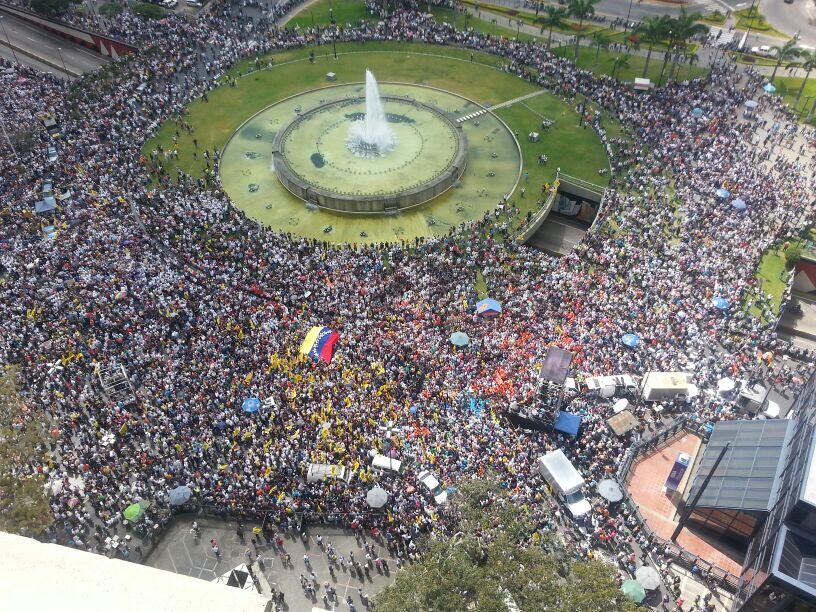 Governments disconnected their citizens from the rest of the world: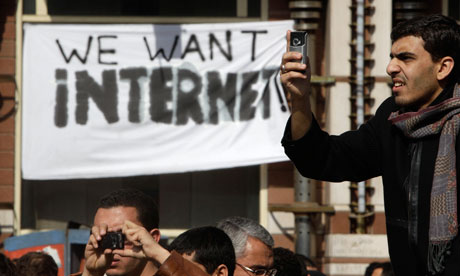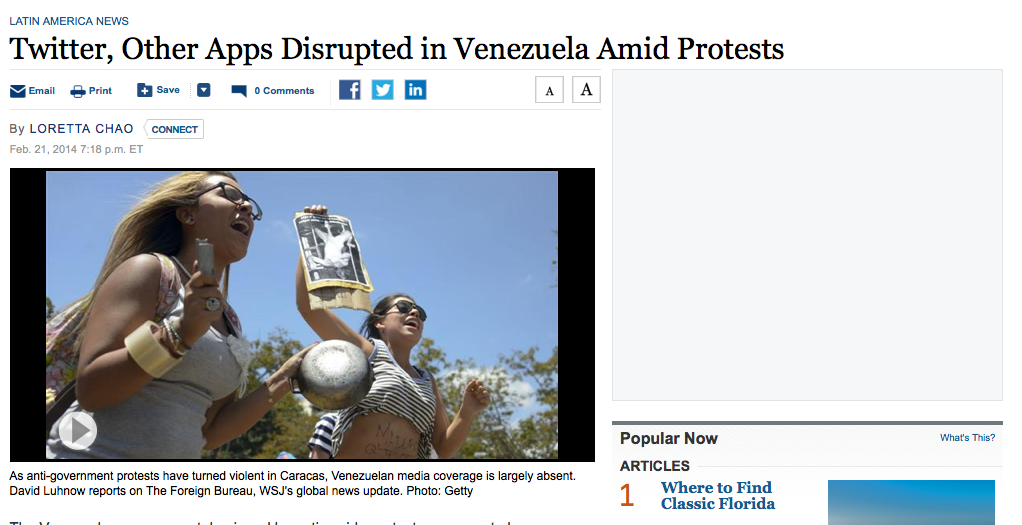 Then images of gallant protestors started to appear: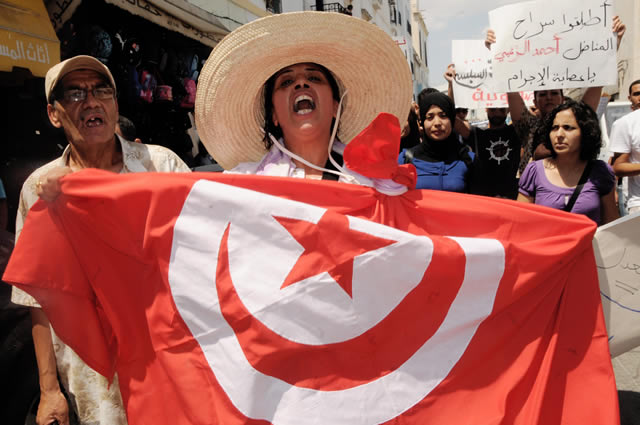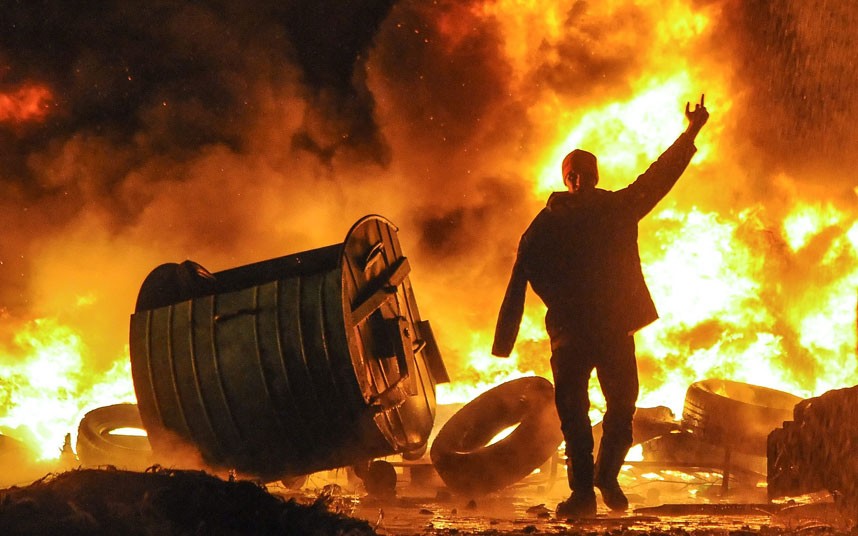 Then there was violence: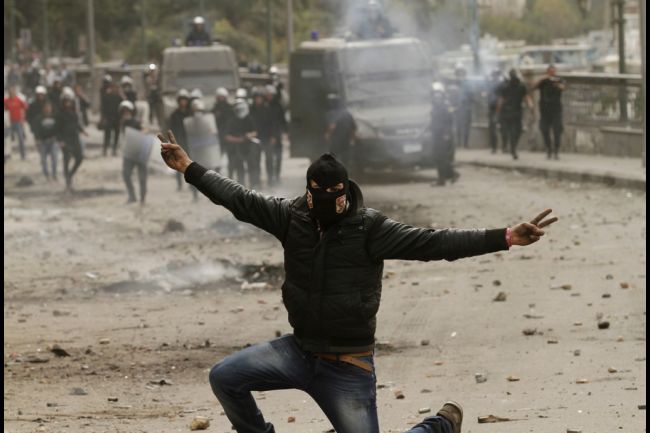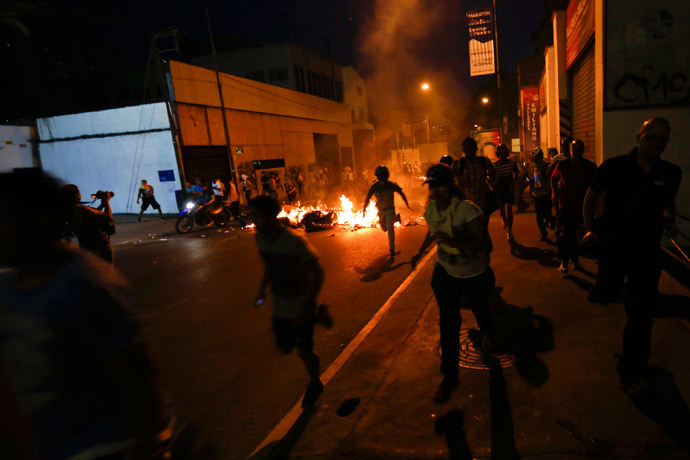 The country splits down pro- and anti-government lines: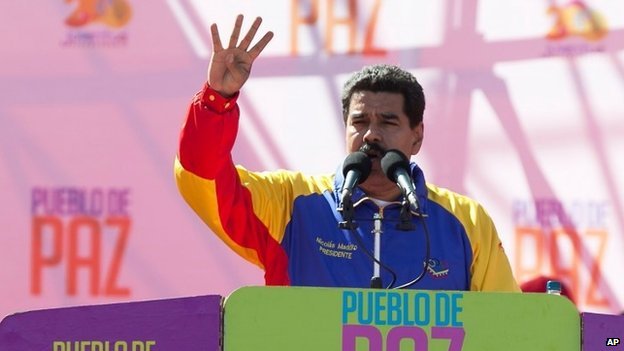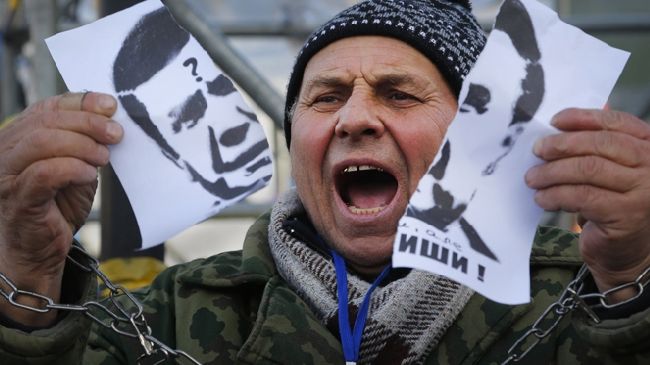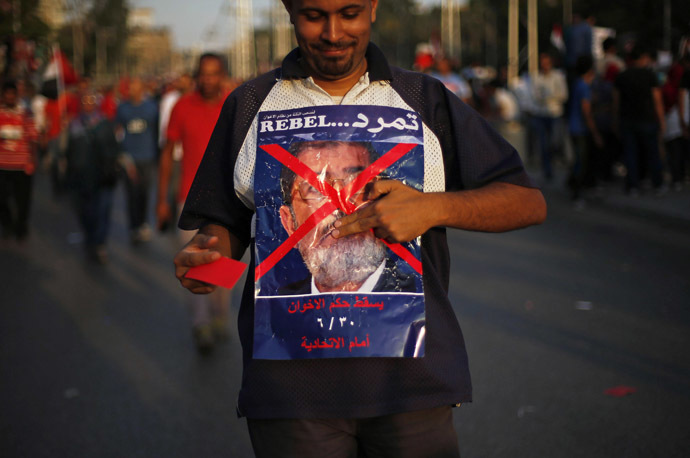 What's next?
Well, if Egypt is any indication, we can expect a revolving door of elections, Parliament members and heads of state to follow, as well as a drawn out battle over reforms.
WE SAID THIS: Now the world waits…