UAE's ruler, Sheikh Mohamed bin Zayed Al Nahyan, ordered the release of 1,025 prisoners in preparation for Ramadan, which will start on Thursday. The announcement was made as part of the president's humanitarian efforts to provide pardoned prisoners a fresh start and reduce the suffering of their families.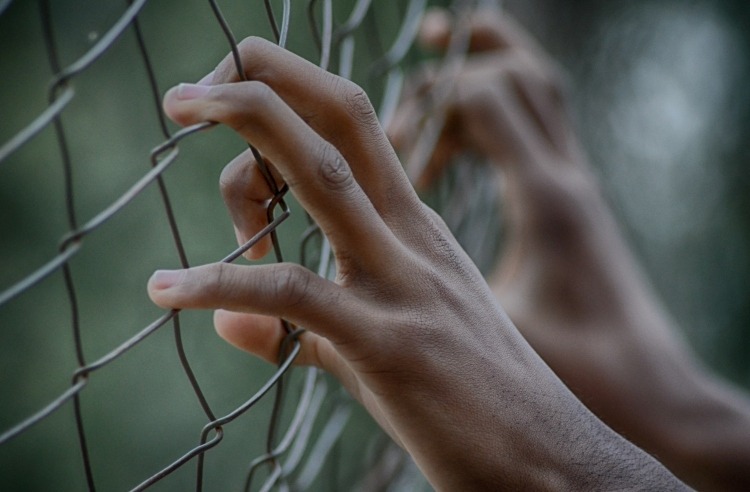 With this yearly pardon, Sheikh Mohamed seeks to strengthen family relationships, bring joy to mothers and children, and give recently released inmates the chance to reflect on their past and find the path of righteousness. It's an opportunity that the UAE government is providing them with so they can live happy, fulfilling lives and support their families.
Additionally, ahead of Ramadan, Dubai ruler and Prime Minister of the UAE, Sheikh Mohammed bin Rashid Al Maktoum, for the second year in a row has kicked off the initiative '1 Billion Meals Endowment campaign.' The campaign's main objectives will be to assist those who are affected by conflicts, natural disasters, and other crises throughout the world and to strengthen the UAE's support for efforts to end hunger globally.
WE SAID THIS: Don't Miss…2,002 Prisoners Pardoned On First Day Of Eid In Egypt