2,002 Prisoners Pardoned on First Day of Eid in Egypt
Image processed by CodeCarvings Piczard ### FREE Community Edition ### on 2019-06-05 15:05:24Z | http://piczard.com | http://codecarvings.com
Egypt's prison department announced yesterday the release of 2,002 prisoners thanks to a presidential decree, including a number of female debtors, widely known in Arabic as "Gharimat", according to Egypt Today.
Major General Zakaria al-Ghamrai, the Head of the Prison Sector said in a statement that the prisoners were released after their debts were paid off from the "Tahya Masr" fund. 
He added that the prisoners wanted to finish the needed procedures of their release as soon as possible so that they could spend Eid with their families. More prisoners in jail over unpaid debts are to be released in coming religious and national holidays.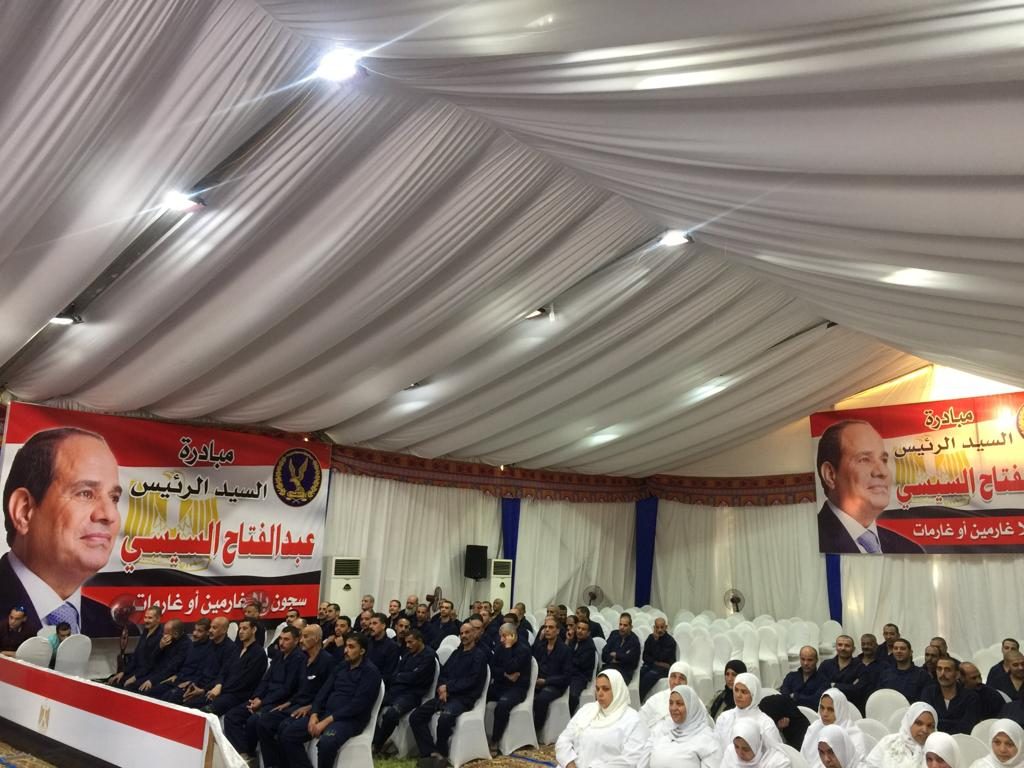 Moreover, Maya Morsy, the Head of the National Council for Women, has expressed her happiness to President Abdel Fatah El Sisi's decision to release the debtors, saying "the president always sides with the poor to bring back cheerfulness to their hearts, and he has been keen on supporting the Gharimat financially to establish projects for them with the aim of improving their living conditions".
According to Maya, some Gharimat are in prison because they failed to pay back debts that didn't exceed EGP 1,000.
WE SAID THIS: According to the constitution, after consulting with the cabinet, the president has the right to issue pardons to convicted prisoners.